Order Your FREE Brochures Today
To receive Collette's latest travel brochures, all you have to do is click on one of the images below and fill out the form—it's that easy (and free!) Before you know it, you'll be holding the whole world in your hands!

In the meantime, you can also view any of our brochures online or even download a copy to your computer or mobile device.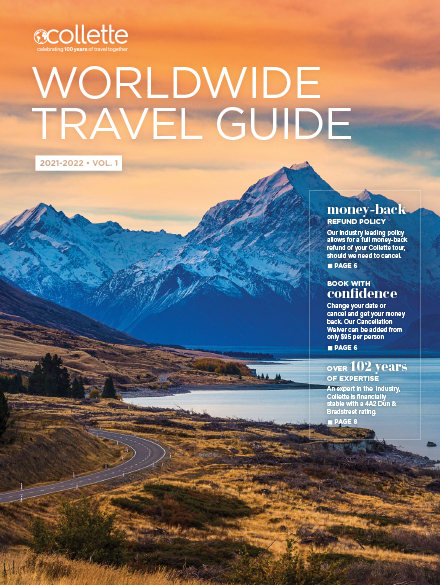 Worldwide Travel Guide
Your next big adventure starts here. Dive into our complete collection of worldwide travel experiences. Find seven continents in a single stunning book.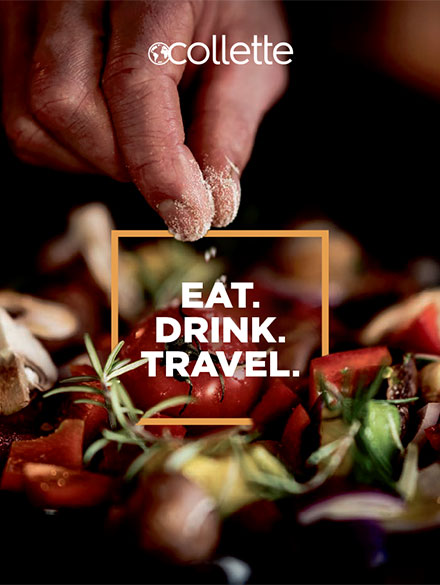 Food and Wine
Savour a world of culture. Meal by meal. Spice by spice. Moment by moment.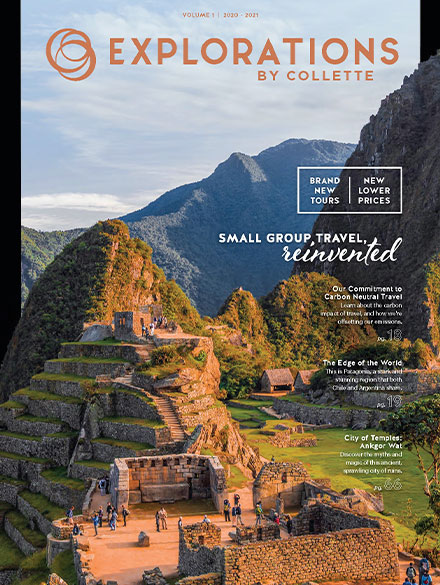 Explorations
This is your time to head off the well-known path and appreciate all the extraordinary moments held in the everyday.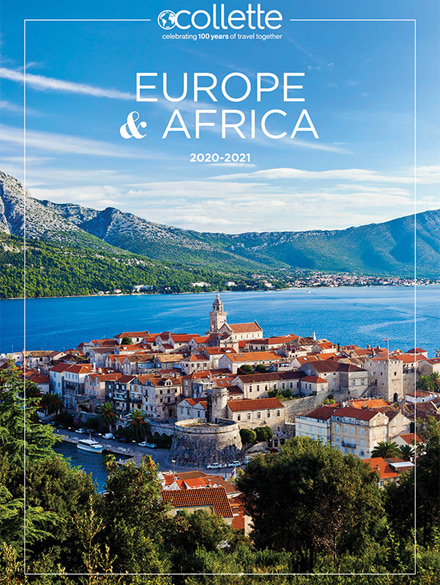 Europe
Breathtaking fjords, rugged countryside, glittering glaciers.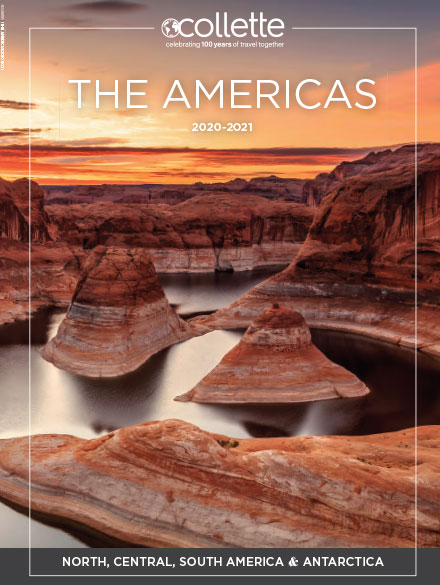 The Americas
Shining seas to ancient mysteries. Discover the Americas.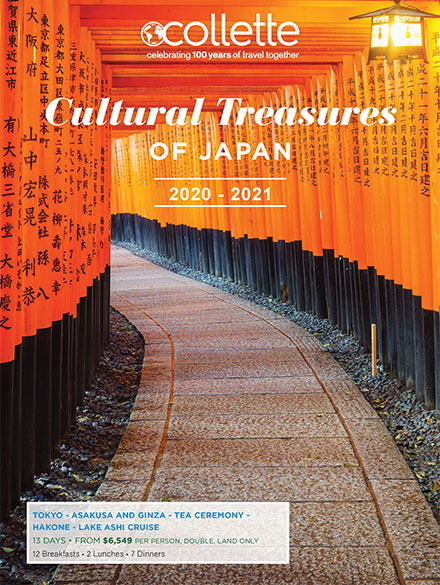 Japan Top Tours
Immerse yourself in the ancient and modern cultures of Japan.