Europe is filled with awe-inspiring cities, historic wonders, natural beauty, and unforgettable moments. Whether you want to travel by train, cruise the riverways, or drive the beautiful countryside, Europe promises to deliver everything you're looking for.
Explore all the places we go in Europe
THIS IS WHAT AWAITS IN EUROPE
Towering castles. Untamed natural beauty. Captivating history. Can't-miss cuisine. This is your time, your moment, your chance to discover Europe.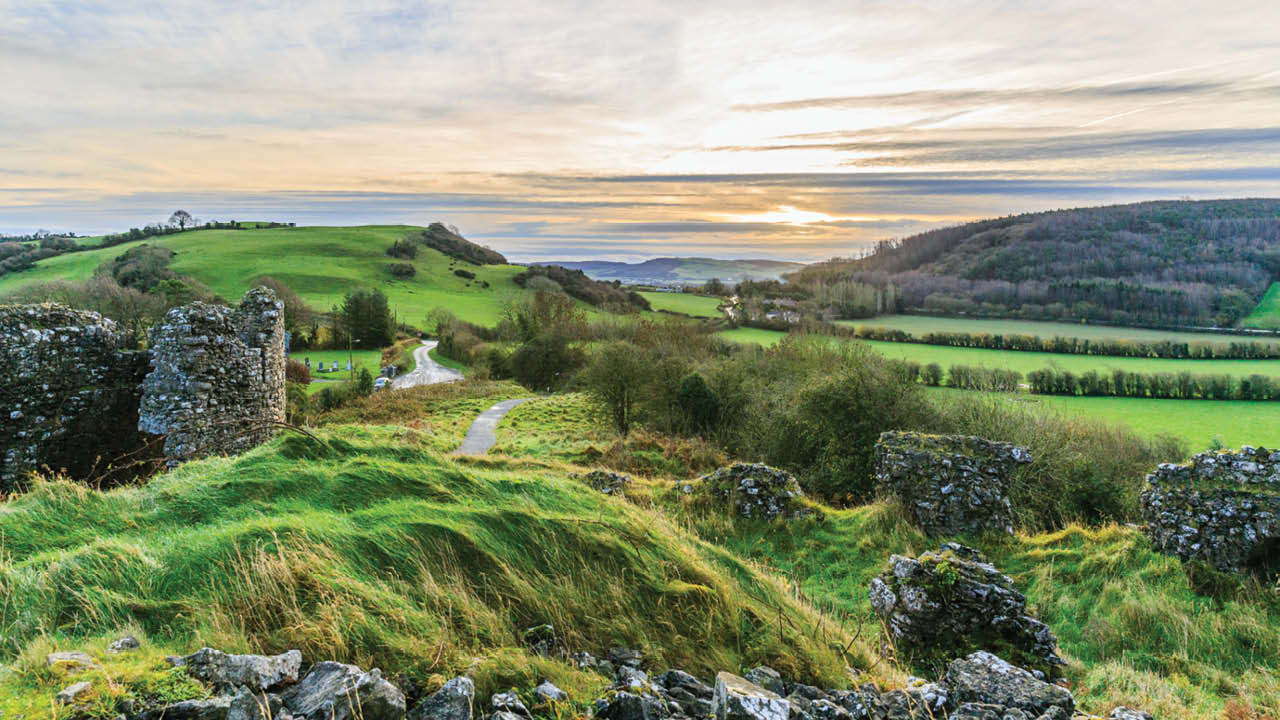 Irish countryside:
Take in the atmosphere of quaint seaside villages, see awe inspiring views of the Lakes of Killarney and explore the picturesque town of Kinsale. Wherever you travel in the countryside, you'll find that the rolling hills and friendly people you encounter will become a part of your fabric.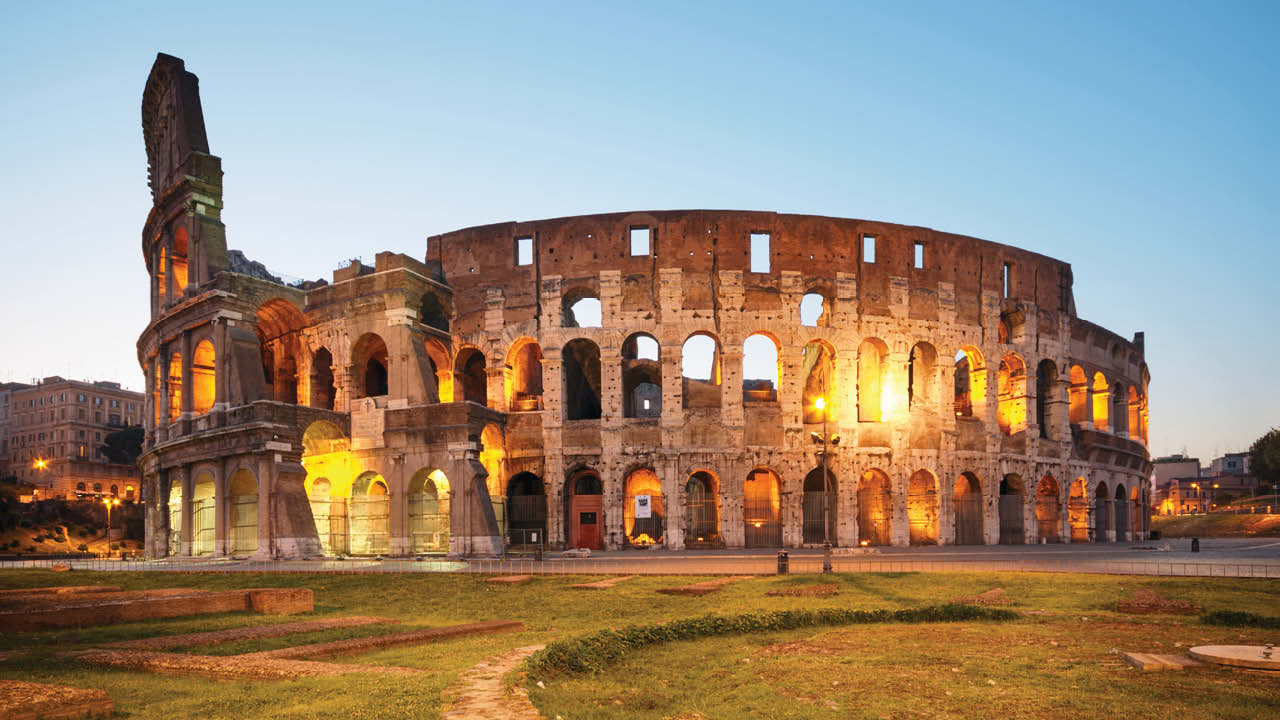 Ancient cities of Italy:
Italy is positively brimming with the world's most famous Roman ruins like the Colosseum, Pompeii and many other relics from the ancient past. In fact, many cities in Italy still hold evidence of what once was. You can find an aqueduct, city gate, Roman theatre or the ruins of an entire city there.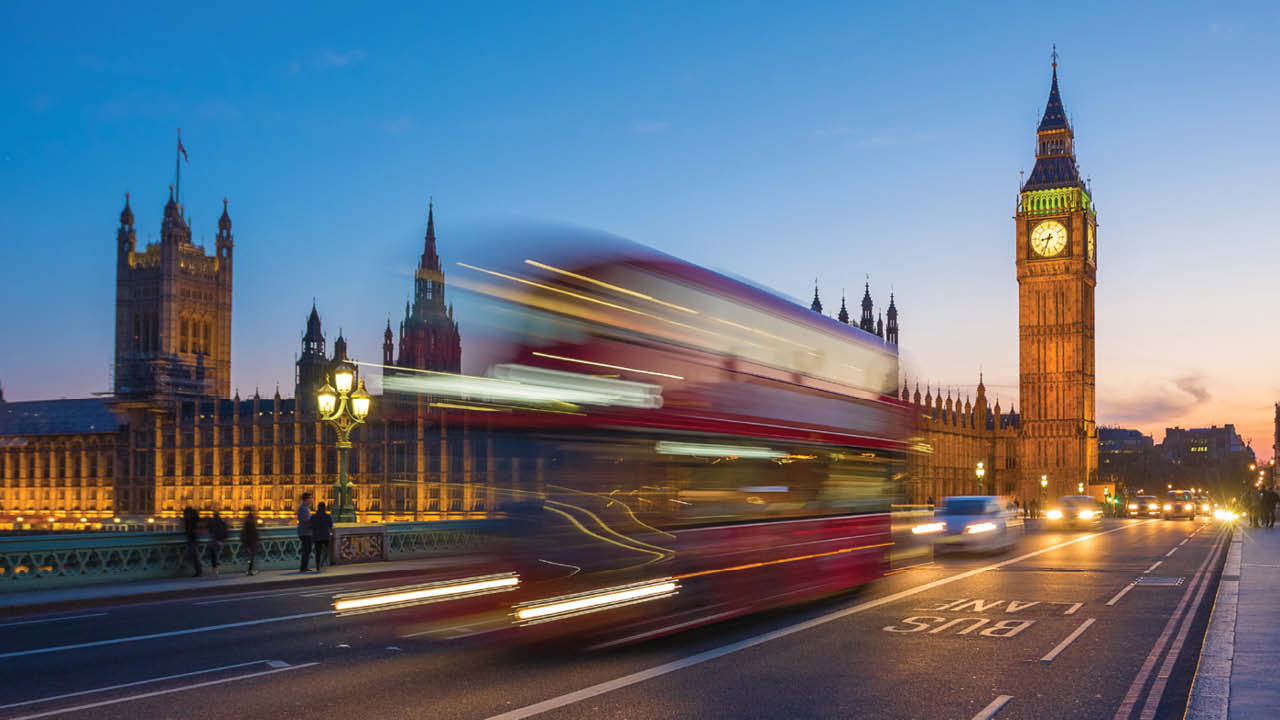 London:
Get to know the city that was once considered the capital of the world! A panoramic tour by a local expert leads you to all the most iconic spots in London. See Trafalgar Square, St. Paul's Cathedral, the Tower of London, Buckingham Palace, Westminster Abbey, Big Ben and many more places you've only read about.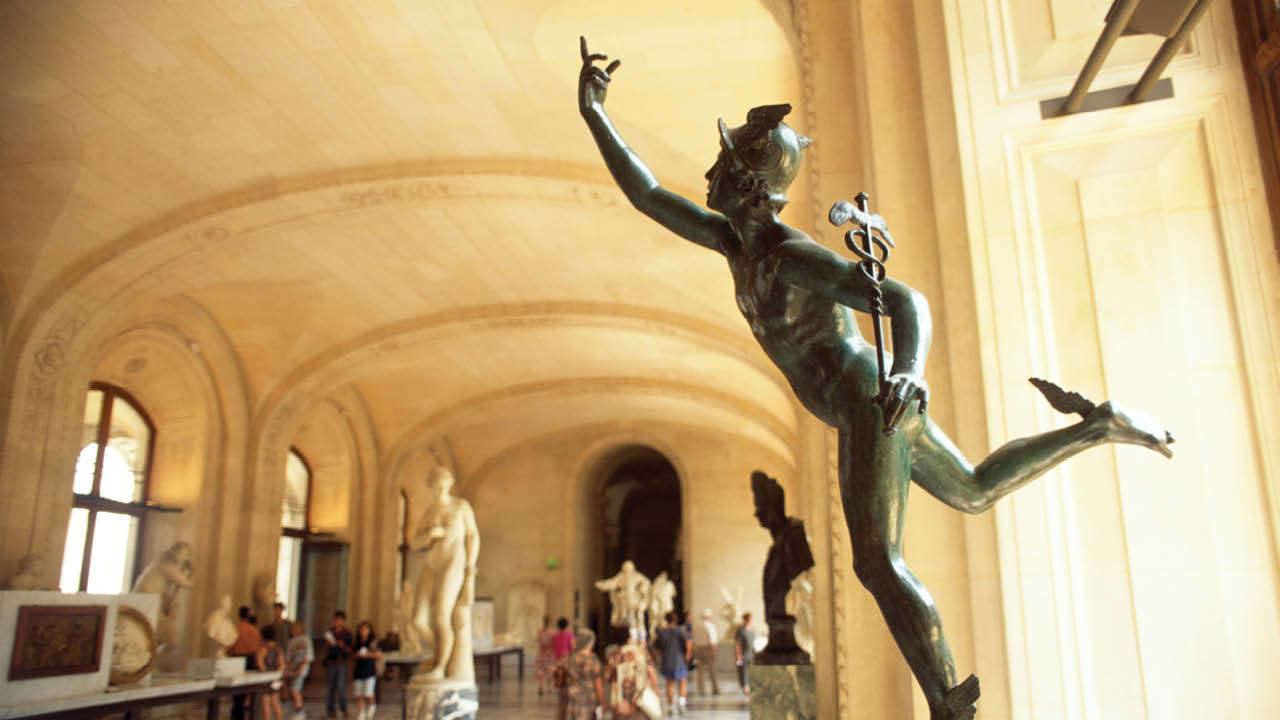 Louvre Museum:
The Louvre Museum holds some of the most priceless treasures in the world. Enjoy touring with a local expert who will take you through an array of works ranging from ancient times to the mid-19th century. Don't keep the ladies waiting! DaVinci's famous Mona Lisa and the renowned Venus de Milo await your visit!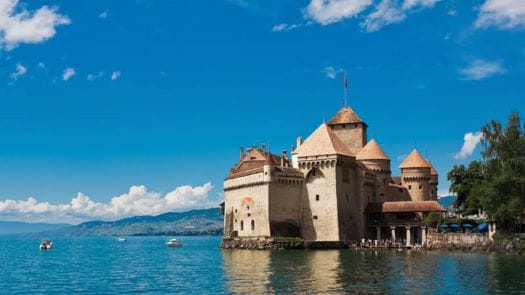 Explore Chateau de Chillon:
Europe has a wide variety of castles to choose from. The exquisite Chateau de Chillon in Switzerland presides over Lake Geneva. Beginning life as a Roman outpost, today it is the nation's most visited historic site.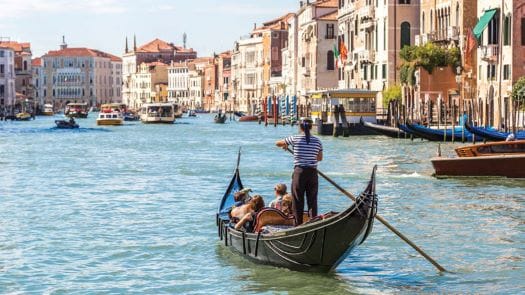 Drift down a canal:
Whilst canals are found across Europe, nothing beats a romantic gondola ride in Venice. Locals like to say the best way to explore the city is to 'get lost.' So take a ride along these waterways, step off and then wind your way through the intricate blend of bridges, narrow streets and grand squares.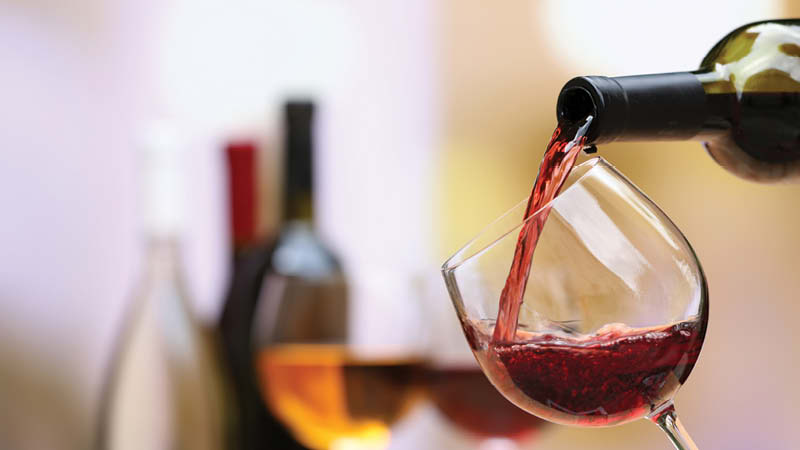 Drink Bordeaux wine:
Just about anywhere you travel in Europe, you're bound to come across some fantastic wine, especially in Bordeaux in France. Resting on the Garonne River, this charming area is one of the largest wine growing regions on the continent.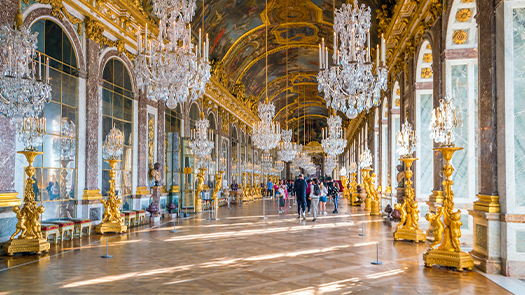 The Palace of Versailles
The iconic Palace of Versailles (UNESCO) and its gardens reflect the extravagant tastes of King Louis XIV, the "Sun King." Alongside a local guide, learn the history and admire the various rooms of the State Apartments, including the Queen's bedchamber and the famous Hall of Mirrors. Be sure to explore the incredible gardens, some of the most famous in the world, which took over 40 years to complete and include intricate architecture, elaborate fountains, and gorgeous statues.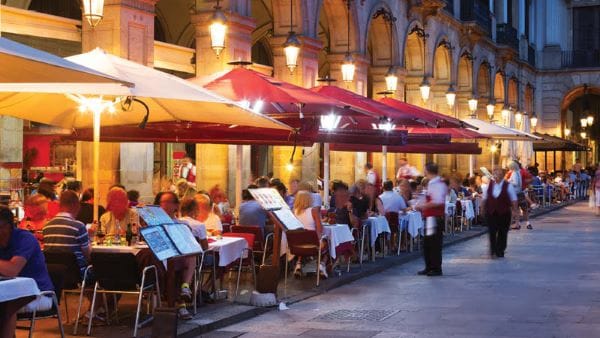 You're in for a treat as you savour the diverse flavours of Europe. From the fine-dining restaurants in great cities to local spots in small towns, a good meal is never far away as you travel around the continent.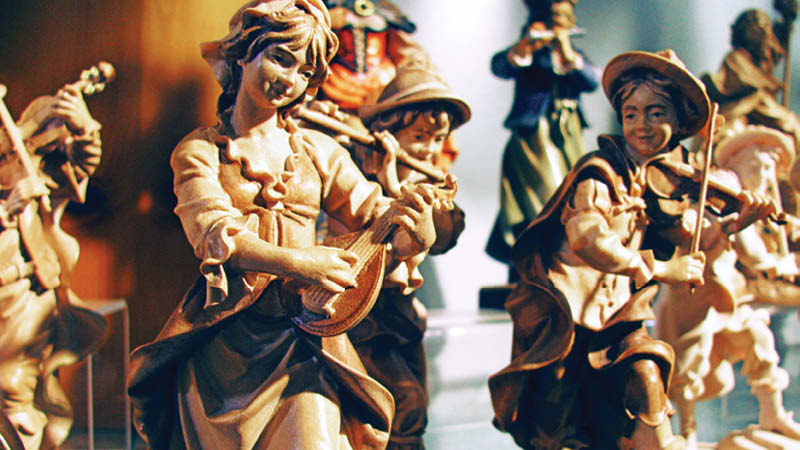 Don't leave Europe without a few souvenirs. Look for embroidery in Austria, ceramics and tapestry in England, perfume in France, wood carvings in Germany, leather in Greece, glass in Italy and sweaters in Ireland, just to name a few of the goodies to be found.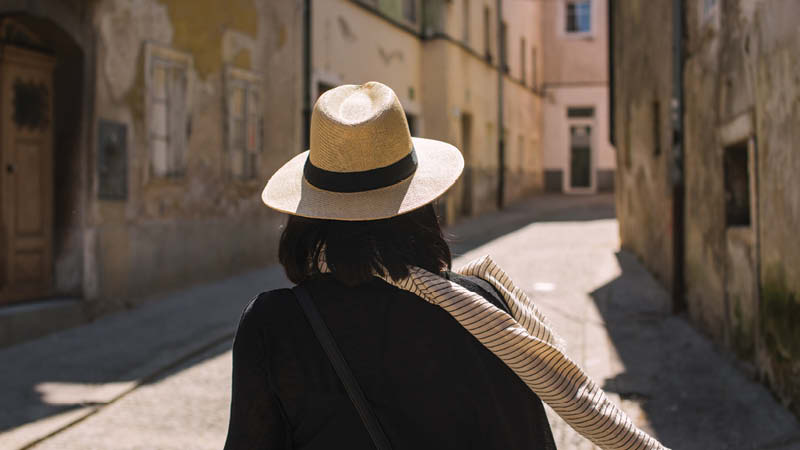 As with any trip, comfortable shoes are a must. Pack walking shoes that are stable and have good traction for cobblestone streets or wet surfaces, as well as a pair of sneakers and sandals if you're Travelling in summer. Bring clothing that is versatile and easy to layer.
See Our Travellers On Tour
Brochures that Feature Our Europe Tours