Every moment of travel is important to us.
Whether it's helping you select your perfect dream destination, giving you a ride to and from the airport in a sleek executive car, offering the security of our unrivalled Travel Protection plan or 24-7 support, we are with you every step of the way to make sure everything is perfect.
We don't think of guided travel as a business. We think of it as a great honour and privilege to be able to share what's so wonderful about the world with our guests. Since it's so personal for us, we treat each and every traveller as a valued friend. We want you to sit back and let us handle all the details so you can have the time of your life.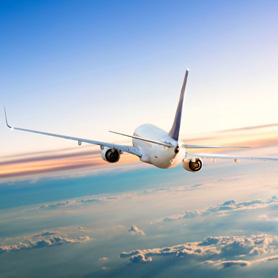 Guaranteed to Go
We have guaranteed thousands of tour departure dates across over 170 of our tours. This means that you can book your tour with peace of mind knowing that it will depart as planned and your departure date will not change.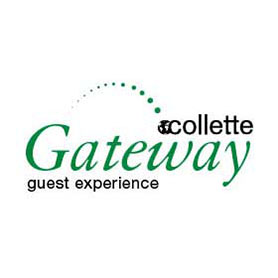 Gateway
Even with us handling all of the details for you, there are still a few things you need to keep track of. That's why we've created Gateway. It's the place where all of your documents, itineraries, flight schedules and any other important information lives. This way, you only need to go to one place to find all the information you need. It's just another way we take the stress away.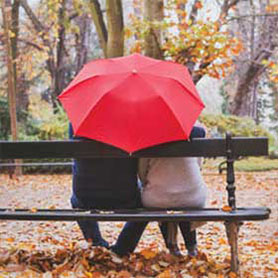 Travel Protection
We understand that life happens and sometimes plans change, so we don't want you to book with us only to be charged with fees if you have to cancel your trip. That's why we offer an industry leading, worry-free Travel Protection plan that offers you a full refund. Those who take this option can cancel for any reason right up to the day before your departure.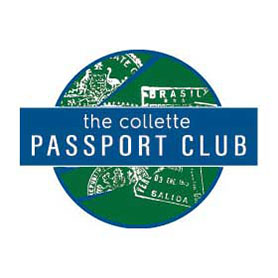 The Collette Passport Club
We are always so excited when a past Collette guest chooses to let us show them another new place in the world. That kind of loyalty should be rewarded, so we offer a $150 credit every time you travel with us again.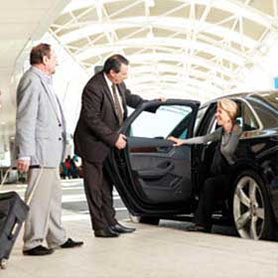 Chauffeur Service
Getting to and from the airport can be the most stressful and difficult part of any trip. Start and end your adventure in hassle-free luxury with our private chauffeur that comes straight to your door, loads your bags and whisks you off to the airport and back home again when you return. Ahhhhhhh. Now that's how to start and end a trip the right way!
Why Guided Travel Quick Links
Would you like to find more about Guided Travel? Here are some links with lots of useful information.