Every traveller is different, so make your trip your own!

Collette offers more ways to customise your tour with features such as pre- and post-night stays, on-tour options, optional excursions, and different travel styles so that you can make every day a personal adventure!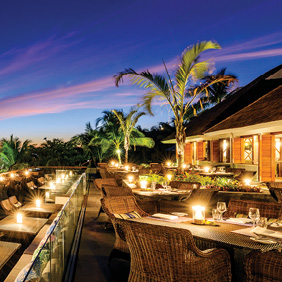 Make More Memories
Collette can add pre-or post-night stays to your existing itinerary along with tickets to your host city's best attractions. Arrive a little early, stay a little longer and return home with even more memories of the world's best cities.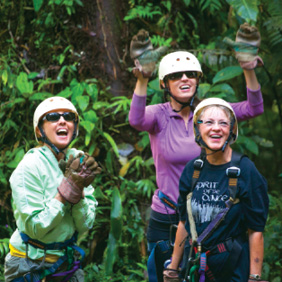 Get Even More Out of Your Tour
On select days, every tour offers a collection of optional excursions that are carefully selected to offer you a different perspective on your destination. Enhance your experience and make the most of your time out in the world.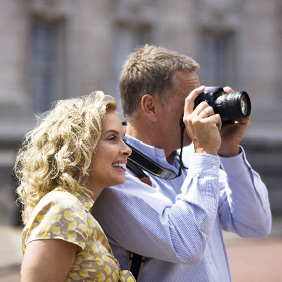 We Like Your Travel Style!
No matter how you want to see the world, Collette can do it your way. Whether you dream of travelling across an entire country, diving into a local culture, or coming to know one of the greatest cities in the world, we have the Travel Style that's a perfect fit for you. Choose from six distinct styles: Classic, Explorations, Spotlights, River Cruise, Faith, Impact Travel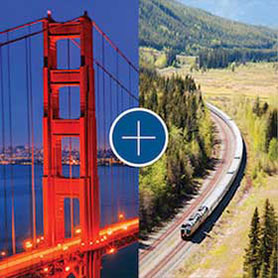 Two Tours in One
You don't have to choose between two great destinations anymore! Collette can help you combine two tours into one grand experience. Many of our dates line up perfectly to allow you to discover more of the world. All you have to do is let us make it happen!
Why Guided Travel Quick Links
Would you like to find more about Guided Travel? Here are some links with lots of useful information.