Arrive Early - Pre Tour Accommodation
Enjoy all the benefits of arriving early combined with a streamlined booking process.
We can easily add a pre-night stay to your existing itinerary and even reserve tickets to your host city's best attractions. When you begin your tour, you'll have had a chance to rest or explore a bit and begin your tour ready and raring to go.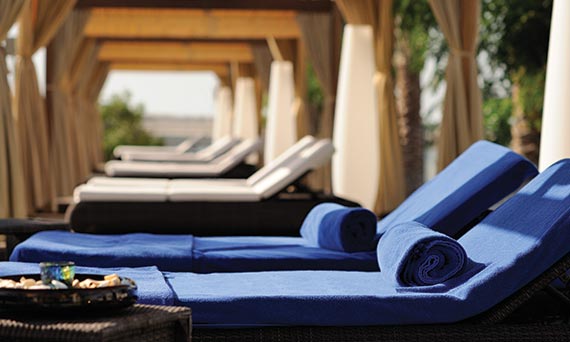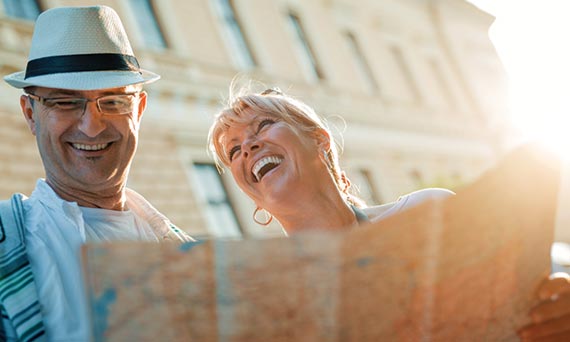 Stay Longer - Post Tour Accommodation
Lingering a little longer in the world's best cities is never a bad thing!
Collette can add a post-night stay to your itinerary along with tickets to area attractions. Stick around a bit longer and see those extra things that you'd like to explore.
Extend Your Tour with
OPTIONAL TOUR EXTENSIONS
In addition to optional pre-and post-night stays, Collette provides you with many opportunities to extend your tour to a new destination so you carry on the adventure just a few days longer. Our list of tour extensions reads like a logbook of great adventures that you can add before or after your tour, with just a sampling shown below. Visit our tour pages to see which extension options you can choose from each tour.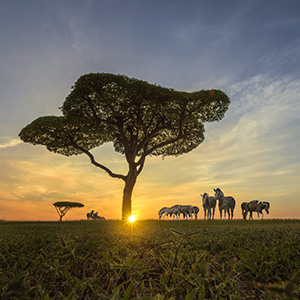 Tanzania Extension
4 Nights | 12 Meals
Included Tours: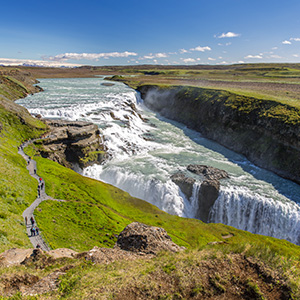 Iceland Extension
3 Nights | 3 Meals
Included Tours: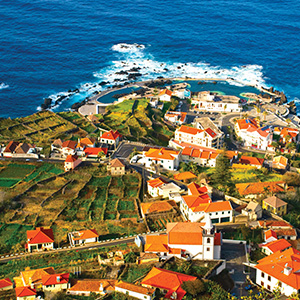 Madeira Island Extension
4 Nights | 5 Meals
Included Tours:
"When my wife and I booked our Exploring Britain and Ireland tour, we were thrilled to learn that we could extend our tour to include an extra 3 nights in Paris. We travelled all that way to see Europe, how could we skip Paris? We are so glad we chose this option. It just wouldn't have been the same without seeing the City of Light!"
– Robert K.
Why Guided Travel Quick Links
Would you like to find more about Guided Travel? Here are some links with lots of useful information.