FORTHRIGHT. FASCINATING. FULFILLING.
faith.
In a sacred space, your footsteps echo out over the soft murmuring of the gathered crowd. You almost can't decide where to look – the intricate forest of branching columns, the glittering stained glass windows that glow in the walls, or the tall vaulted ceilings that rise up above you for what seems like miles. You may not be able to put to words exactly what you feel, but you feel the presence of something here.

Humbling and awe-inspiring excursions are the foundations of Faith tours. With a range of 20-44 travellers, and an average group size of 32, you'll be on a spiritual sojourn you'll never forget.
pack a journal, some walking shoes,
and an open heart.
These are Faith tours, and these itineraries are designed to inspire and enrich. Faith tours are for those who want more out of their travel on a spiritual level, and want to witness the special religious landmarks in the world. See the beauty of places with powerful religious significance, and walk through the streets where history was changed by people that had a spark of the divine within them. Faith tours are more than a journey of the body, but a journey of the soul as well.
A FORTHRIGHT FAITH TOUR TO WORLD-FAMOUS
spiritual travel destinations.
Faith tours are about seeing the world in a richer, more meaningful way.
Faith tour itineraries are designed to show you a destination from a spiritual angle.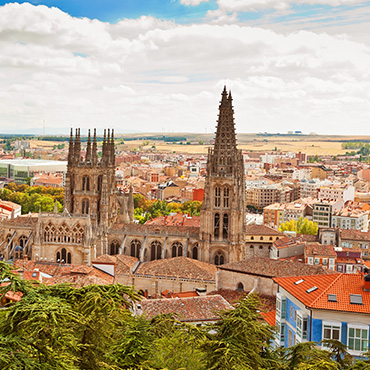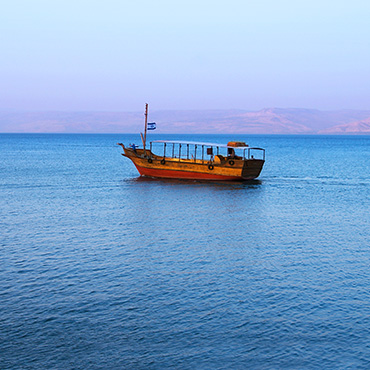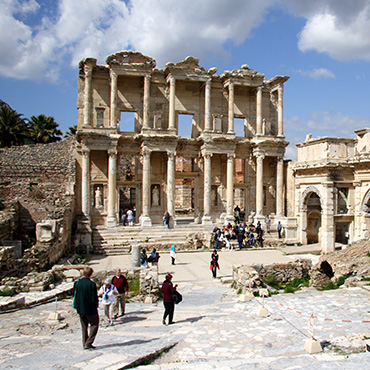 A Faith tour is about travel that not only shows you incredible places, but enriches your spiritual life.
fascinating
DETAILS REVEAL THEMSELVES.
These tours are often collections of small, quiet, and powerful moments. Stop to bask in the art and architecture inspired by the religion and spirituality of their creators.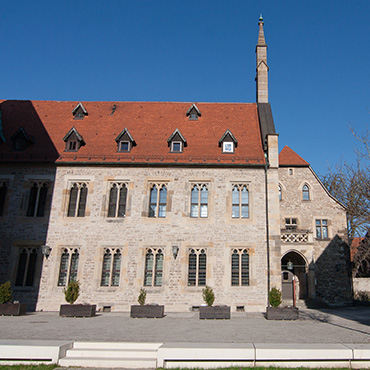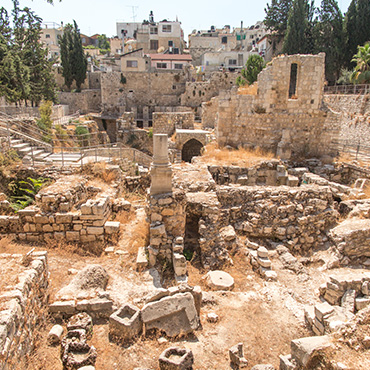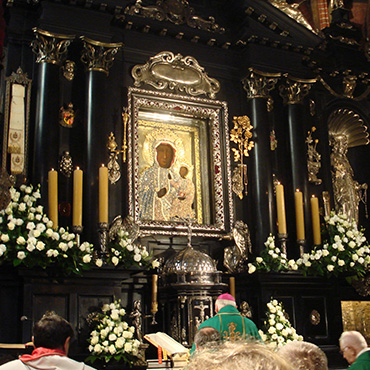 On a Faith tour, it is important to focus on the details. With Collette's guided touring experience, your full attention will be on your travels.
fulfilling LIKE NO OTHER TOUR.
Our Faith tours try to stay humble, in keeping with the tone and essence of the places visited. This means the hotels found are more on the modest side, keeping the focus on the spiritual element.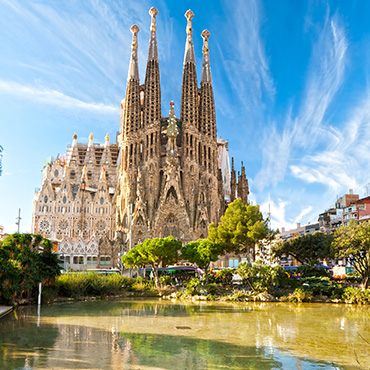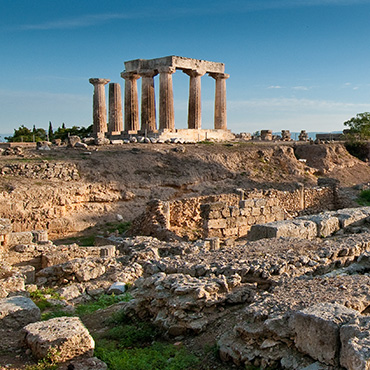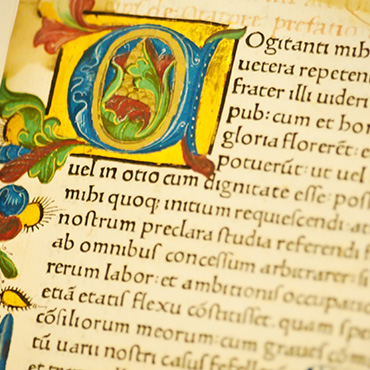 Faith tours are multi-faceted journeys that will take you across the globe to show you must-see religious destinations.
Pilgrimage to Fatima & Lourdes
with Barcelona
9 days, 16 meals
Find inspiration at Spain and Portugal's most revered sites.
starting from
$2829*
*per person,
land only,
double occupancy
Tour Details
Israel: Pilgrimage to the Holy Land
8 days, 15 meals
Travel to some of the most ancient sites in the world on this inspirational journey to the Holy Land.
starting from
$2749*
*per person,
land only,
double occupancy
Tour Details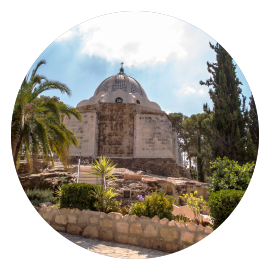 Shepherds' Field in Israel is where angels supposedly appeared on the first Christmas night.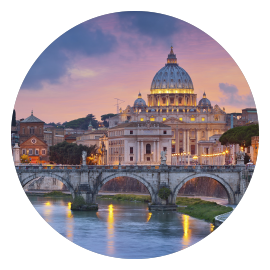 Vatican City, located within Rome, is actually considered its own country.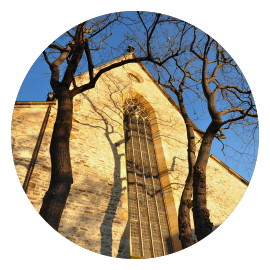 St. Augustine's Monastery in Germany has stained glass windows designed in the 14th century.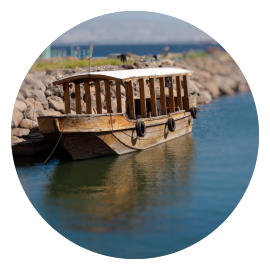 In 1986, fishermen on the Sea of Galilee found an ancient boat dating back to the 1st century A.D.