Choose your own adventure
We understand that every traveller is unique. That's why we offer included travel options to choose from so that you can customize your tour and pursue what interests you most. Do you want to relax on the beach or meet up with an ecologist to learn about its ecosystem? Would you prefer to explore an iconic city on a walking tour or by metro? The choice is all yours!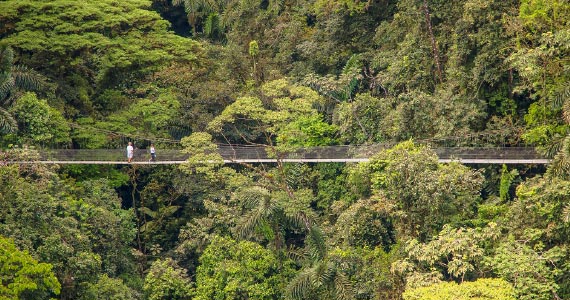 Hanging Bridges
Choose to join an expert for a fun and relaxing "hanging bridges" walking tour to gain a different perspective of the cloud forest's lush ecosystem.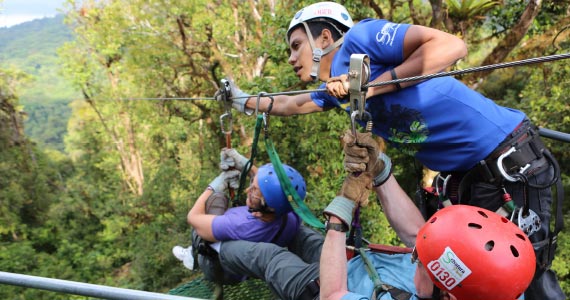 Zip Line
Take an exhilarating ride on one of the longest canopy
zip line tours in Costa Rica.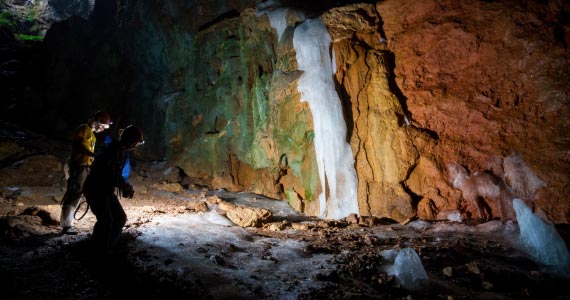 Caves
Take a guided Vatnshellir Cave tour and descend 100 feet below ground to an 8,000-year-old lava tube that's simply loaded with otherworldly pigments and formations.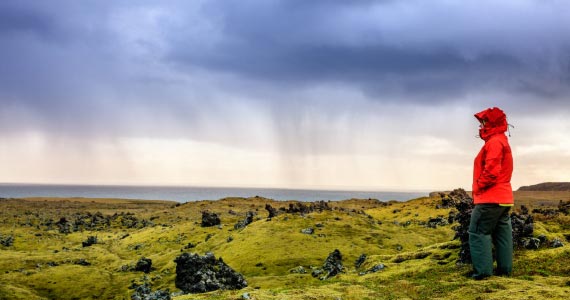 Lava Fields
Choose to walk the lava field and make your camera beg for mercy as you snap photos of the dramatic colours, textures and arrangements of this dramatic landscape.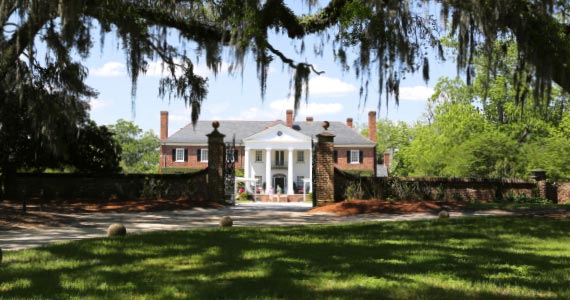 Plantation
Explore Boone Hall Plantation, America's oldest working plantation to experience what life was like on such an expansive estate.

Maritime Museum
Check out Patriot's Point Naval and Maritime Museum and board the impressive USS Yorktown, a WWII aircraft carrier.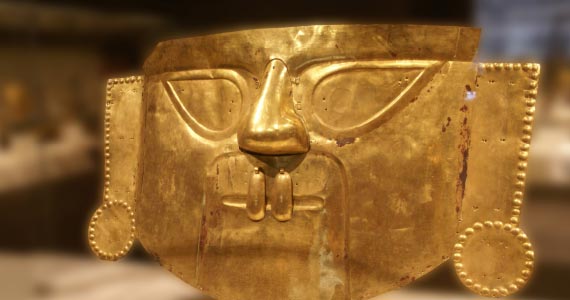 Gold Museum
Visit the glittering Gold Museum with its impressive collection of pre-Columbian precious metals, some dating back 3,000 years.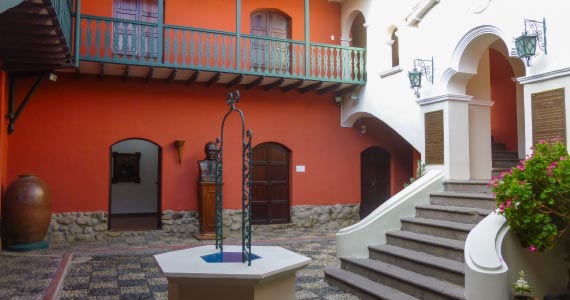 Casa Pedro Murilla
Explore this 19th century mansion that was home of the Martyr of Bolivian Independence to see the immense collection of artifacts,
furniture and colonial art.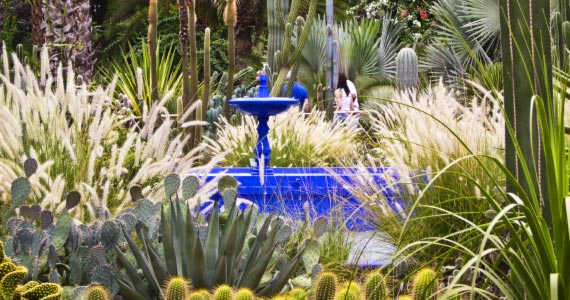 Garden & Museum
Go to Jardin Majorelle, one of the most beautiful gardens in Morocco to enjoy a tour and visit to the Berber Museum.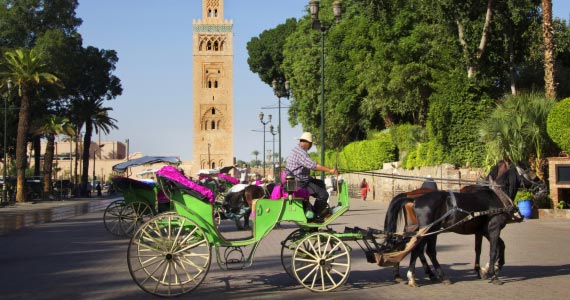 Horse-Drawn Carriage Tour
Embark on a tour to see fascinating Marrakech by horse-drawn carriage.
ALL OF THESE SPECIAL MOMENTS AND MORE
AWAIT YOU ON OUR INCLUSIVE TOURS.