A rendezvous with a magnifiqué experience awaits! As cliché as it sounds, France truly has something for everyone. With over two dozen cities, each with their own nuances of the French culture and contributions to its history, architecture, art and last but not least, the gastronomical delights that the French are famous for throughout the world are yours to explore, experience and fall in love with during your stay. Coast to coast, border to border, there are seemingly endless variations on your French experience to be had. Rolling hills and scenic valleys lined with the fruit of the gods; seaside towns, along sandy beaches with views you just might be sharing with royalty; or maybe snowcapped mountain ranges providing some of the best skiing in the world and an adrenaline rush to match is what you seek. Whatever you decide, France easily makes you feel as if you have stepped out of reality and into the art you learned about and loved since you were a child.
Explore More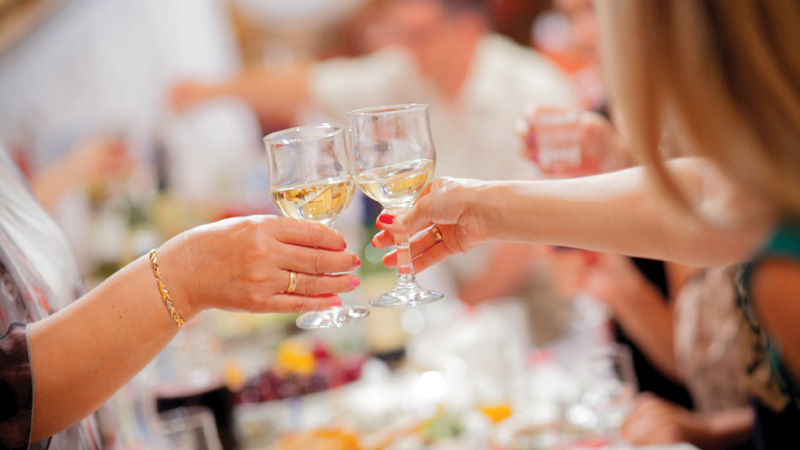 In many places in France, wine costs less than water. Stay hydrated of course but this is also an affordable chance to try many different varieties of the best wine in the world.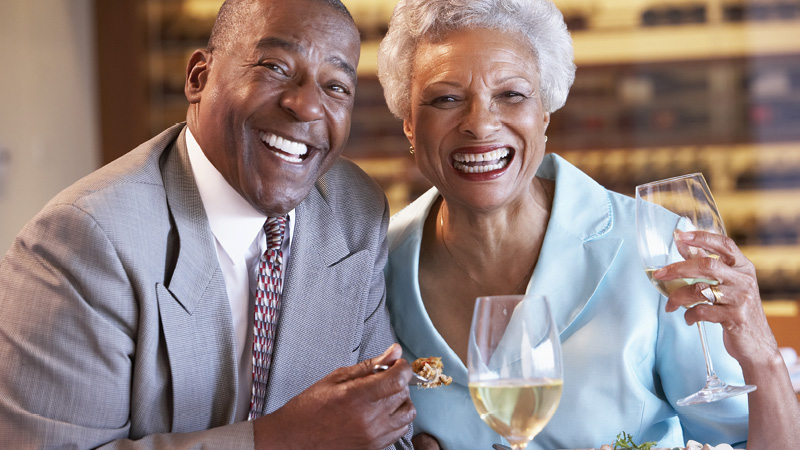 Dinner at the Paradis Latin requires business casual attire; shorts are not allowed. This is your chance to get into the spirit of this exciting night.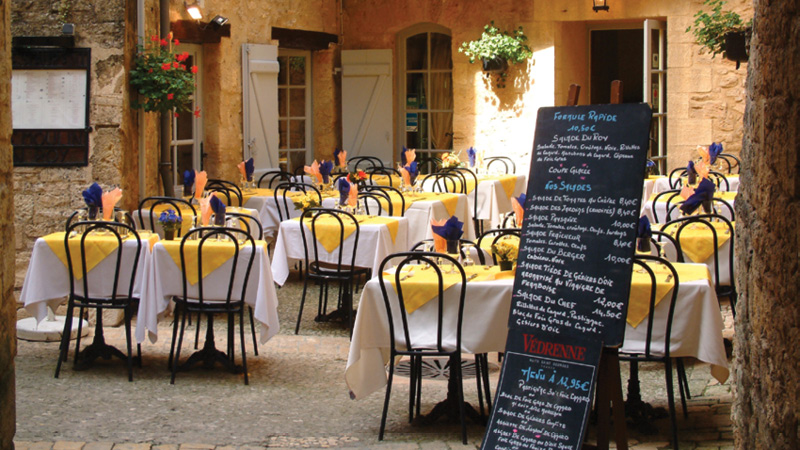 The French eat lunch between noon and 2:30p.m. and dinner between 8-11p.m. Many restaurants close after lunch and do not open again until dinner time.
Brochures that Feature Our France Tours