Magnificent landscapes combined with the country's charming traditions and customs offer new experiences unlike anywhere else in the world. Famous for bullfighting, Spain allows you to grab life by the horns and dive into adventure. Whether it's the eye-catching architecture of Madrid, the bold Spanish wines, or the shimmering Costa del Sol, this country remains a delight to the senses. Once you experience Spain, you'll never want to leave and when you do, you'll always be craving more.
Explore More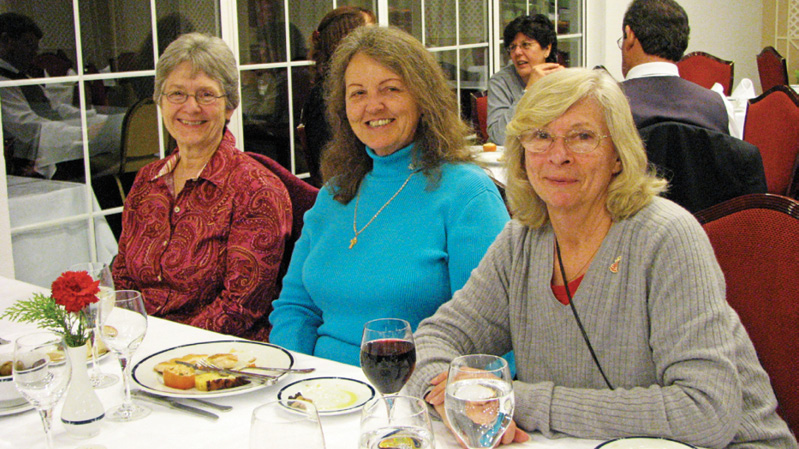 Although being polite is important to Spaniards, you must be prepared to speak up. It is completely acceptable and actually necessary if you want service, to shout out your order at a tapas bar. However, remember to use your pleasantries in Spanish, if at all possible - "perdone," "por favour," and "gracias" goes a long way.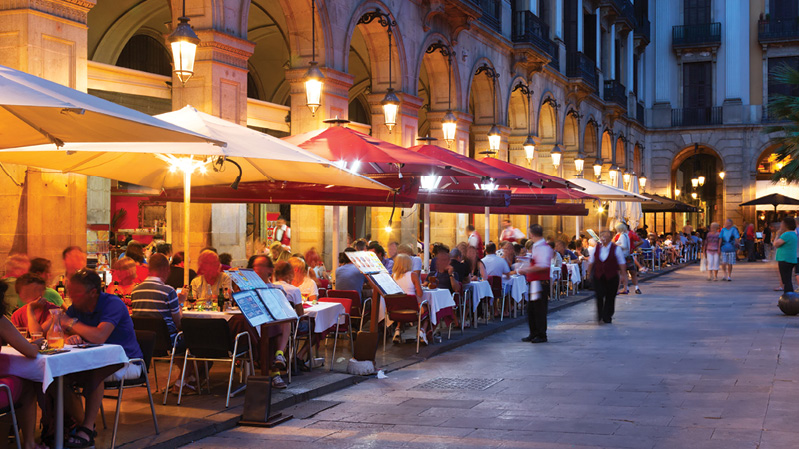 When dining in Spain, you will notice the locals eat late. Lunch is typically no earlier than 1:30 p.m., and dinner will not begin until 9:30 p.m. for the local crowd. Don't fret though. In tourist areas, there will be restaurants that will be open a large portion of the day to satisfy your schedule.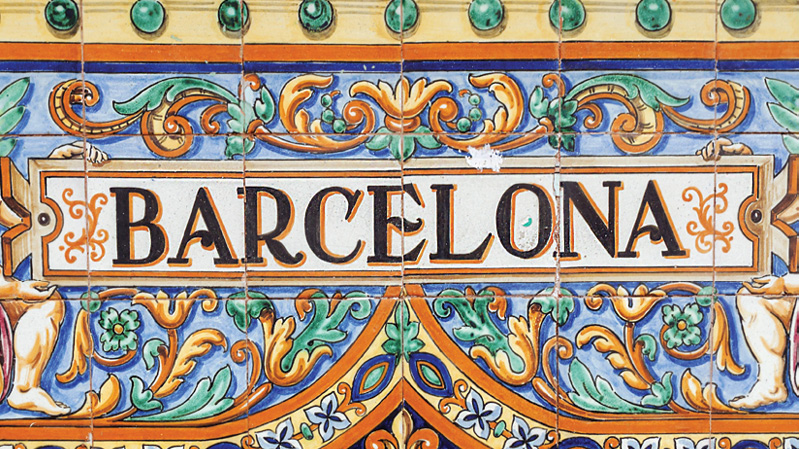 It is good to know that Barcelona is very different from much of Spain. It has a unique history, culture and its own language, Catalan. The people think of themselves as Catalans instead of Spaniards and are very proud of their heritage. It is worth your time to learn a few phrases in their language – the locals will love you!
#GuidedByCollette | See our Collette Travellers on Tour 
Brochures that Feature Our Spain Tours