Crisp Nordic air, pristine landscapes and the cutting-edge capital of Helsinki come together in one of Europe's up-and-coming destinations. Visit in the winter and you just might catch the aurora borealis (Northern Lights). Whilst you are there be sure to spend time immersed in the culture and partaking in a local favourite – a wood-fired sauna.
What did Finland have in store for Tour Manager Kristen?
Have you ever wanted to lead a team of huskies through the snow? Listen to our Tour Manager Kristen recount her sled dog adventure in Finland, and find out how her furry new friends made sure her snowy trip through the forests of Lapland was one she'd never forget.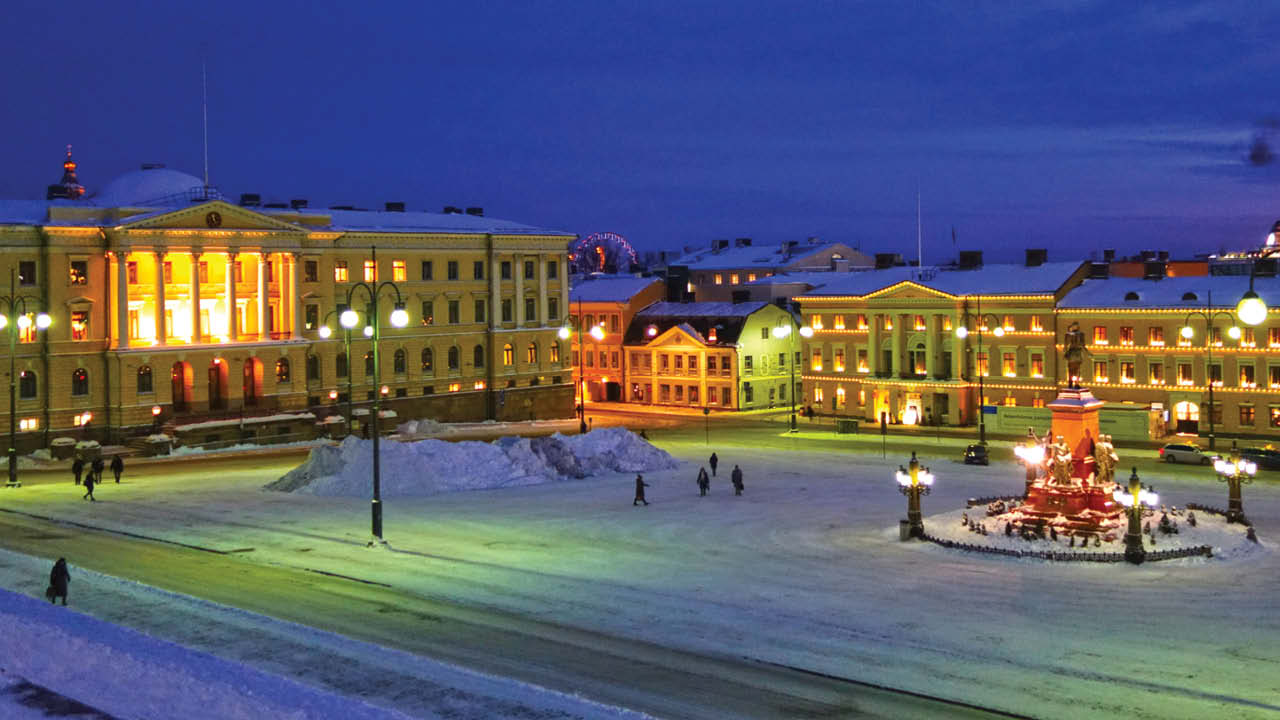 Helsinki
The best way to see this city on the Baltic Sea is with a local guide. Hip Helsinki is on the cutting edge of fashion and has a flourishing culinary scene. At the same time, it also has a rich history and amazing architecture that still shines through its modern edge. You'll find touches of art nouveau and neoclassical and an array of intriguing museums.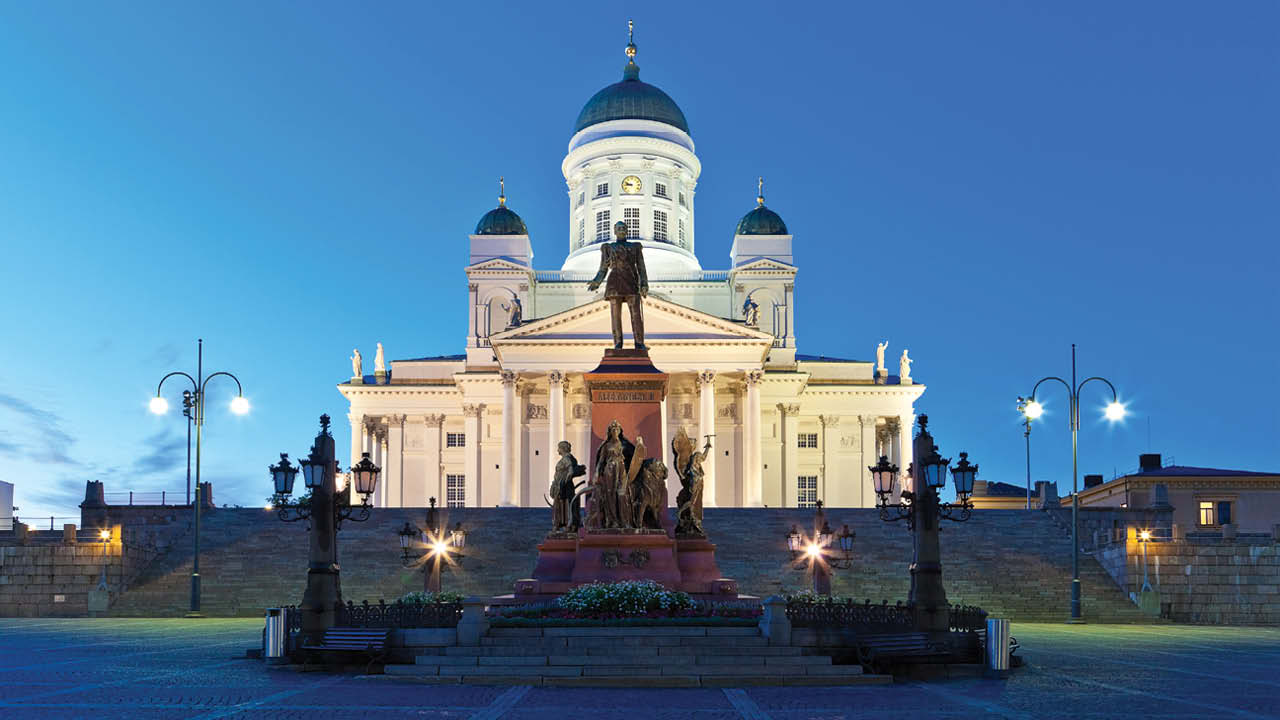 Senate Square
Explore the heart of Helsinki – Senate Square. It is home to the oldest stone building in the city and is dominated by four impressive neoclassical buildings including its impressive cathedral. Fun fact: every day at 5:49 a modern version of the European Glockenspiel plays and you can hear it make its way around the square, from one building to the next. Today, it is one of the city's main tourist attractions and host to an array of special events.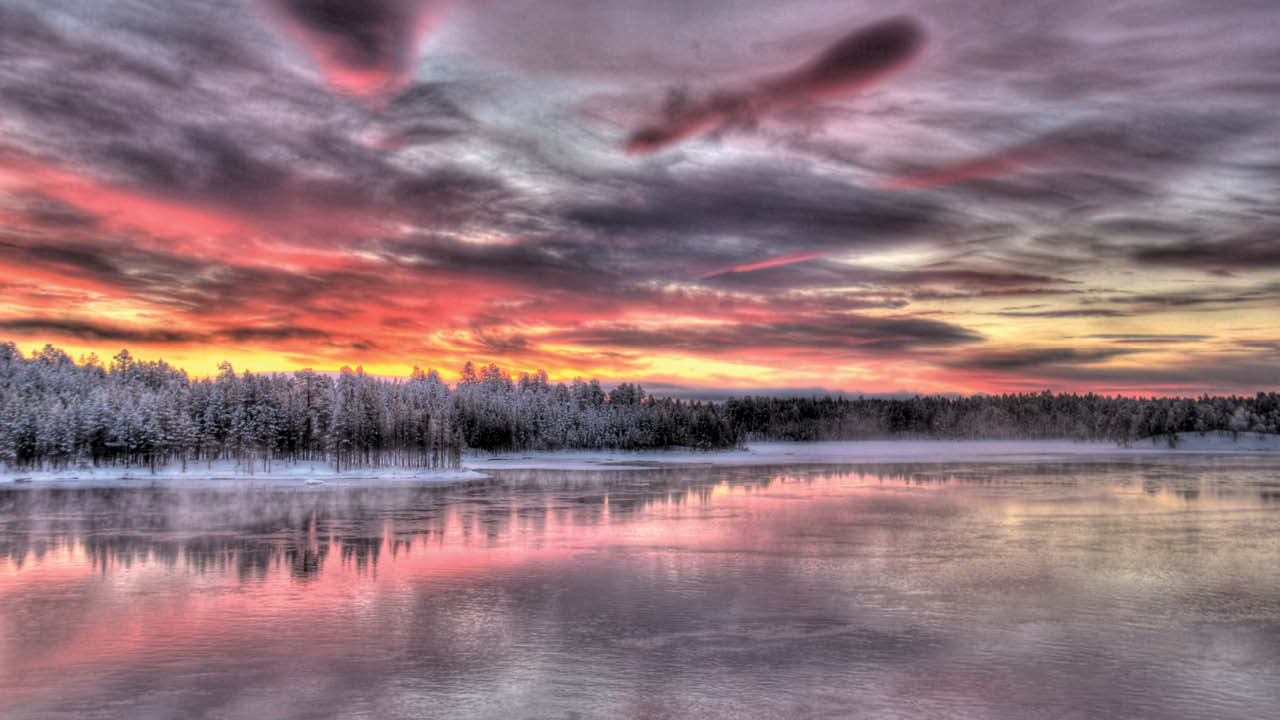 Lapland Region
Discover the northern region of Finland, the vast and peaceful Lapland – only 3% of the country's total population resides here. The winter is simply magical, and it is the perfect place to go in search of the northern lights, witness reindeer roaming free and meet Santa Claus. Spend 3 nights in this enchanting land of endless open land, big skies, fresh air and welcoming people.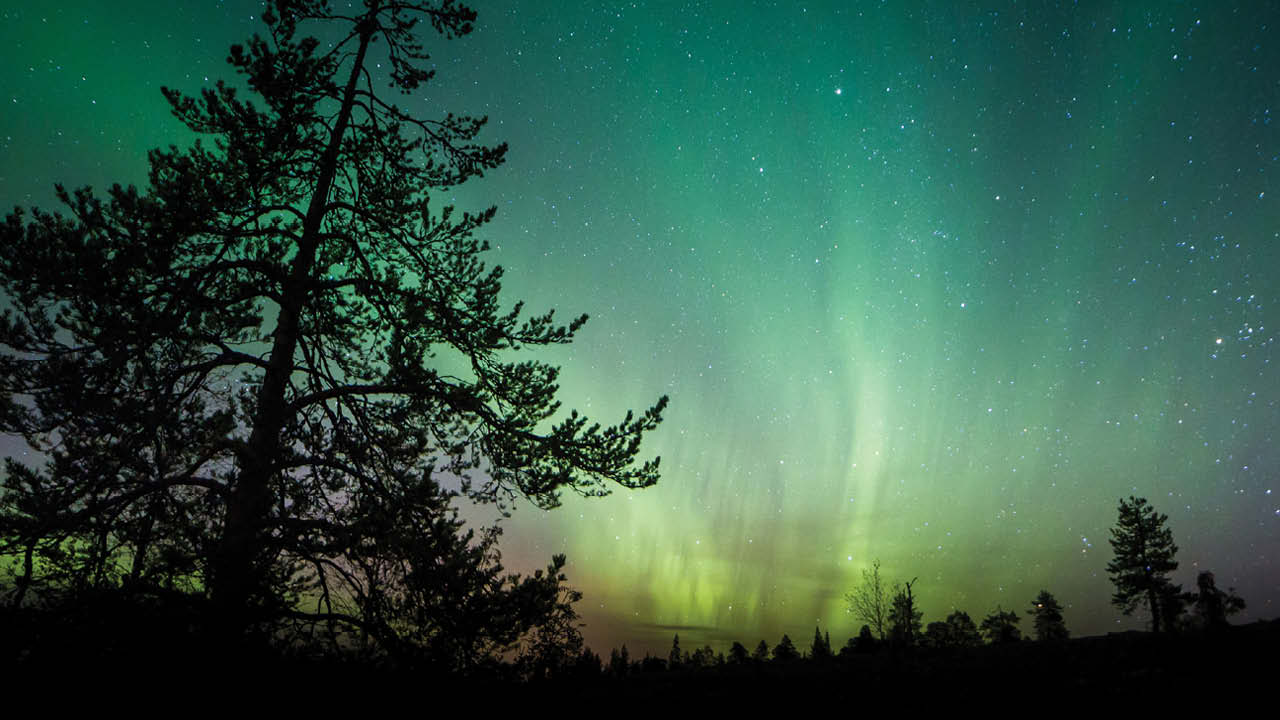 The Northern Lights of Finland
Venture out into the dark to see the magical but elusive northern lights. This natural phenomenon is the product of collisions between electrically charged particles from the sun that enter the earth's atmosphere; the results are spectacular! Streaks of colourful light appear across the sky. This light show is truly dazzling and worth the pursuit.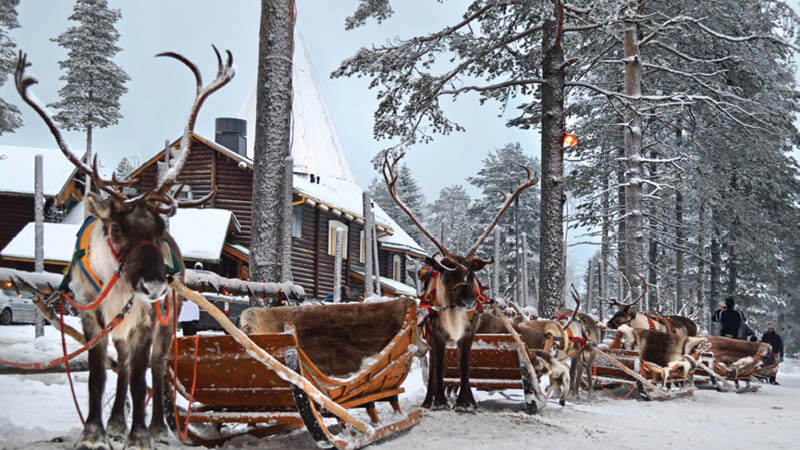 Reindeer Safari
Set out for remote areas of Kakslauttanen on a relaxing reindeer safari taking you deep into nature with local reindeer herders. Take some time to chat with the local Sami people on your one-of-a-kind adventure on a sleigh led by Finnish reindeer!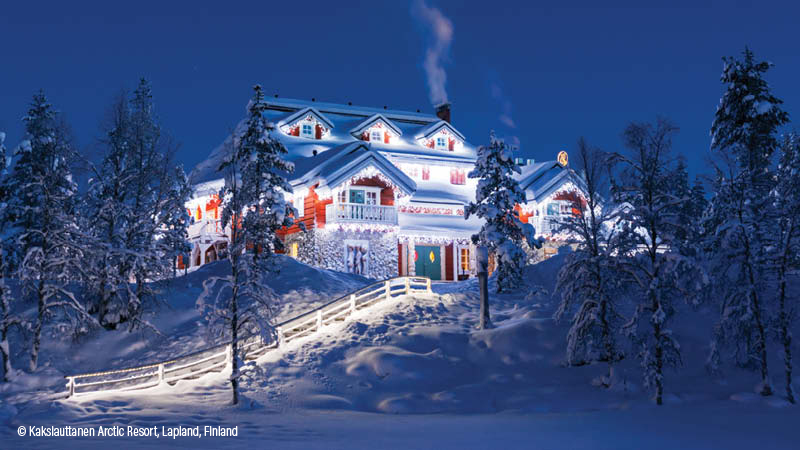 Santa's Home
Feel like a kid again as you travel deep into the forest to visit Santa's home. Just as you have always imagined, a giant red chalet covered with snow and adorned with white lights appears atop a hill as you make your way along a long wooden walkway to the front door, where you will be greeted by Santa himself!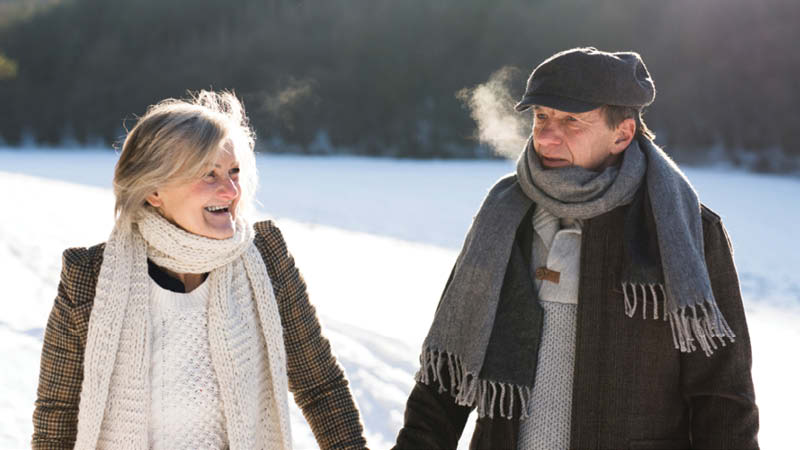 Finland is stunning in the winter and you will have the time of your life if you dress properly. Prepare by thinking: layer, layer, layer. On top, a good-quality winter jacket, winter sweaters, long-sleeved shirts and thermal underwear; on the bottom, warm pants that fit comfortably over thermal underwear.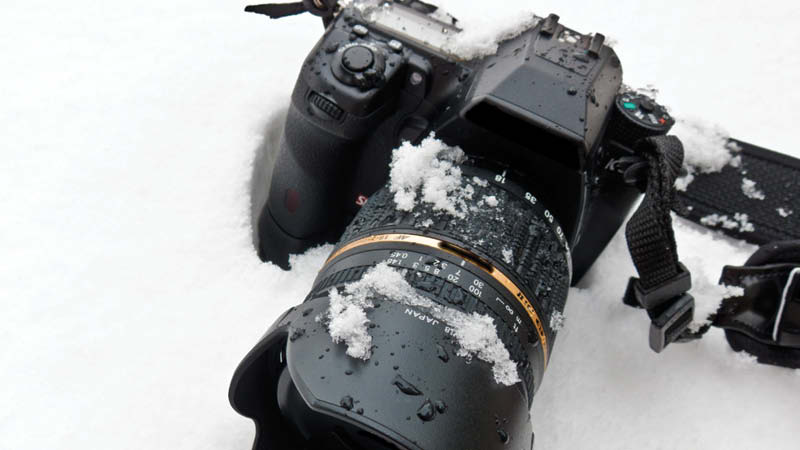 The elements are not a friend to cameras and other electronic equipment so here are a few things to remember. Bringing extra batteries as the cold may drain your power faster than usual. Use a waterproof cover for your camera.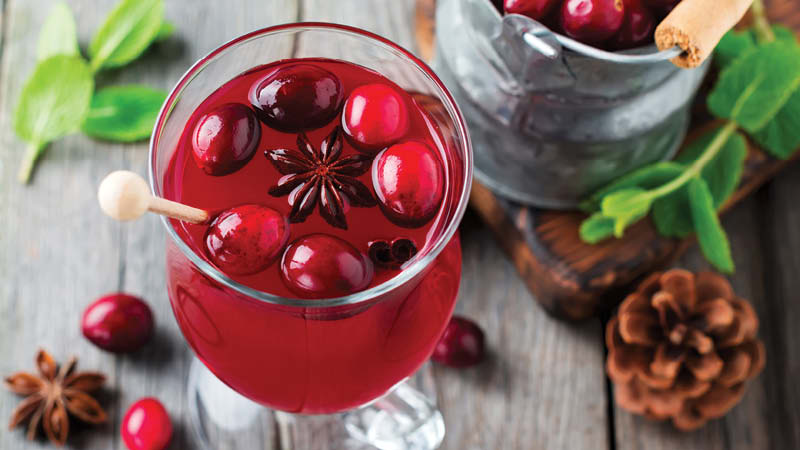 Fresh, local ingredients, that is the Finnish way. Fish, sausage and even reindeer are popular meats and are typically accompanied by rye bread, potatoes, mushrooms and berries. Finland is bursting with berries. There are 16 varieties to try... strawberries, blueberries, raspberries, lingonberries, bilberries, artic brambles and more!
Featured Tours to Finland
Brochures that Feature Our Wrapper Container Tours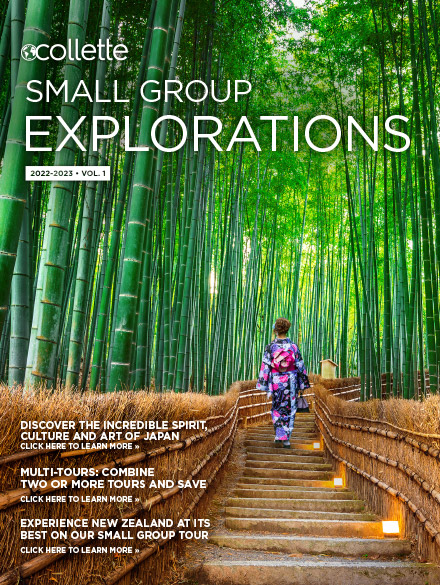 Explorations
This is your time to head off the well-known path and appreciate all the extraordinary moments held in the everyday.