As diverse a nation as you'll find in Europe, Hungary brings together low mountains, wide plains, humble villages and elegant cities. Home of Budapest, one of those legendary places everyone should visit, Hungary is also a cultural crossroad. Since before the days of the Romans and through its years as a communist country, this nation has been the entrance to the central and eastern parts of the continent.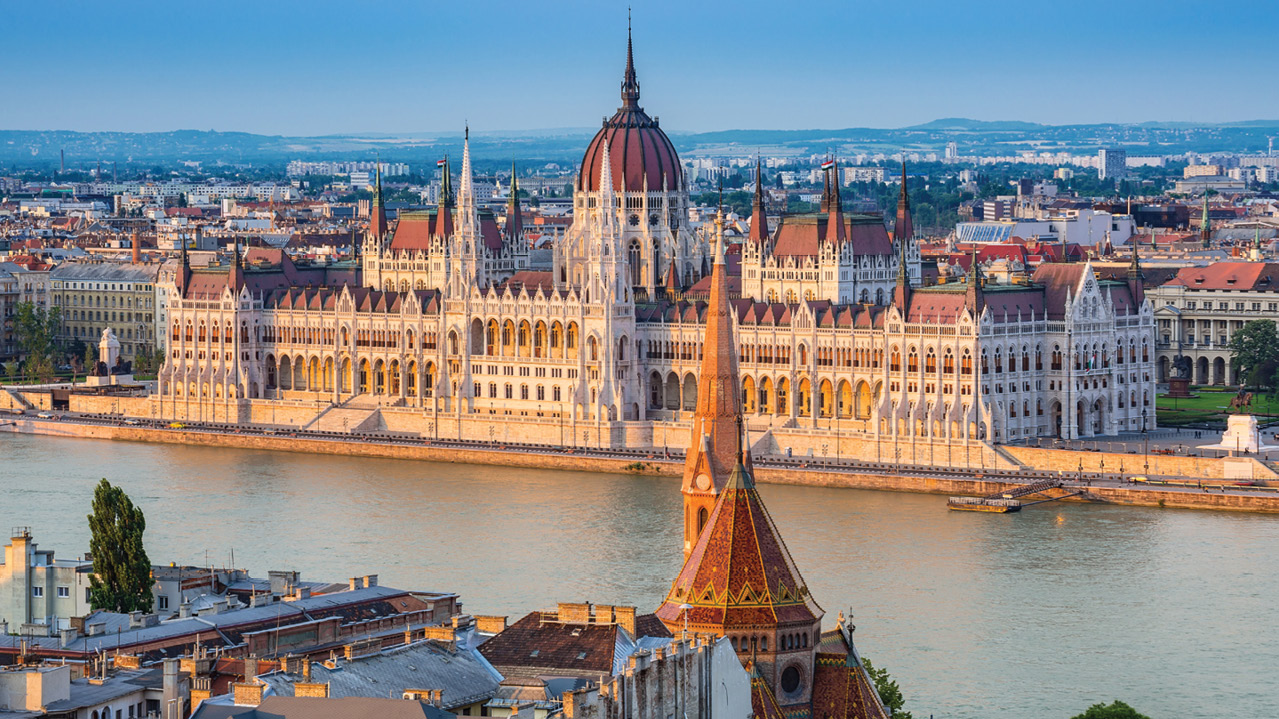 Budapest:
Explore Budapest, the "Queen of the Danube," truly one of the world's most beautiful cities that flanks the Danube River. This city on the Danube is actually two cities: Buda and Pest, divided by the river. In its history, it has been Celtic, Roman, invaded by Mongols and Turks, second capital of the Austro-Hungarian Empire and now the capital of Hungary, with about 1.8 million people. Its varied architecture from so many cultures helped make Budapest a UNESCO World Heritage site, and it is known for its coffee houses, traditional Hungarian restaurants and working Turkish baths from the 16th century.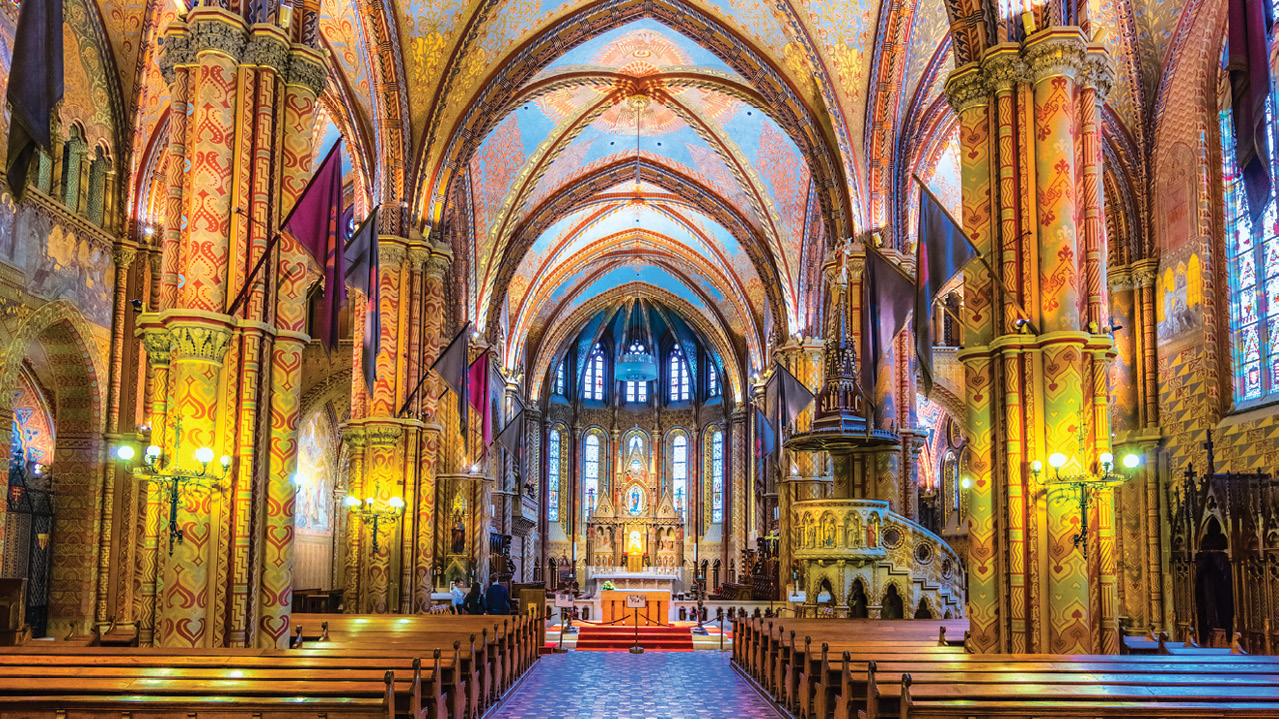 Matthias Church:
The original church was built in the early 11th century in the Buda section of Budapest near the Buda Castle. It was reconstructed in the 14th century in Gothic style and was named for King Matthias of Hungary. When the Ottoman Turks occupied Buda in the 16th century it became the main mosque of the city, and at that time many of the frescos inside were destroyed. Most were restored in the 19th century. It was used as a camp by Soviet and German soldiers during the Soviet occupation of Budapest in late WWII.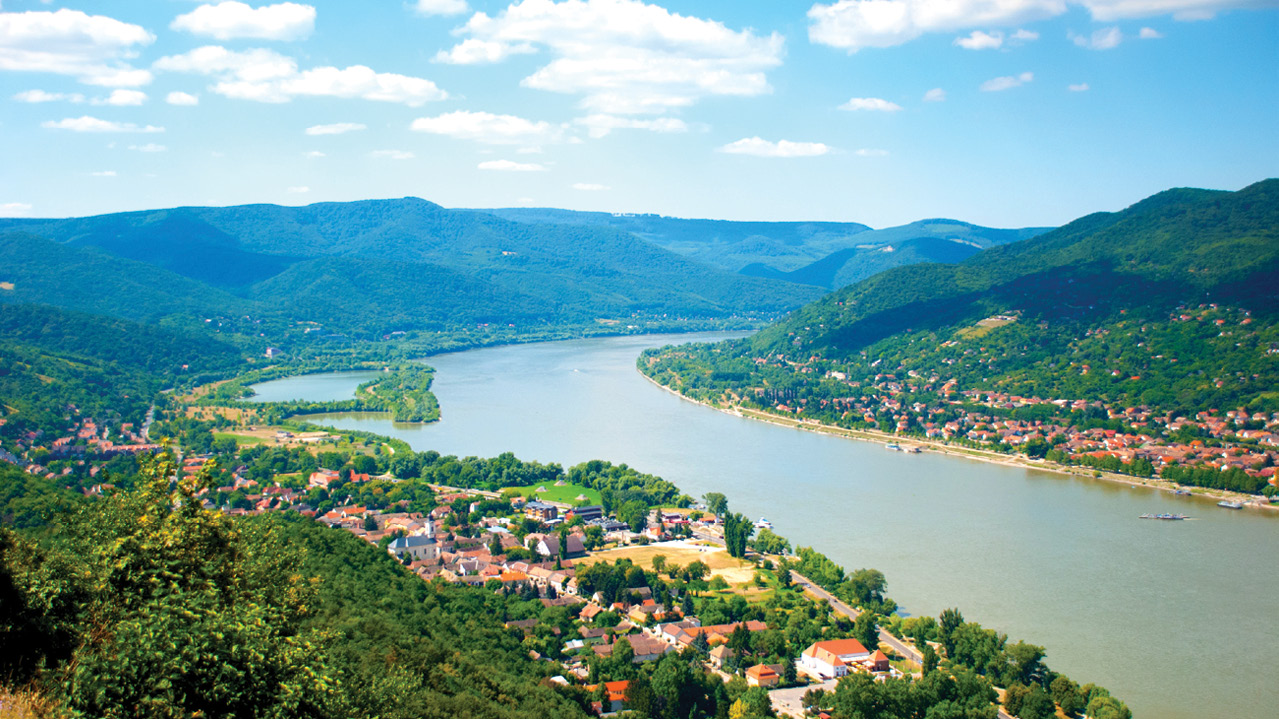 Danube:
A sensational day trip including a cruise along the mighty Danube through one of the most stunning geographical sections of the river, is the Wachau Valley. The Wachau is an Austrian valley with a picturesque landscape formed by the Danube River. The river is the longest river in the entire European Union. It runs through or forms a part of the border for 10 countries, originating in Germany's Black Forest and ending in the Ukraine. Your destination is Melk Abby, perhaps the largest repository of books in all of Europe.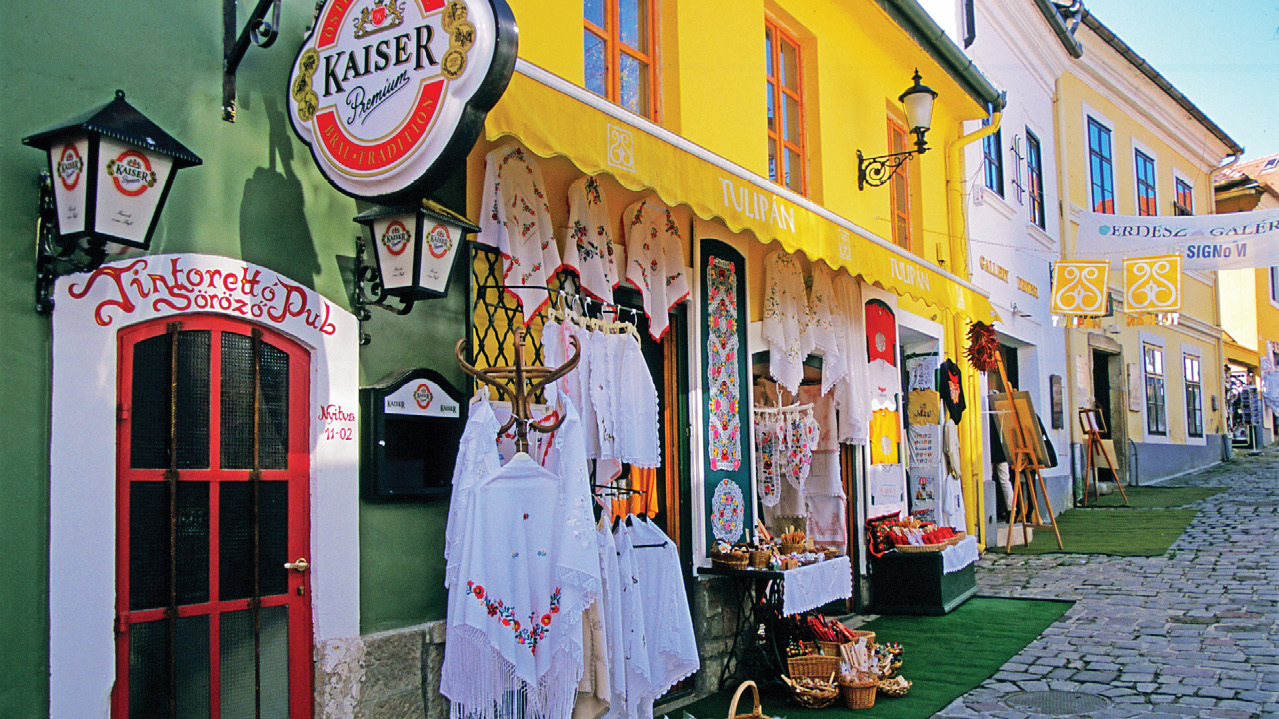 Szentendre:
This is a town just north of Budapest on the Danube, settled by Serbians fleeing the Ottomans. Its name means "St. Andrew." The Hungarian Open-Air Museum is located here, and has examples of buildings from all over the country and all of its history. There is also the Marzipan Museum, which has artifacts from Hungarian history all made from almond-based marzipan.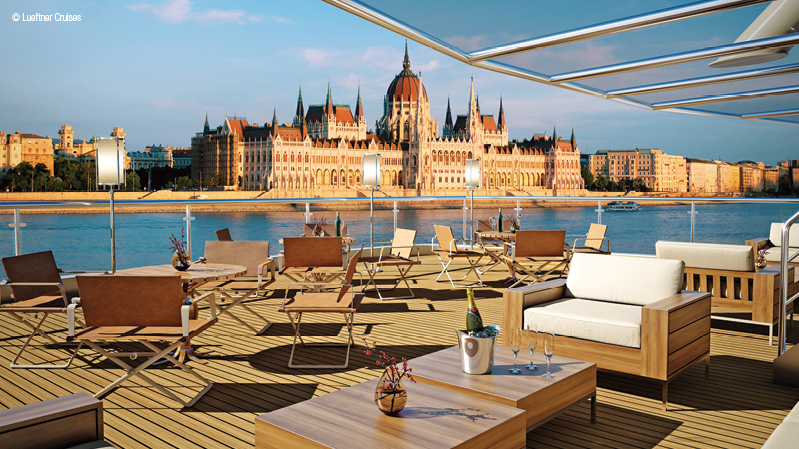 Bring a pair of binoculars for viewing sights from the ship's deck.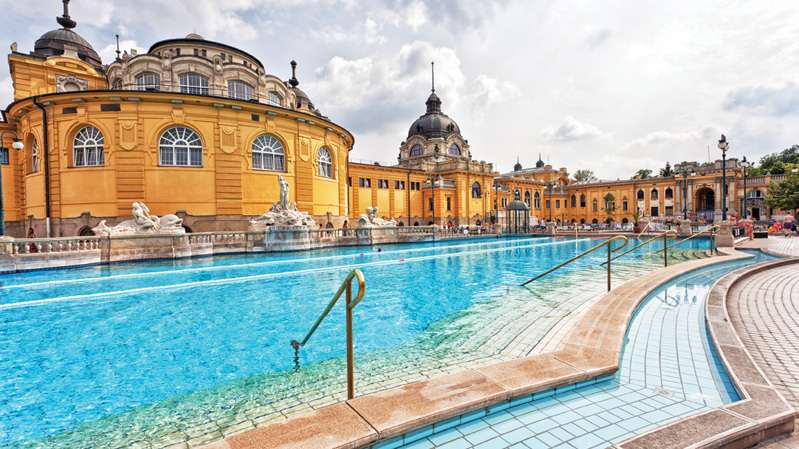 Stroll along the waterfront, visit the House of Terror museum (a history of the secret police of the Communist era), visit the Kiraly Turkish Baths, or the Hospital in the Rock on Castle Hill if time allows before boarding the cruise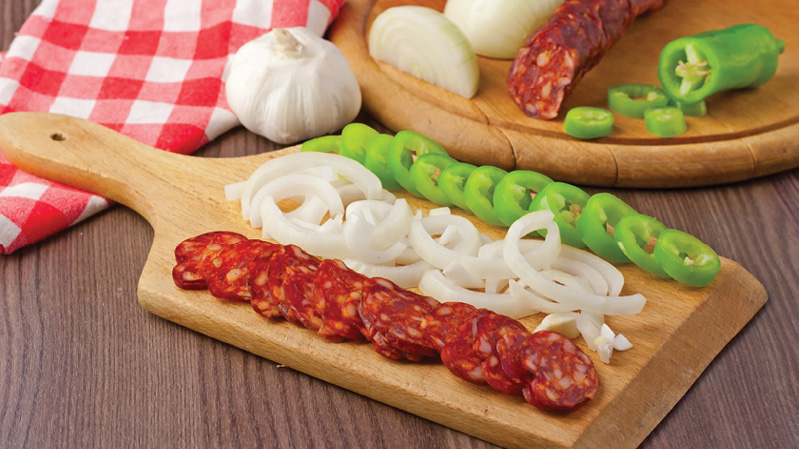 Taste traditional Hungarian dishes of meats paired with seasonal vegetables and seasonings.
Brochures that Feature Our Hungary Tours