This European paradise is often referred to as the land of a thousand islands. Located on the east bank of the Adriatic Sea across from Italy, some say that a trip to Croatia is to experience "the Mediterranean as it once was." It is a natural and historic setting for the many activities and cultural experiences that lie ahead. The art of wellness is practiced along its shores – be sure to indulge in a heavenly spa treatment.
What is it about Croatia that makes Jovanka want to sing?
Tour Manager Jovanka wants everyone to know that Croatia is a country of sun, good food, wine, truffles, and a coastline that surpasses the beauty of any other one around the world. Learn why her favourite part of the Croatia experience is meeting a family at a homestead.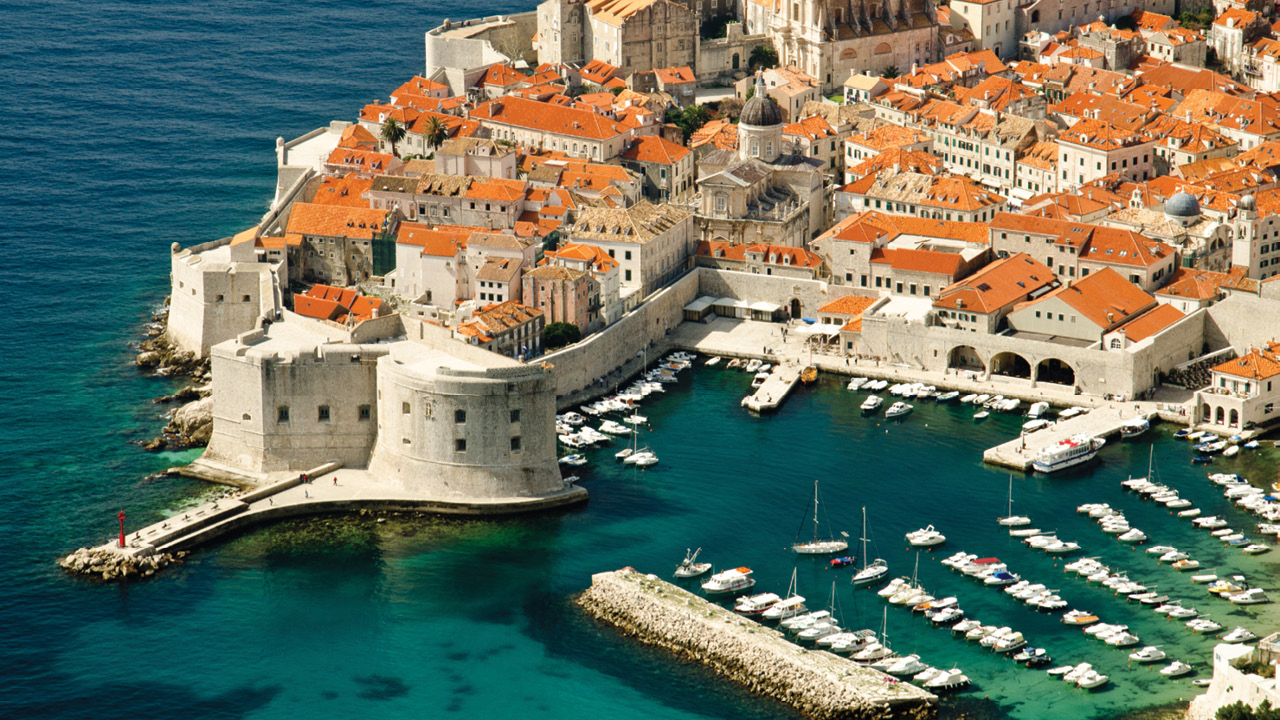 Dubrovnik:
Located at the southern tip of Croatia and along the rugged Adriatic Coast, you'll step back in time in this old walled city and UNESCO World Heritage site. It is a captivating site of an array of Gothic, Renaissance and Baroque architecture that lie along narrow cobbled streets. This marble and terracotta city exudes old-world sophistication and will enchant you with its lively culture.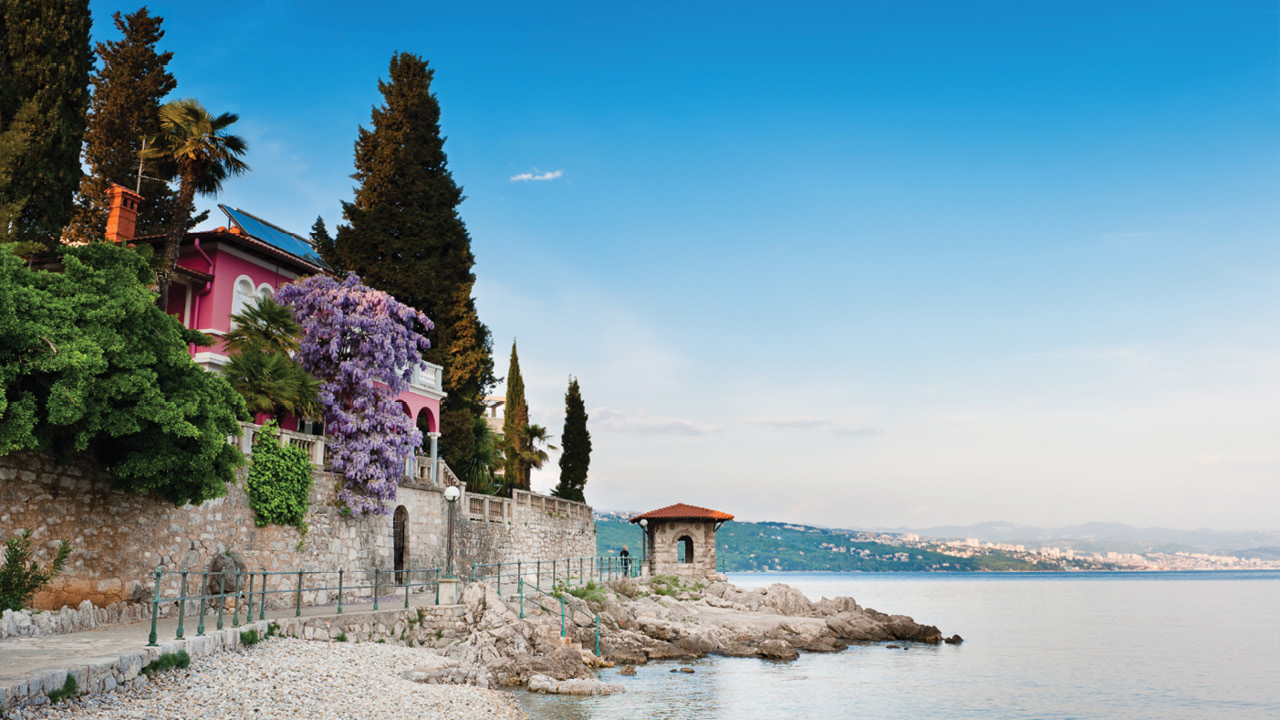 Opatija:
Soak up the elegance of western Croatia in this seaside resort town that was once a favourite retreat for the Austro-Hungarian elite in days gone by. Stroll the promenade built along the winding waterfront, taking in the scenery of sheltered bays, luxurious resorts and deep blue waters.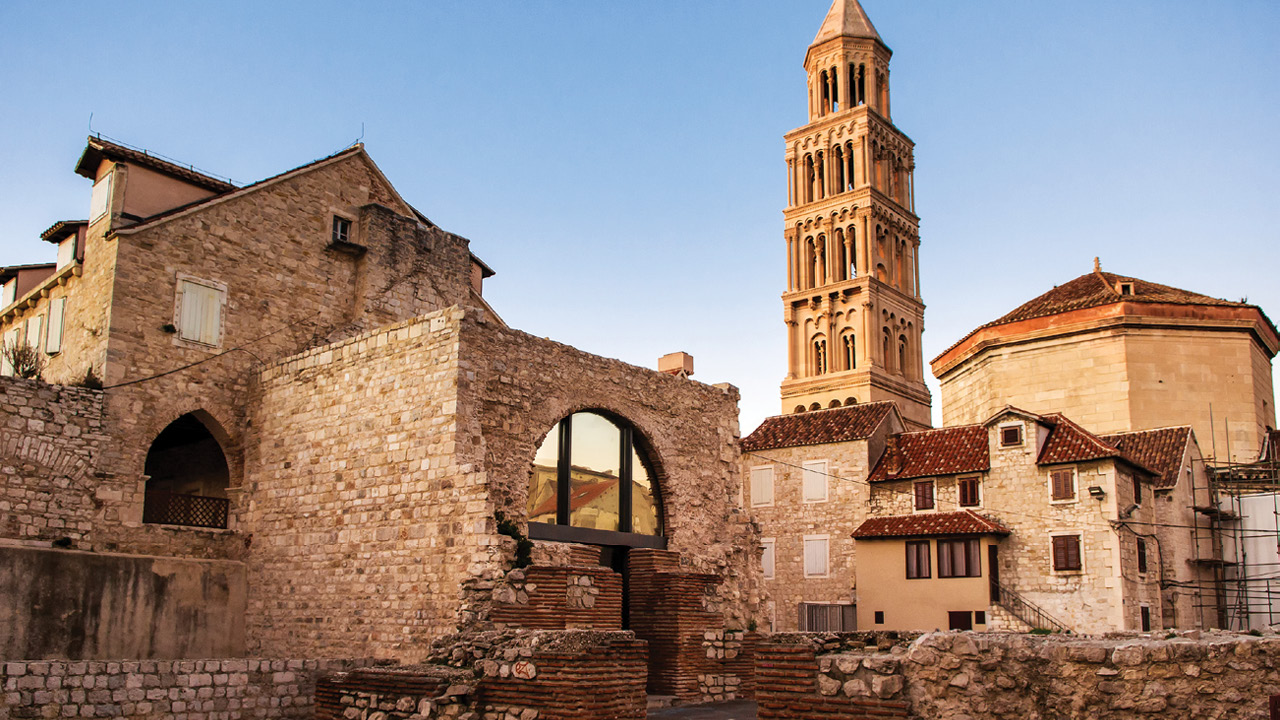 Roman History:
Croatia was once part of Dalmatia, an ancient Roman province. They ruled here 11 B.C. to about the 5th century A.D. During this period a network of roads was built giving way to easy access for trade between the Aegean and Black seas and the Danube. The most spectacular Roman structure today is Diocletian's Palace in Split. This was where Emperor Diocletian retired and is said to be the most impressive Roman remnant in Eastern Europe.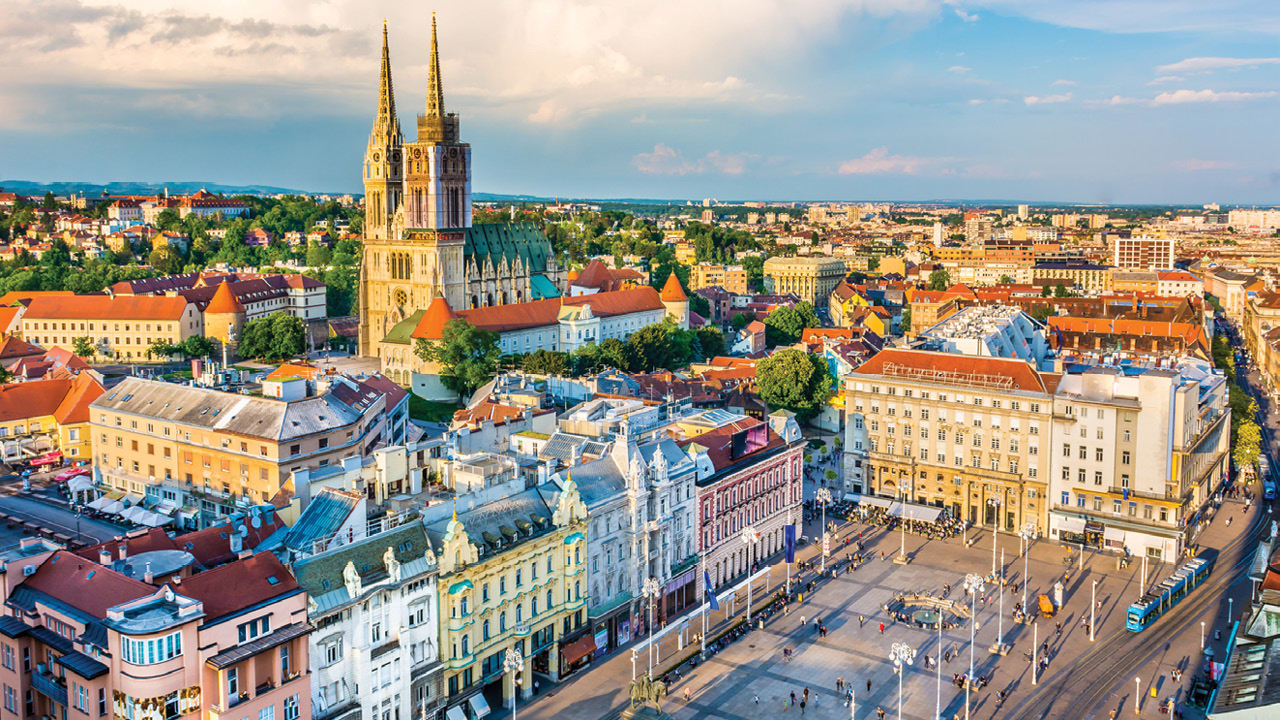 Zagreb:
It is more than simply the capital of Croatia; it is a vibrant city brimming with culture. The city centre is separated into the upper and lower sections connected by a funicular (cable car). Both possess an interesting blend of Austro-Hungarian and modern architecture. You'll find bustling shopping streets with everything from the most expensive to bargain hunter's shops. Charming cafés, parks, museums and historic treasures are dotted throughout this dynamic city.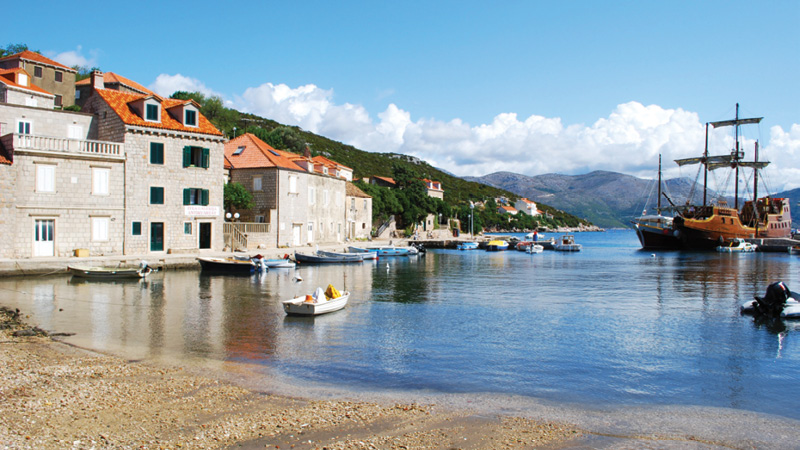 Beautiful Coast:
The country possesses over 1,100 miles of shore to discover with sapphire waters sprinkled with picturesque islands. You'll find ancient ports that lie along rugged shores or sandy beaches that brush its pristine waters. It is pretty as a picture with a relaxing atmosphere that rivals the world's top resorts.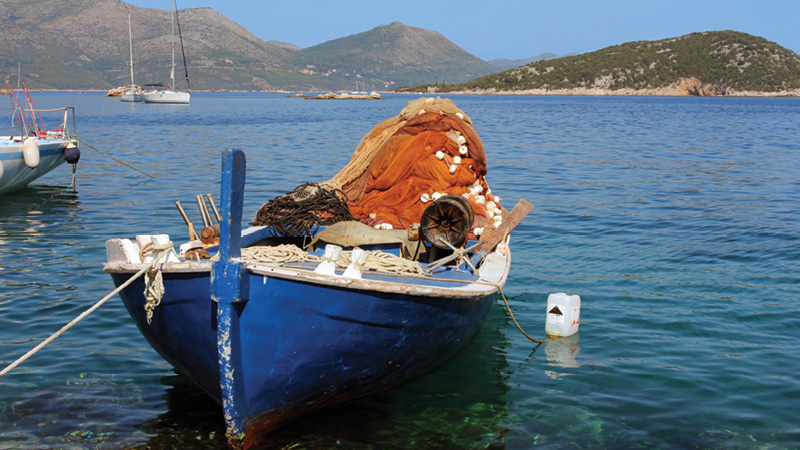 Elaphiti Islands Cruise:
Explore the incredible Elaphiti Islands. Find unsurpassed beauty as you discover the charming towns of white stone perched along the pristine Adriatic Sea. Remnants of medieval buildings and well-preserved manor houses sit among citrus trees and grapevines. These sleepy islands are the perfect place to escape the active lifestyle of the city.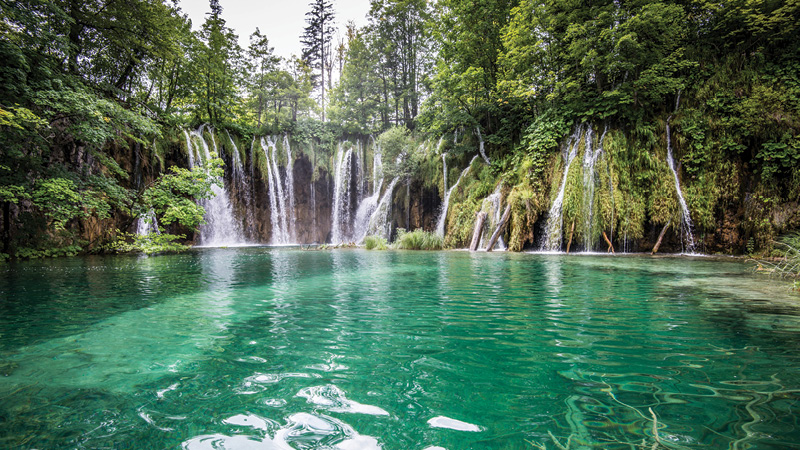 Plitvice Lakes:
The setting is something out of a fairytale —the unimaginable beauty of 16 terraced lakes with countless waterfalls spilling from lake to lake. This natural wonder was created by waters naturally carving out the limestone rock over thousands of years creating dams. Walk along the winding path that brings you up close to the water and in the midst of the breathtaking scenery.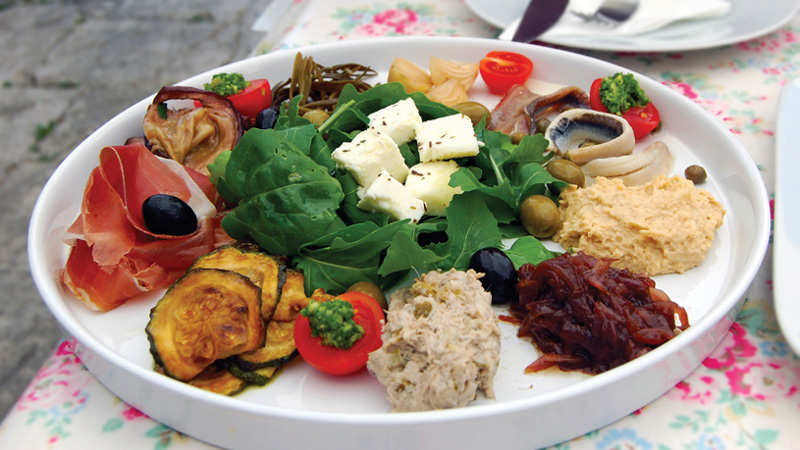 Cuisine:
Fresh from the farm and the sea, this is the cuisine of Croatia. Savour Mediterranean flavours that blend the best from its neighbors Italy, Austria, Eastern Europe and Greece. One of the perks of being located along the sea is fresh seafood. You will find it on every menu and it is bursting with flavour.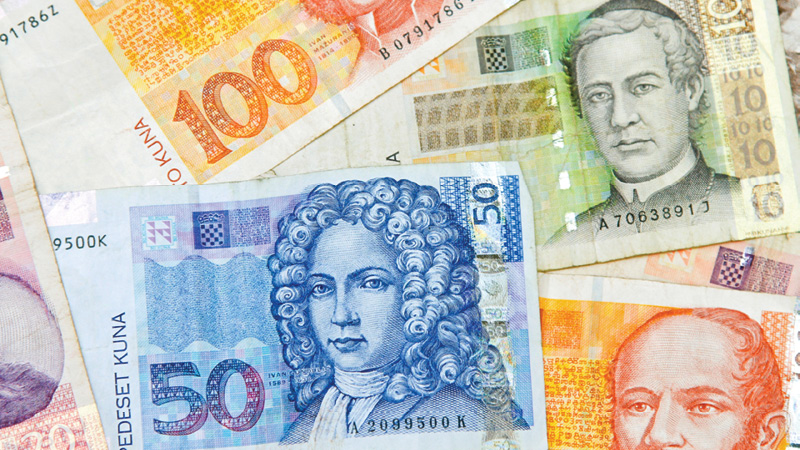 Croatian currency is Kuna, however it is common to pay in restaurants and shops with Euro. You'll usually get your change in Kuna, and the exchange rate may be less favorable than at regular exchange offices.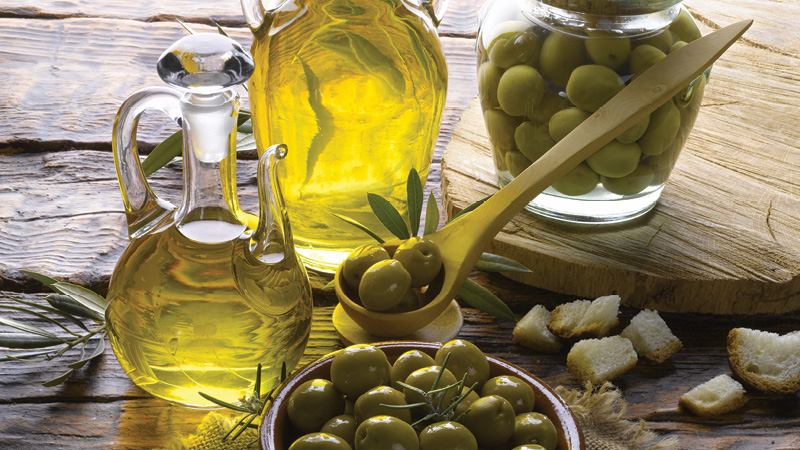 If you want to bring something home, Croatian artisan olive oils are some of the best in the world. Croatia is also the birthplace of the necktie, the perfect conversation starter to bring back home.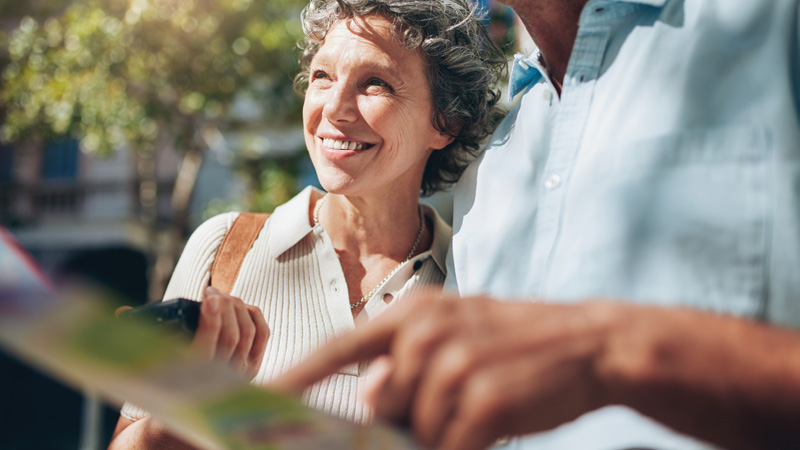 Most Croatians are multi-lingual. Many people you will come across will at least speak some English, and many speak at least one foreign language – English, German or Italian.
Brochures that Feature Our Croatia Tours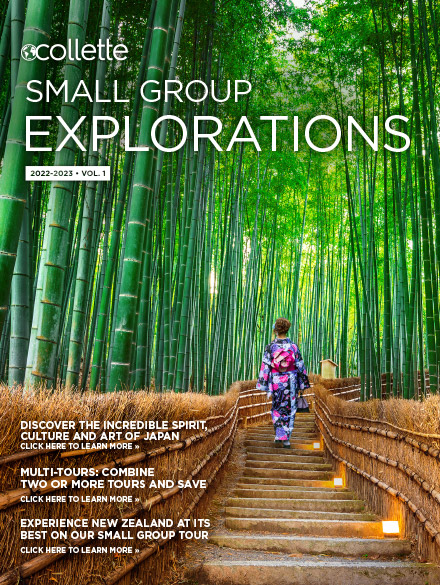 Explorations
This is your time to head off the well-known path and appreciate all the extraordinary moments held in the everyday.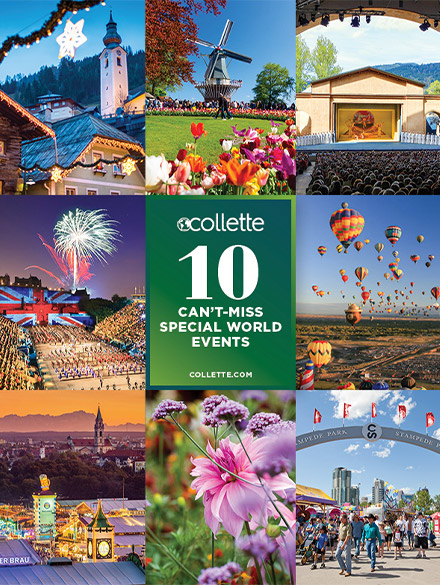 Special Events
Limited, exclusive, unrivaled world events. The bucket list items that can't wait.