Jordan is a destination of mesmerizing beauty and contrasts. Bordering on the Red and Arabian Seas, visitors can enjoy some romantic beach time, an exhilarating horseback ride along the sandy shores or perhaps relaxing in one of the many spas located near the waters. Whatever it is you might be looking for, Jordan's history, culture and people are happy to make it as pleasant a stay for you as possible.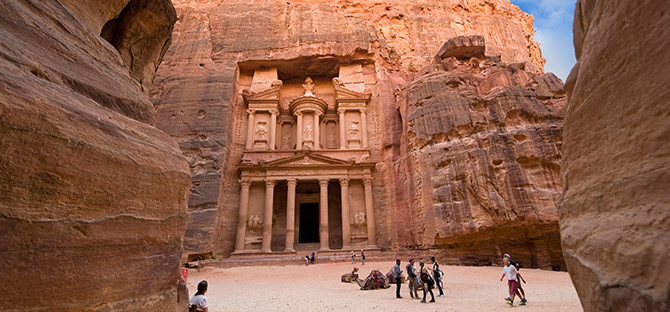 Jordan Extension
Explore more of this amazing region. Extend your adventure with a 4-night Jordan Extension. Tour the incredible stone-carved city of Petra. Experience the desert life of the Bedouin people in Wadi Rum. Visit historic sites such as Madaba, Mt. Nebo and Jerash, the "Pompeii of the East."
View Israel tours that offer this extension View Tours
View Treasures of Egypt with Jordan extension View Tours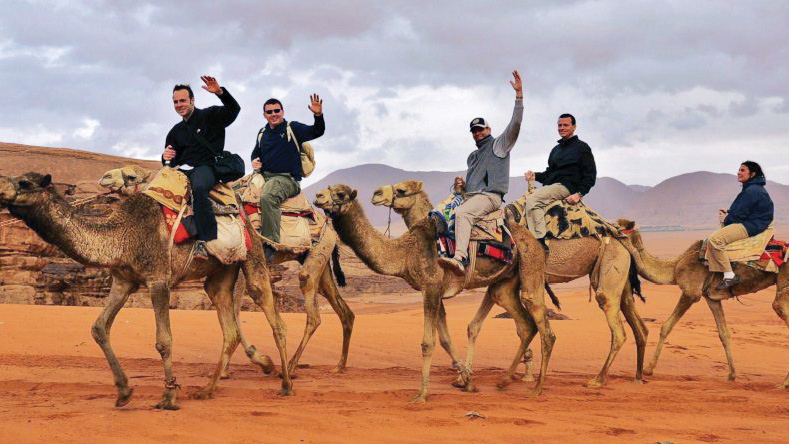 As you prepare to explore Jordan, enjoy a casual dress style that is neat and tidy and be sure to pack comfortable walking shoes. Please dress conservatively and avoid wearing shorts and sleeveless shirts.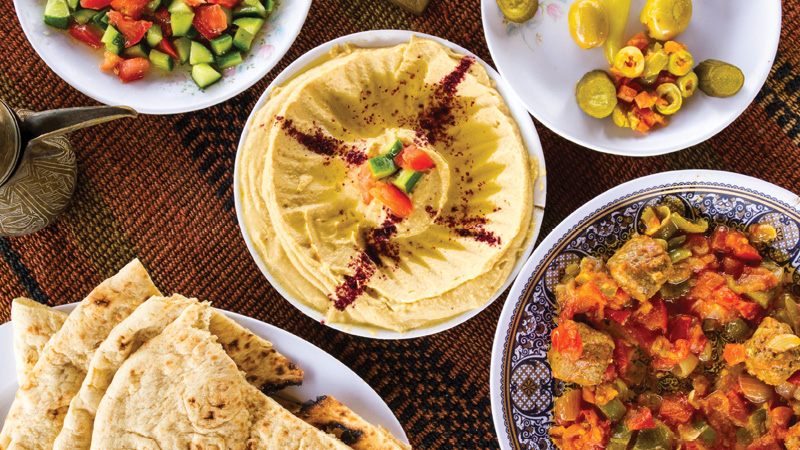 The food in Jordan has culinary influences from the Middle East, North Africa, Persia and the Mediterranean. You'll enjoy foods like bread, rice, lamb, olives, tahini, yogurt, olive oil, pickles and onions along with herbs like sage and mint.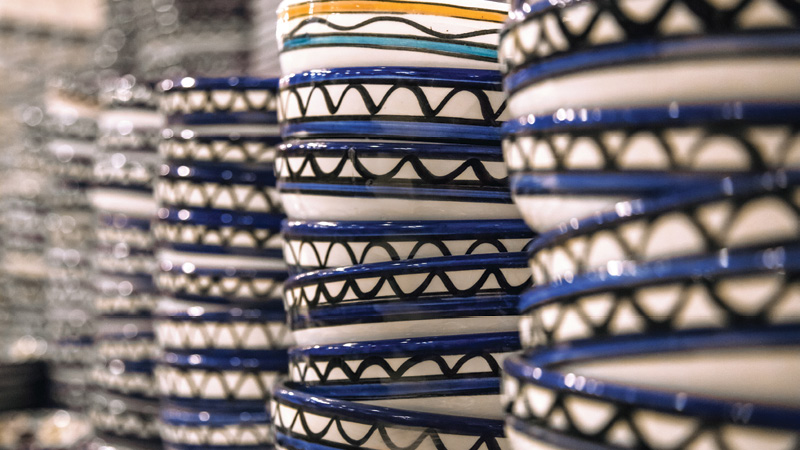 Popular souvenirs to bring home from Jordan include silver jewellery, hand painted pottery, products from the Dead Sea, spices and mosaic work.
Brochures that Feature Our Jordan Tours