Immerse Yourself in Your Dream Destination
AARP members, are you looking for an immersive travel experience that puts you at the heart of a destination? Then make your next AARP vacation a Collette Spotlights tour. Get to know your chosen destination as intimately as the locals do. From discovering the best local brasserie in Paris to taking in a Broadway show in New York City, Collette Spotlights tours bring into focus the culture, history and cuisine that make these places special. You'll unpack just once and settle in, and you'll still have access to a Tour Manager and planned excursions to each city's must-see destinations and hidden gems. So, whether there's a city you love but have yet to fully explore, or you're simply looking for a shorter trip of 5–8 days, Spotlights tours allow you to experience the true essence of a destination.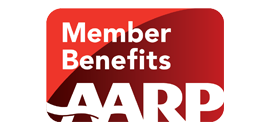 AARP members SAVE $50 per person* OFF all Spotlights guided tours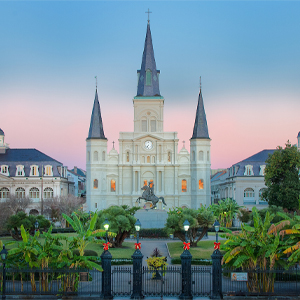 Enjoy a single hotel stay in the heart of New Orleans' French Quarter amidst jazz, streetcars, and an unmistakable "joie de vivre" that can only be found in this spectacular city.
From $1,299* pp | 5 Days • 6 Meals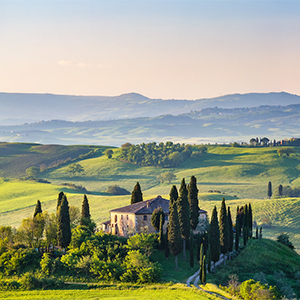 Discover the rolling hills of Tuscany as you take a relaxing sojourn through the vineyards, medieval towns, and enchanting cities of Florence, Siena, Pisa, and San Gimignano.
From $1,299* pp | 9 Days • 10 Meals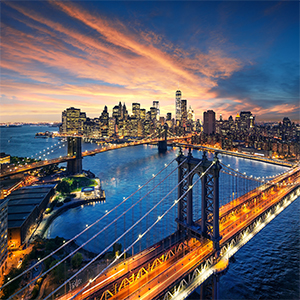 Experience the best of 'the Big Apple' from Rockefeller Center to Greenwich Village. Start spreading the news!
From $1,799* pp | 5 Days • 5 Meals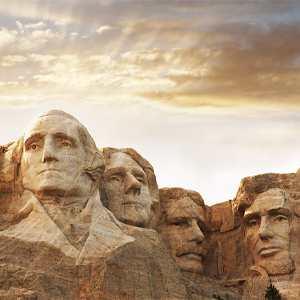 Discover the spirit of the American West and come to know the legends of the past.
From $1,699* pp | 7 Days • 9 Meals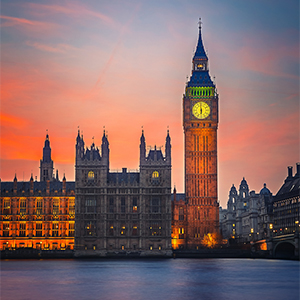 On your 5-night adventure, embark on a relaxing journey as you discover the history and regal pageantry only found "across the pond."
From $1,299* pp | 7 Days • 6 Meals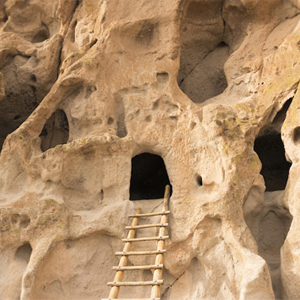 Immerse yourself in the creative spirit of Santa Fe as you take in the city's multicultural atmosphere, natural beauty and profound history.
From $1,599* pp | 6 Days • 8 Meals
*AARP member benefits are provided by third parties, not by AARP or its affiliates. Providers pay a royalty fee to AARP for the use of its intellectual property. These fees are used for the general purposes of AARP. Some provider offers are subject to change and may have restrictions. Please contact the provider directly for details.