You may have seen the phrase 'UNESCO World Heritage Site' while researching our travel and tour packages and wondered what it means. Today is your lucky day! Read on and wonder no more as we explore the history of UNESCO and why sites deemed as UNESCO World Heritage are such special places to visit.
UNESCO stands for United Nations Educational Scientific and Cultural Organization. It was first established in 1945, with its main goal being to increase world literacy and spread awareness of its importance. It's grown a bit since then and now promotes international cooperation among member states and associate members in the areas of education, science, culture and communication.
A UNESCO World Heritage Site is a landmark area that has been selected by the organization as having cultural, historic, scientific or other importance to the interests of humanity as a whole. The site is legally protected by international alliances and preserved so that visitors long into the future can experience them and learn about the site's cultural or natural importance to human history.
There are over 1,000 sites listed. Most of them are of cultural significance while others are natural formations or a mix of the two. Italy is home to the most sites followed by China, Spain, France, Germany, India, Mexico and the United Kingdom.
Examples of some top UNESCO World Heritage Sites include:
Mount-Saint-Michele, France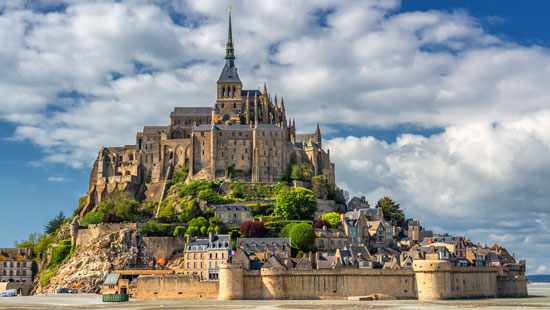 A Gothic Abbey built in the 11th century
The Great Barrier Reef, Australia
The largest living thing on earth
Historic District of Old Quebec, Quebec, Canada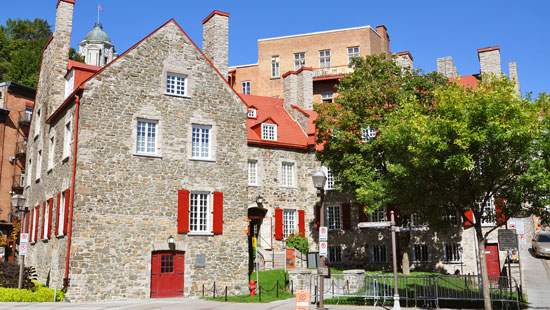 A place full of old European charm
Machu Picchu, Peru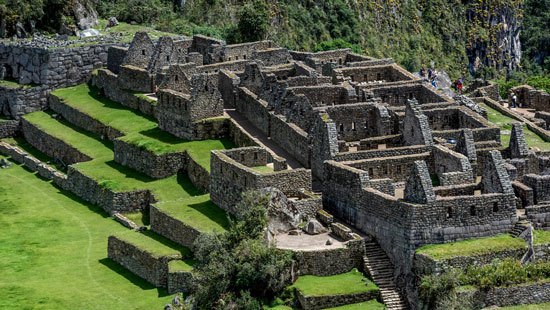 A sophisticated Incan citadel
The Great Wall, China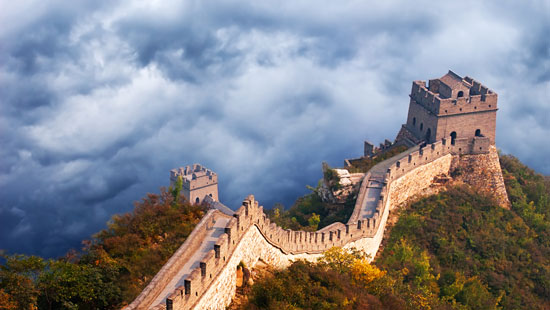 The longest structure ever built
Kilimanjaro National Park, Tanzania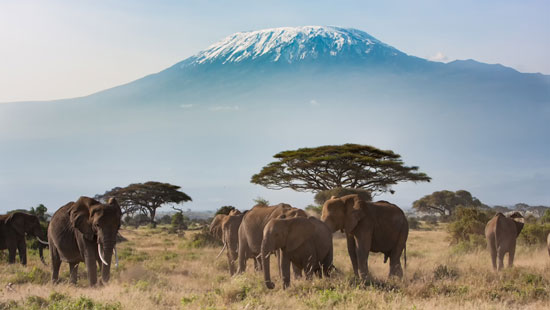 The highest mountain in Africa
Now that you know what a UNESCO site is, you'll be even more excited for your visit to these significant places.
Have you ever been to a UNESCO site? Share your pictures with us on Facebook or Instagram and use the hashtag #GuidedByCollette! Don't forget to add a caption to tell us about your experience.