MAKING THE WORLD
A BETTER PLACE
through travel
social responsibility: it's a way of life
It's at the heart of everything we do and every decision we make. We believe that travel should be a force for good and by uniting with our employees, partners and travellers, we can make a positive impact in our local and global communities.
our mission

Social Responsibility at Collette means working together to take care of the places we live, work and travel. We focus on four key areas – Community, People, Travel and Planet – taking a holistic approach by striving to do good in every area of our business.

COMMUNITY
Our not-for-profit, the Collette Foundation, supports worldwide communities in need through hunger and education initiatives. Each year, employees volunteer more than 4,500 hours of their time to efforts in their own communities and across the world.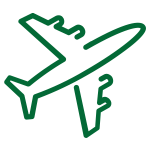 TRAVEL
We strive to create an experience our guests not only enjoy, but also feel good about. We work to sustain and preserve communities, cultures, and traditions through tourism, and positively impact the places we come to know as travellers.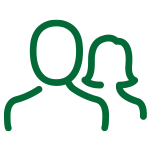 PEOPLE
We couldn't deliver the amazing travel experiences that we do without our incredible team. We offer our employees a variety of tools to be happy, healthy, and successful including learning and growth opportunities.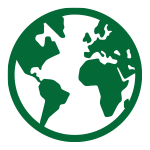 PLANET
Our world is filled with awe-inspiring natural wonders. That's why we are actively making responsible decisions to reduce our carbon footprint and care for our planet, the place we all call home.
HOW WE'RE USING TRAVEL AS A FORCE FOR GOOD
#COLLETTECARES
The best travel moments are those we share.
Post your photos and videos from our tours and show us where you've been!
caring for the places we live, work & travel