Combine Two Tours into One Grand Adventure
It's hard to choose between two amazing adventures, but you don't have to anymore!
Collette offers tours that are timed to line up with one another so that you can maximise
your adventure and get to see everything you hoped for.
Imagine yourself enjoying one of these amazing back-to-back experiences!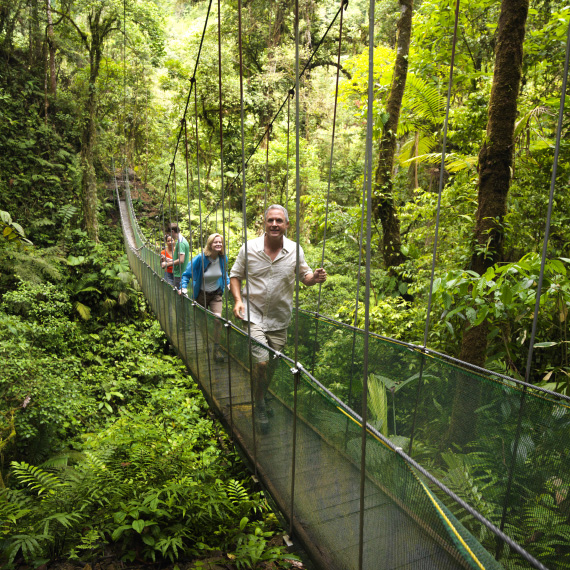 TROPICAL COSTA RICA with
DISCOVER PANAMA
18 DAYS | 28 MEALS
What a nature lover's paradise! Costa Rica and Panama are known for incredible natural wonders with plenty of fantastic culture and cuisine to go right along with it.
HIGHLIGHTS:
San Jose • Coffee Plantation • Guanacaste • Monteverde Cloud Forest • Choice of Hanging Bridges or Zip Lining • Arenal Volcano • Lake Arenal Cruise • Cano Negro Refuge • Zarcero • Gamboa Rainforest Resort • Emberá Indigenous Village • Panama Canal Cruise • Panama City • Miraflores Locks • Anton Valley • Chitré • Rum Bodega • Playa Bonita
COMBINED TOURS: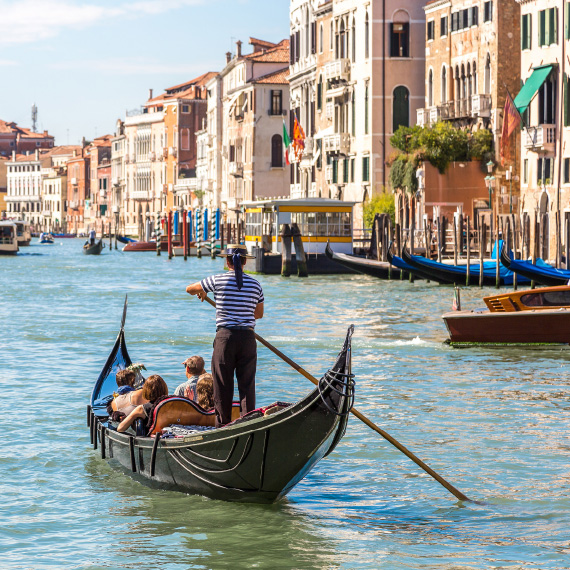 REFLECTIONS OF ITALY with
FRANCE MAGNIFIQUE
22 DAYS | 33 MEALS
The romance! The adventure! It's all stretched out before you in two of Europe's most popular destinations. Experience it all on this magnificent tour full of thrills and enchantment.
HIGHLIGHTS:
Rome • Colosseum • Assisi • Perugia • Siena • Florence • Chianti Winery • Venice • Murano Island • Milan • Paris • River Seine Cruise • Choices on Tour • Normandy • Omaha Beach • Le Mont St. Michel • Loire Valley • Winery Tour • Châteaux Chenonceau & Clos Luce • Lyon • Les Halles de Lyon - Paul Bocuse Market • Avignon • Cooking Demonstration
COMBINED TOURS:
Have a specific tour combination in mind? Give us a call!
"Collette makes exploring so easy! The upfront booking and processes are simple. They are friendly, courteous, helpful, and responsive, and work well with our travel agent. You truly get to know the culture, history, and people of a place with them."
COLLETTE CAN make it happen
Not all tours that line up have to be in the same region. What if you want to go to Costa Rica and then Iceland
right after? We can make that happen for you! We will work closely with you to make sure you get to take in
both locations with us – no matter where they are on the globe!