Nestled off the southern shores of India sits a tropical paradise – the island of Sri Lanka. For centuries, travellers have been drawn here to soak in its natural beauty and discover its ancient treasures and thriving Buddhist culture. With eight UNESCO World Heritage Sites, there is a deep, rich history, pristine countryside and wildlife abound! The country has national parks to explore where you'll find yourself amid elephants, leopards, water buffalo and an array of birds and primates flourishing in their natural habitat.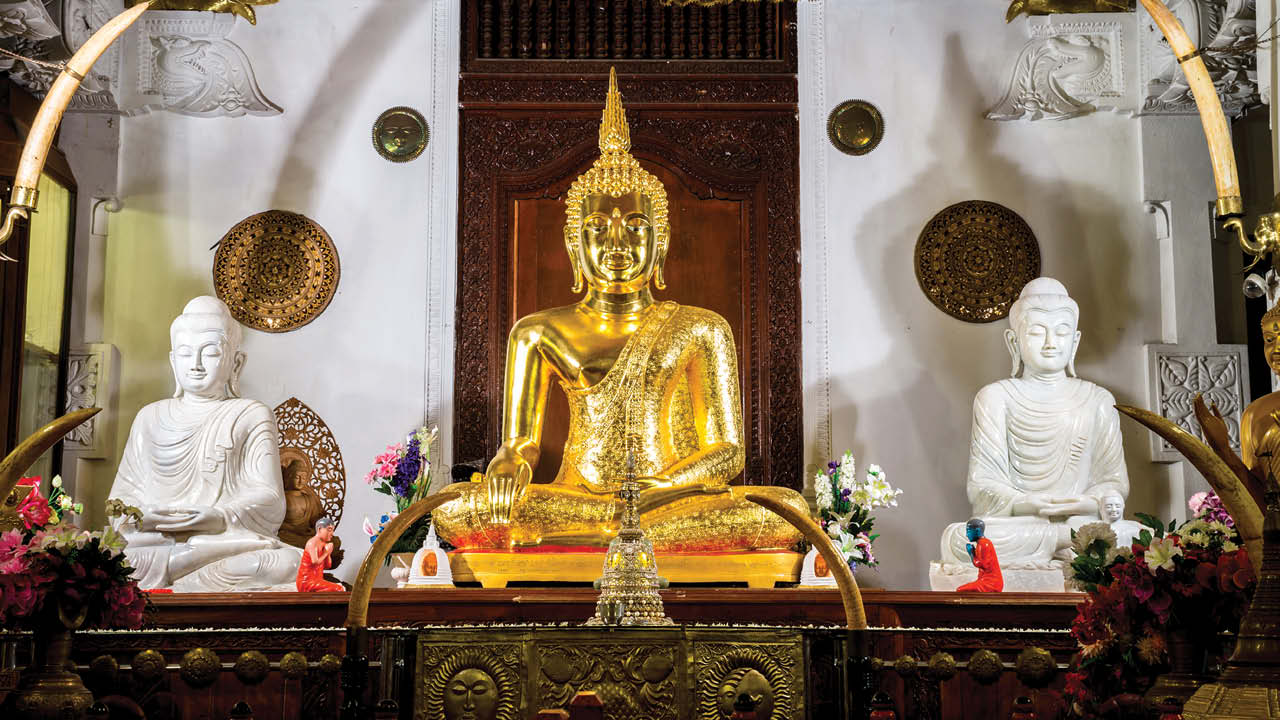 Temple of the Tooth Relic
Visit the impressive gilded Temple of the Tooth Relic, revered by Buddhists from around the world for being the place that holds the actual tooth of Buddha. According to legend, after the Buddha died in 543 B.C. and his body was cremated, one of his disciples retrieved a relic left behind – his left canine tooth. The tooth relic eventually made its way to Sri Lanka. Here guests see the gold casket shaped like a dagoba which contains a series of six dagoba caskets of diminishing size. Deep inside, the tooth remains hidden from view.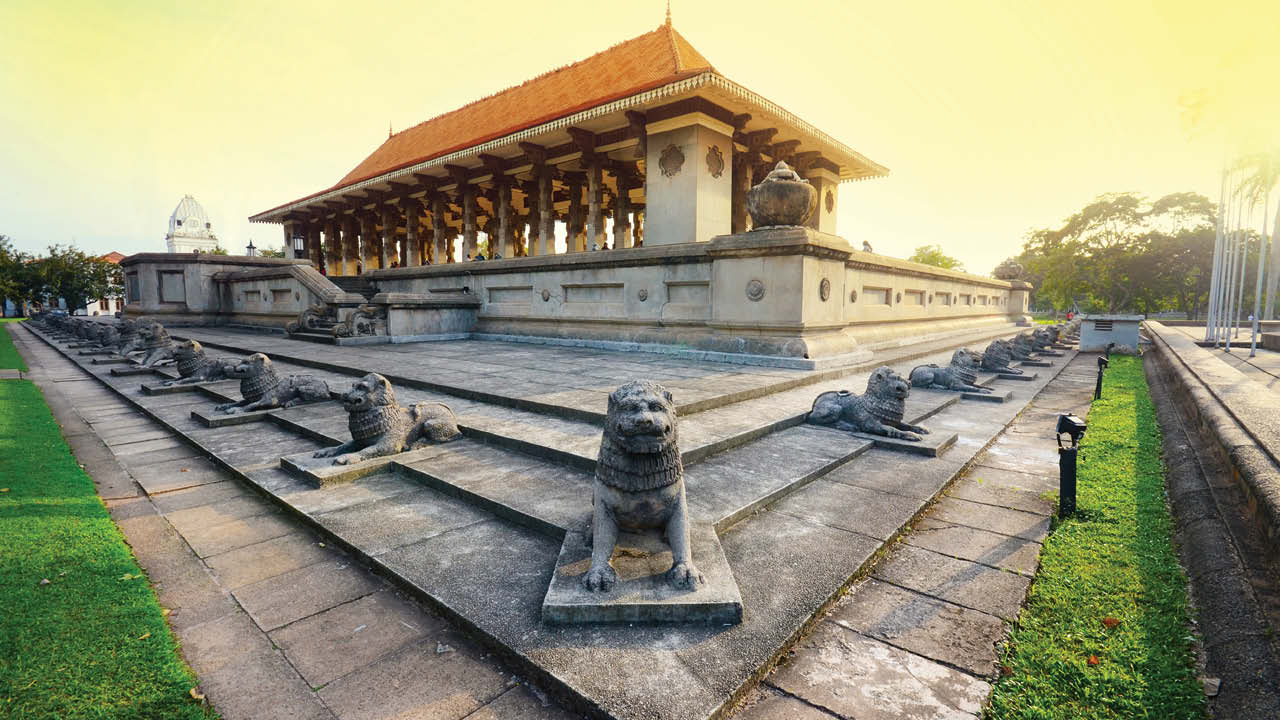 Colombo
Join a local guide who will lead you on a tour of Colombo, the bustling capital city and commercial hub of Sri Lanka. The city has lots to offer visitors. It has a long history that spans centuries and you'll find a mix of styles of architecture as a result of its Portuguese, Dutch and British rule. Explore the central business district, the vibrant and busy Petta Bazarr, the enormous Gangaramaya Buddhist Temple and Independence Square, which was created in recognition of Sri Lankans gaining their freedom in 1948.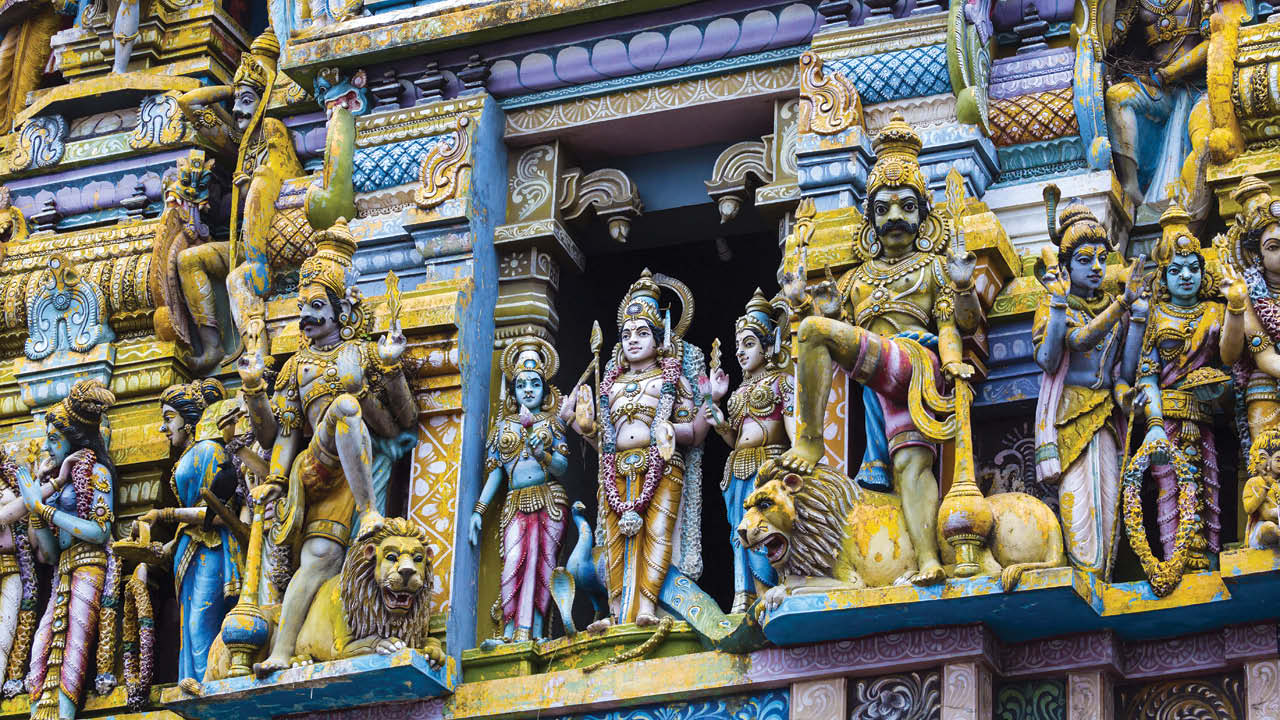 Galle
Discover the fortified 16th century Portuguese city of Galle that flourished in the 18th century under Dutch rule. Due to its history, Galle has a fascinating blend of cultures and styles to explore. See the Dutch Fort, the largest European fort in Asia. Go on a guided tour of the island's most important landmarks found here – the scenic harbour, St. Mary's Cathedral, a Shiva temple and the National Maritime Museum.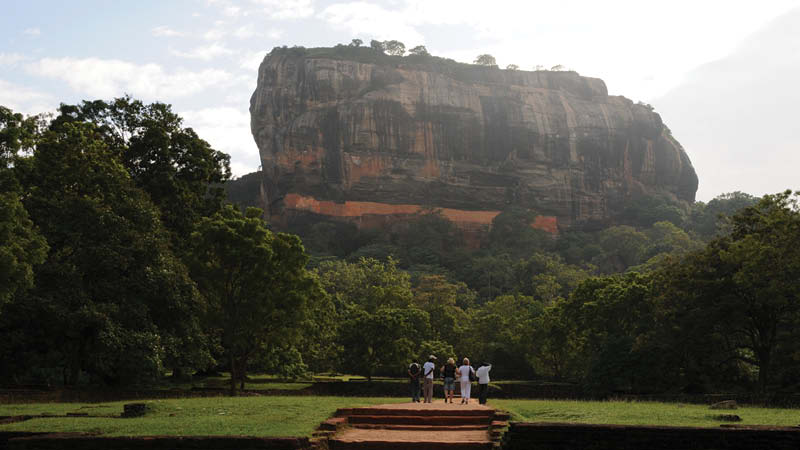 Sigiriya Rock Fortress
Put on your walking shoes to climb a remarkable granite peak to explore the ruins of the ancient "fortress in the sky." The people of Sri Lanka treasure this fascinating hilltop wonder. You'll find a rambling former palace and extensive gardens featuring fountains and lakes that are thought to be the oldest landscaped gardens in the world.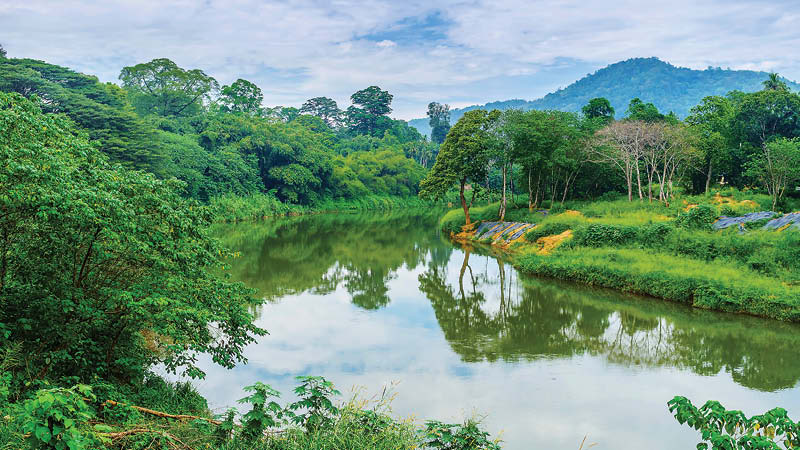 Cruise the Mahaweli River
Take a tranquil cruise down the longest river in Sri Lanka. The beautiful scenery and peaceful setting will captivate you. Be sure to have your camera ready, you're sure to catch a glimpse of monitor lizards and exotic birds like the kingfisher.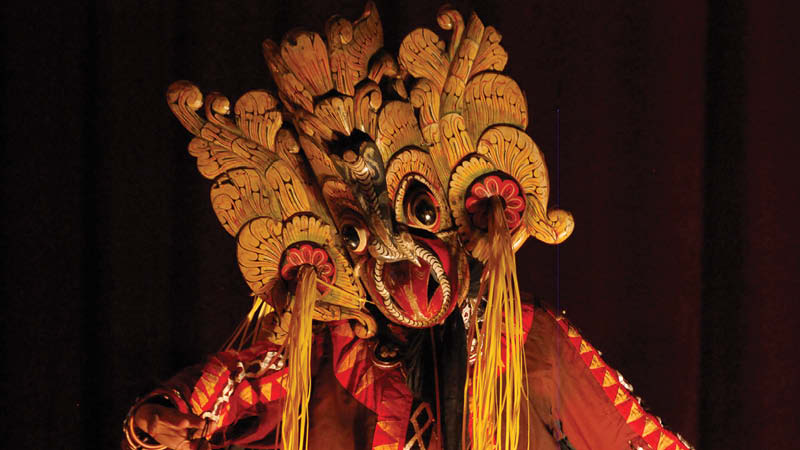 Sri Lankan Mask Making
Learn the art of Sri Lankan mask making and visit a local museum and workshop. Discover how these intricate masks are created, their history and purpose. At the Bandu Wijesooriya School of Dancing, an expert explains more about the types of dances performed with the masks and how the masks are used during the performances.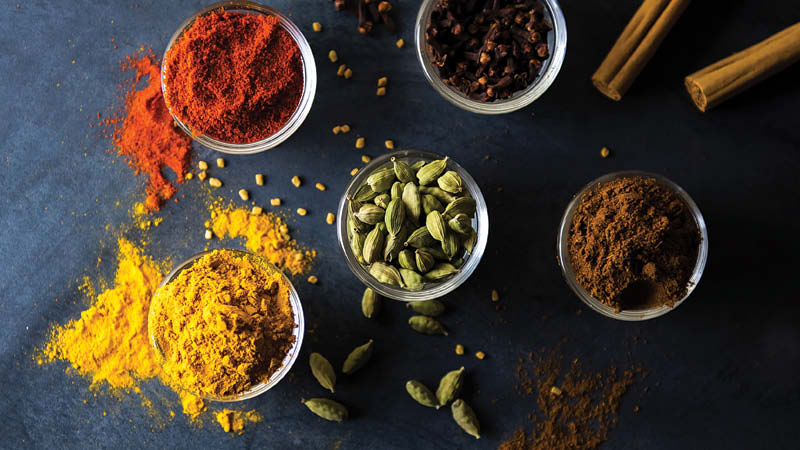 Spice Market
The fragrance of clove, cinnamon, cardamom, nutmeg and other spices used in Sri Lankan cooking fill the air in the most heavenly way at the spice market. Visitors enjoy a guided tour to learn about the array of spices and how they are used in Sri Lankan cuisine.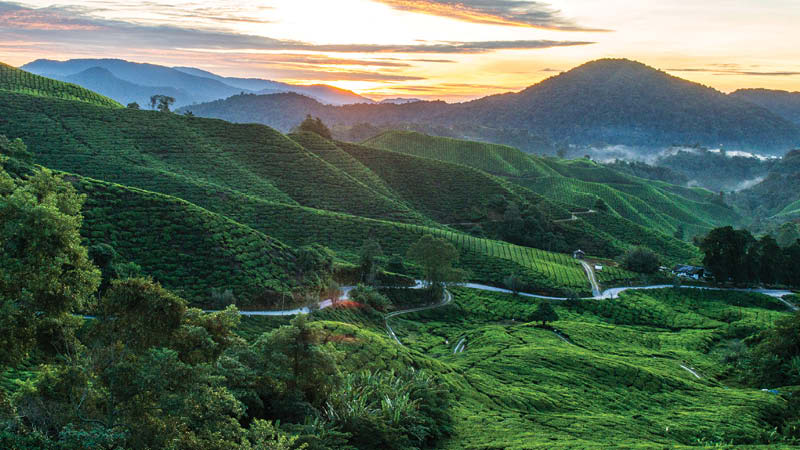 Sri Lankan culture is very laidback. The pace of life here is relaxed, and so is the pace of travel. Travelling through the country will be unhurried. So sit back and relax and appreciate the slow pace giving you more time to take in the sights as you travel along the winding, hilly roads.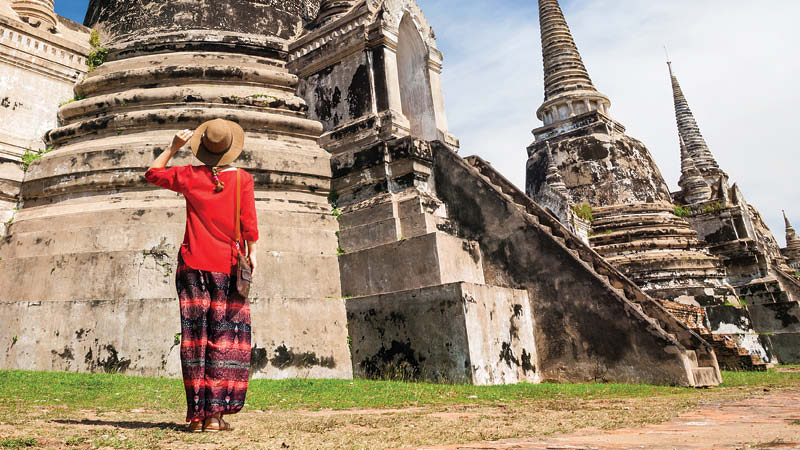 Although it is often hot in this tropical climate, the locals always appreciate modesty. Pack lightweight clothes in light colours and natural fabrics to keep you cool. Dresses and shorts are okay, but it is a good idea to keep them to the knee or longer. When visiting Buddhist temples, it is required to cover up, particularly your shoulders.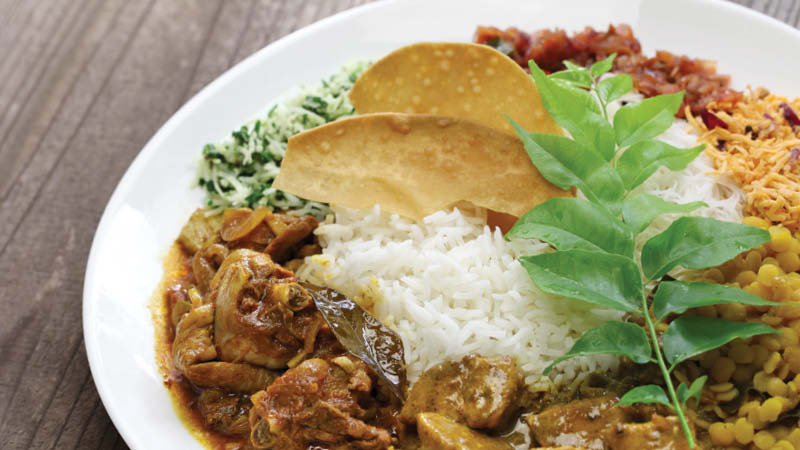 Tropical island food with an Indian flare – that is probably the best way to describe Sri Lankan cuisine. You'll find fresh local ingredients bursting with flavour, but be careful, as sometimes it can be fiery. Coconut milk, seafood and chilli peppers dominate many recipes. Here are some popular dishes that you shouldn't miss. In the morning, give some bowl-shaped hoppers (savoury crepes) a try. For lunch perhaps a traditional favourite of rice and curry is on menu. In the evening you must sample kottu rotty – a chopped flatbread, egg and vegetable stir-fry.
Brochures that Feature Our Wrapper Container Tours