There is certainly a lot to smile about when you holiday in Thailand. Here, the Old World meets something entirely new. From temples to markets to food to waterways to beaches to nightlife, there is something to please everyone. As Thailand – a constitutional monarchy – is the only country in Southeast Asia to not have been colonized by Europeans, its cultural identity remains largely intact. And the Thai people, among the friendliest in the world, love to share their country with visitors. The only question is what not to see!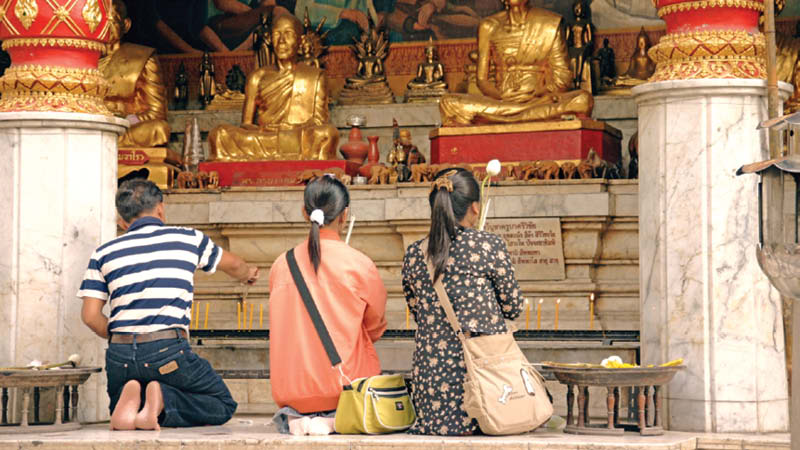 Those who visit Thailand are asked to show signs of respect as the Thai people themselves do. Some things to keep in mind: One is expected to remove shoes upon entering a temple.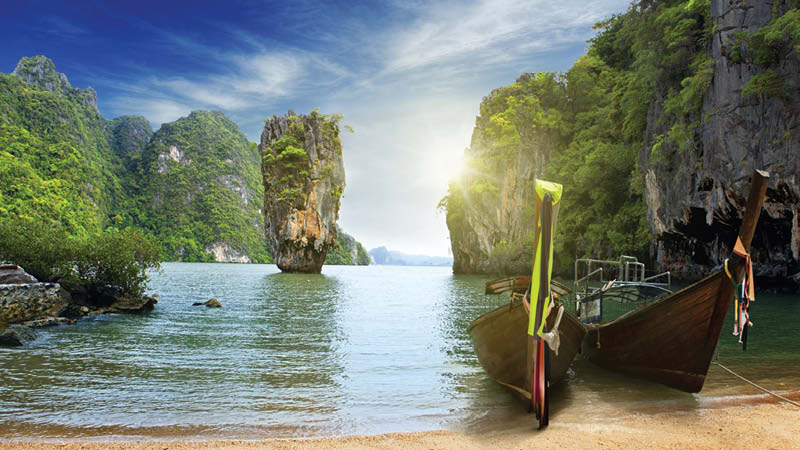 It may sound like simple advice but be sure to pause once in a whilst just to take in all the beauty.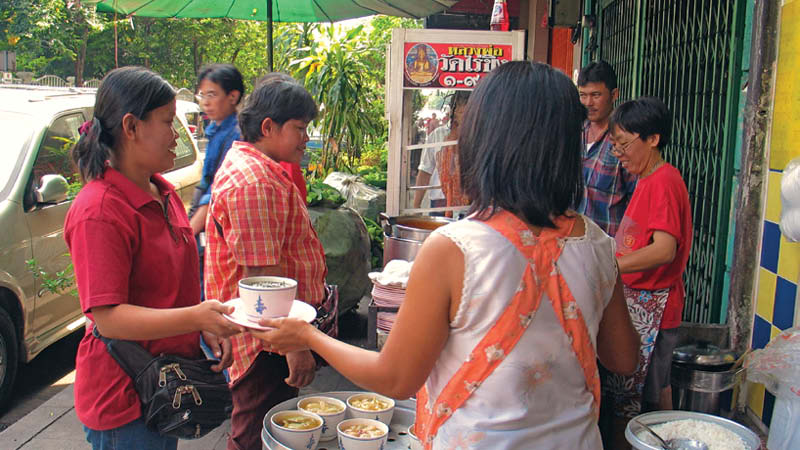 The Thai people are incredibly friendly. Just being able to say 'Hello' - (sà-wàt-dee ) is a great way to make a connection.
Brochures that Feature Our Thailand Tours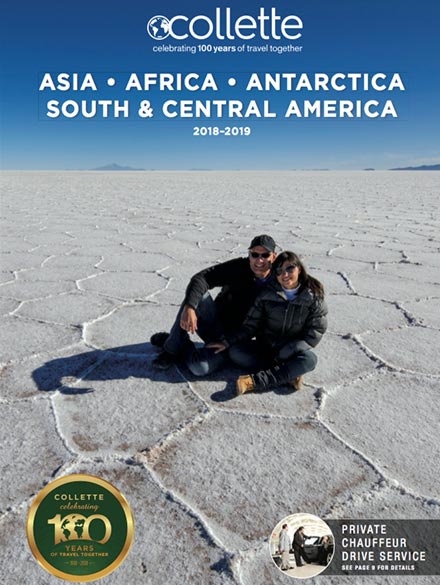 Exotics
Iconic sites including many small group adventures to Asia, Africa, Antarctica plus Central & South America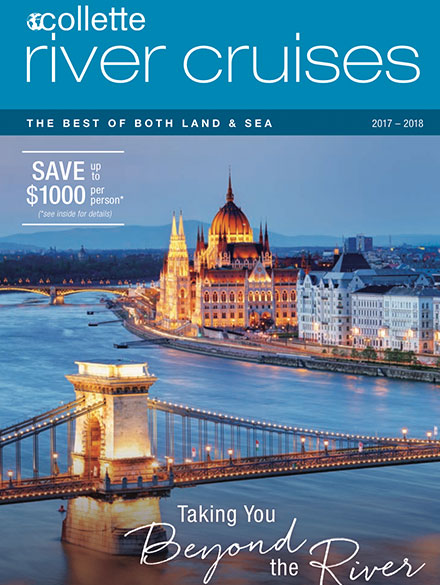 2017-2018 River Cruise
Explore in style as you glide past incredible scenery on some of the world's most famous rivers.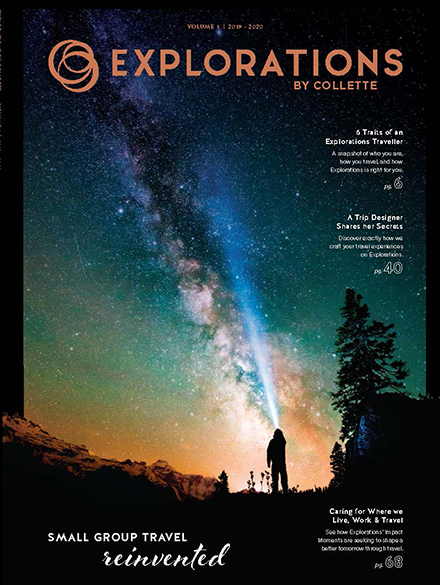 Explorations
It's time to wander, to wonder, and to awaken your soul.