Peru is one of South America's premier destinations and not just because of its status of the land of the ancient Incas, the ruins of Machu Picchu and the Peruvian Andes; it's also full of many cultural, historical and archeologically significant sites. But it is also known for its world-renowned food scene. Higher end restaurants are popping up everywhere with cuisine influenced by Latin America, Europe and even the Amazon and everyone is taking notice.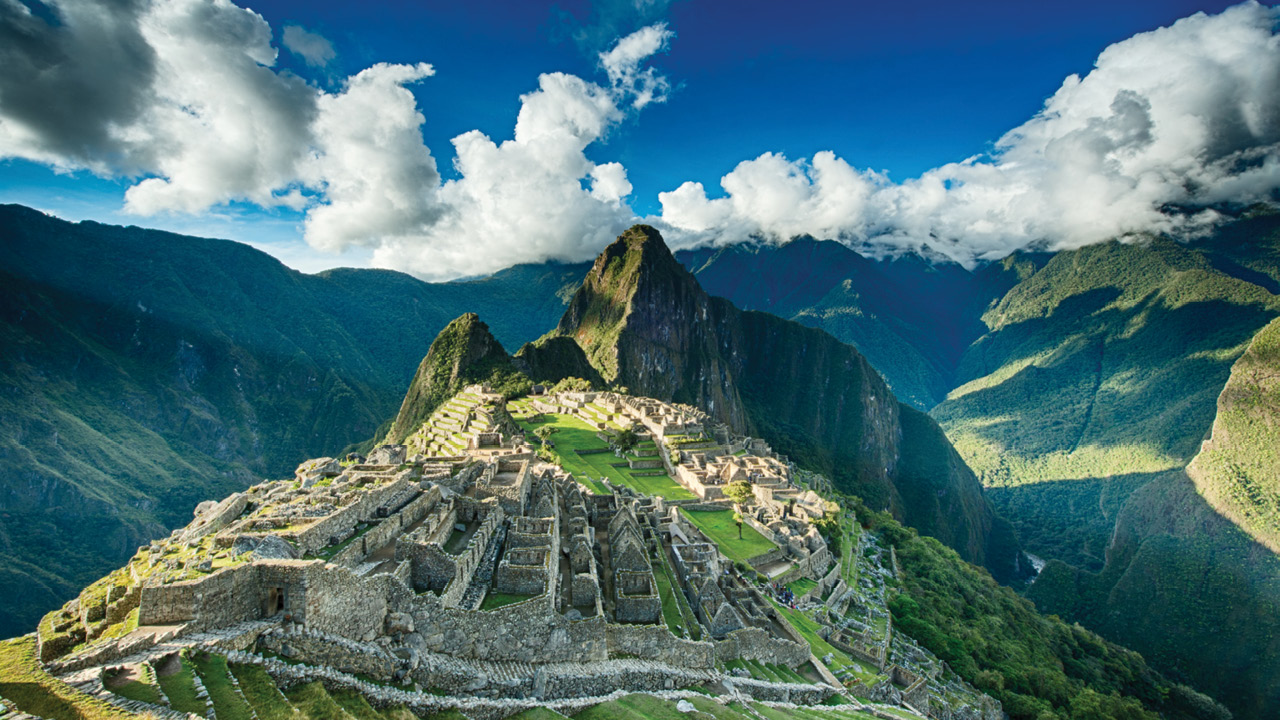 Machu Picchu:
Peru's impressive 15th century Inca ruins are located high in the stunning Andes Mountains. Much is still unknown about this site that is the most well preserved evidence of the urban Inca Empire. The Incas were without a written language, therefore, there are no records left behind on how it was created, its uses or why it was abandoned.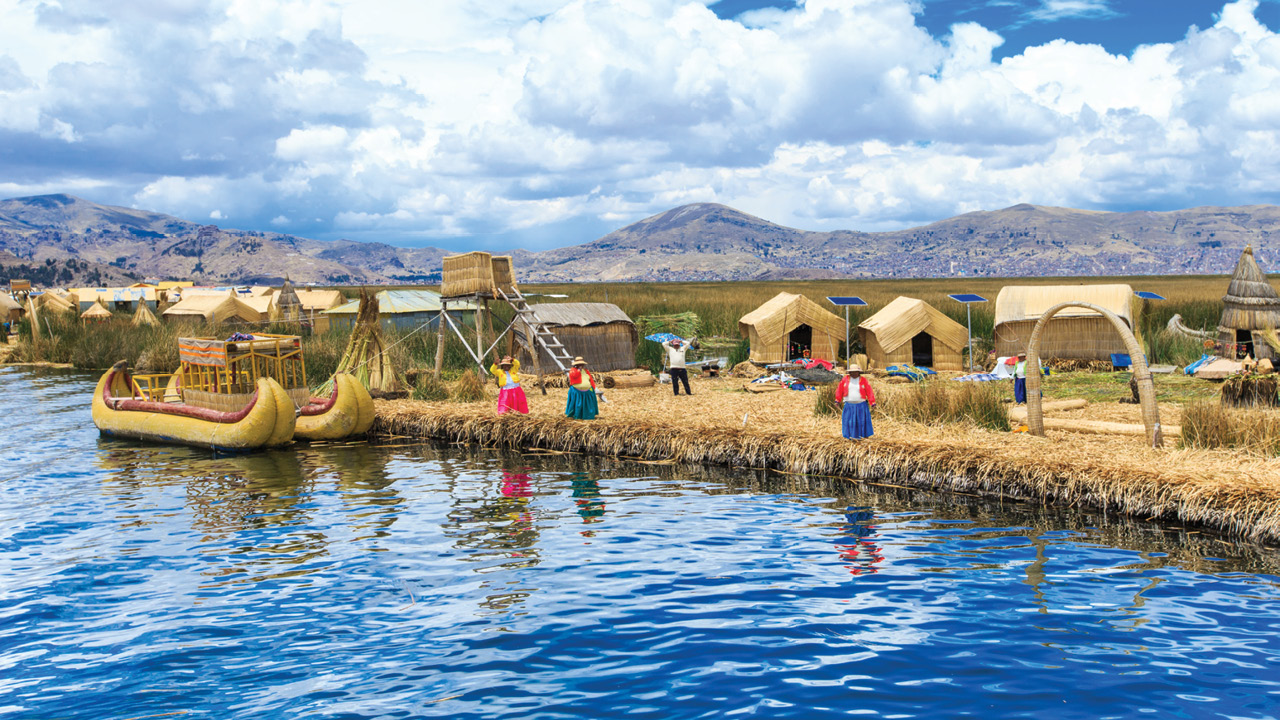 Lake Titicaca & the floating islands:
This area is home to the Uros people, a group of indigenous people (pre-dating the Incas). They live on breathtaking Lake Titicaca's 42 floating islands. They believe that the lake was where the world was created and consider it sacred. Recently a large temple was discovered submerged in the lake, and the Uros people are fighting exploration for fear of the effects of disrespecting the temple will bring.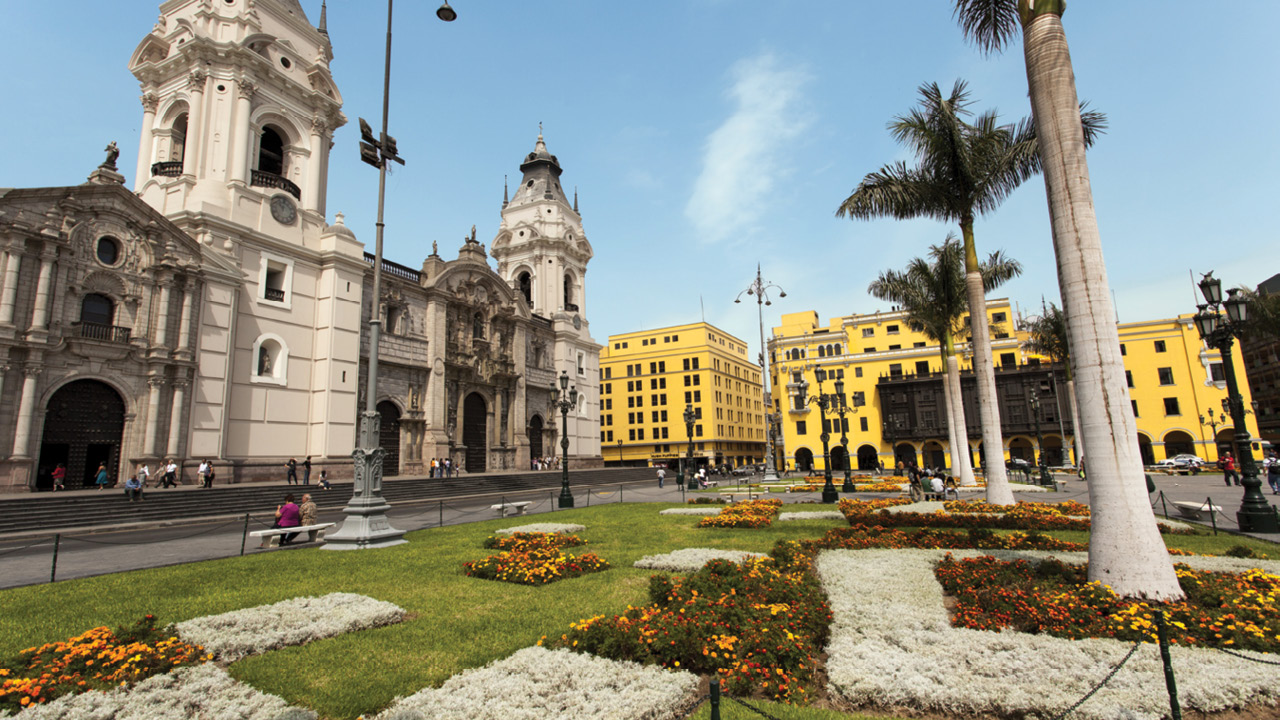 Lima:
This capital of the republic of Peru was originally named the 'city of kings' after the three wise men of the Bible and later changed to Lima. You'll find ancient sites and colonial architecture in this now modern city. The people are warm and hospitable and the food is delightful. The city has been awarded the world's top food travel destination four years in a row.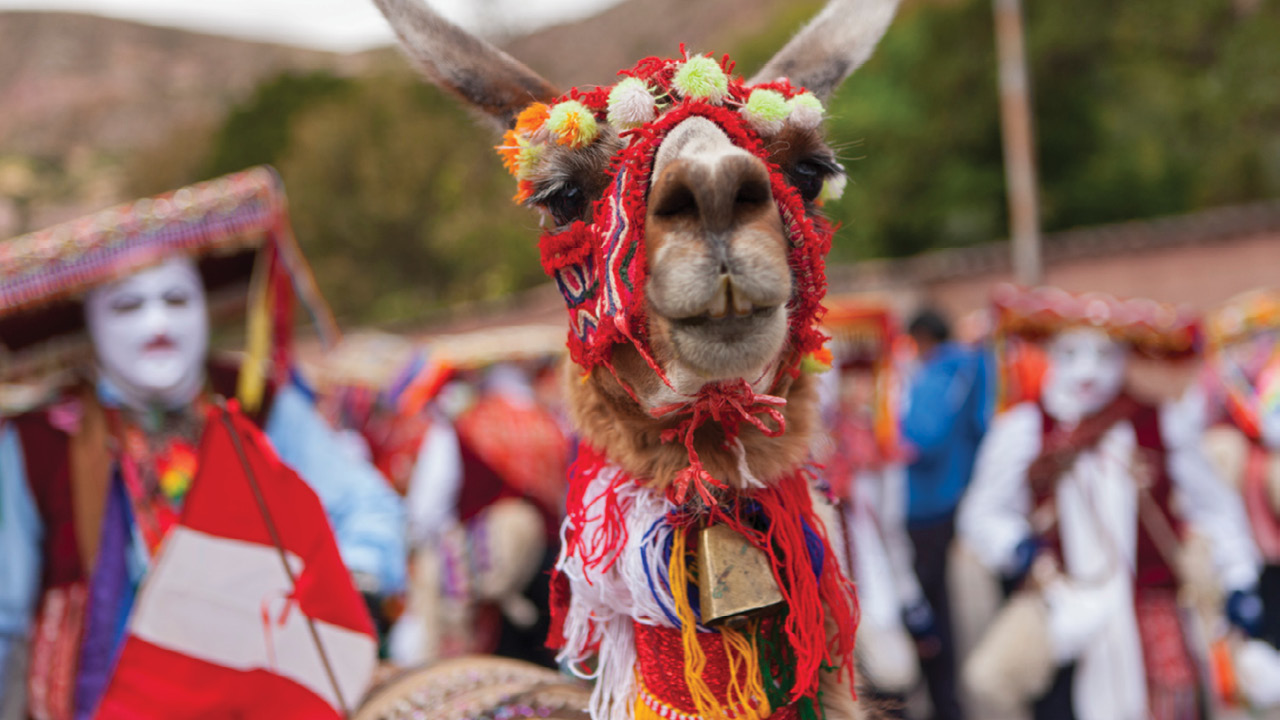 Cuzco:
The former capital of the Inca Empire, and was considered at that time to be the centre of the world. The city is now an urban centre of religion and government with charming streets, historic buildings and bustling squares. The most fascinating building in Cuzco is the Coricancha, known as the golden enclosure and the most sacred of all Inca sites.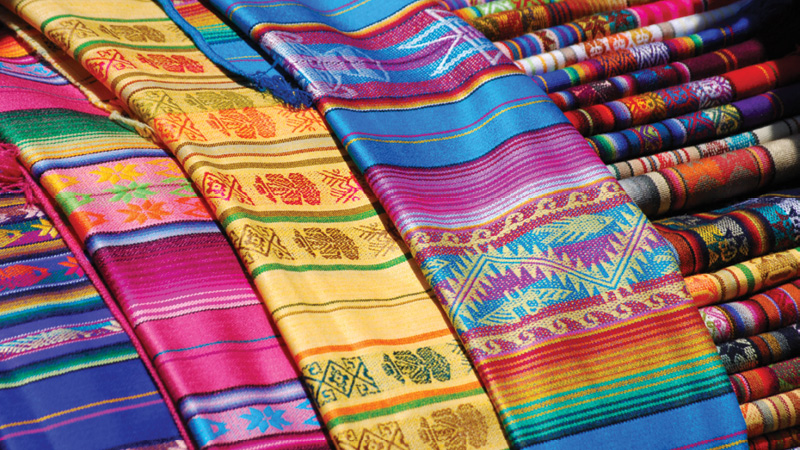 Go shopping in the world renowned Pisac Market. Open every day, you will find hundreds of individual vendors from the local villages who sell everyday products and unique handmade items you won't find anywhere else.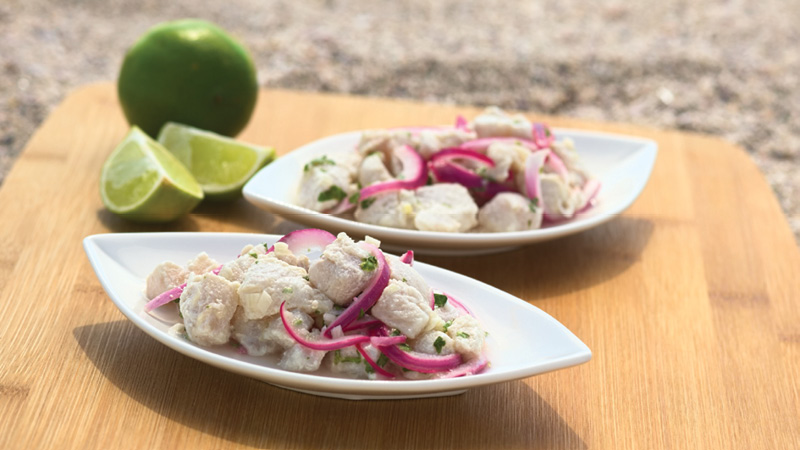 Taste the amazing ceviche. This popular Latin American dish of marinated fresh raw fish spiced with varied peppers and seasonings is "cooked" with citric juice (lemon or lime). Simply divine!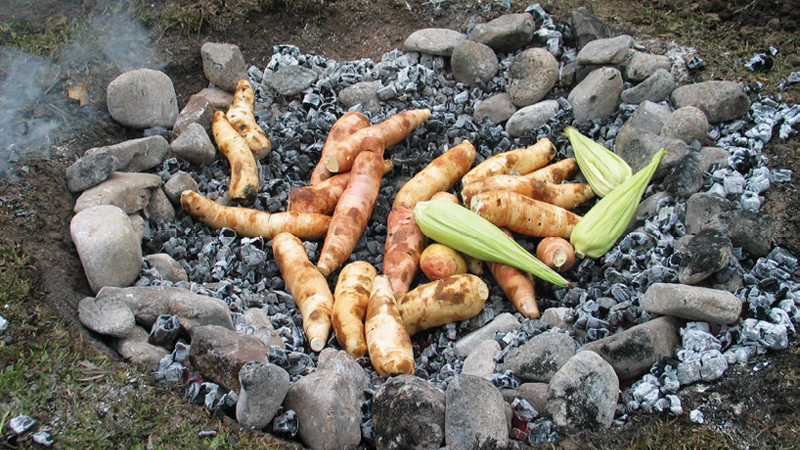 Sit down for a traditional meal. At a Pachamanca (earth oven) dinner that was popular with the Inca people, the food is layered, placed over hot stones and buried in the ground to cook for hours. It is a true cultural experience.
Brochures that Feature Our Peru Tours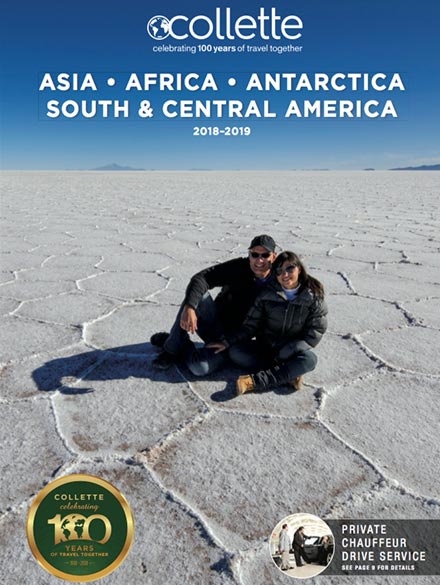 Exotics
Iconic sites including many small group adventures to Asia, Africa, Antarctica plus Central & South America