When guests come on one of our Spotlight tours, they can sometimes be overwhelmed with the number of things they can do with their free time and end up wishing they had planned ahead for what they might do. As a resident of the District of Columbia and a Collette Tour Manager, I thought it would be helpful to highlight some of the best inclusions on our Spotlight on Washington D.C. tour, as well as some of the sites I recommend visiting on your own that are not a part of the tour.
Top Inclusions
1. Mount Vernon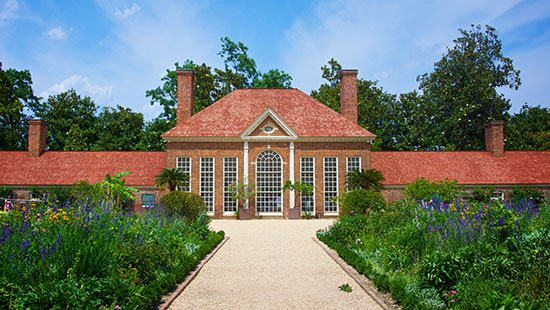 Whilst technically not in D.C., this is always one of my favourite places to visit. George Washington's home was purchased by the Mount Vernon Ladies' Association in 1858, and they still oversee the property. Here, our guests are able to get a glimpse into General Washington's life outside of his government and military roles as well as learn about how an 18th century plantation operated and the part played by enslaved Africans in the upkeep of the estate.
2. Optional DC by Night Tour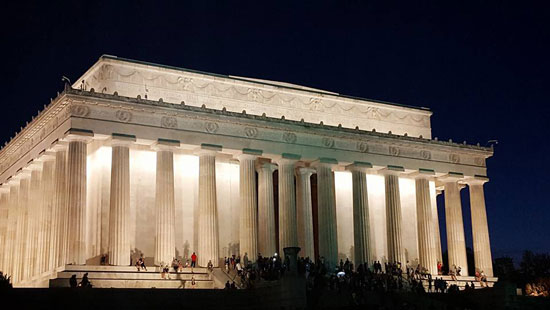 This optional excursion is the best part of the tour. We start with a great dinner followed by a breathtaking tour of some of the city's most picturesque monuments. Whilst anyone can see the Thomas Jefferson, Martin Luther King Jr, and Abraham Lincoln memorials on their own, having a Tour Manager explain the symbolism behind the design and the history each location holds makes all of the difference.
3. Capitol Hill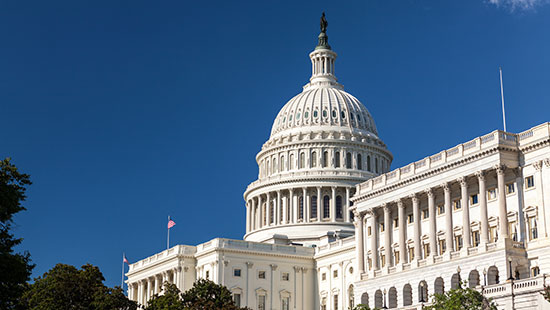 Reconstructed after being burned to the ground in 1814, this neoclassical marvel has seen everything from Presidential inaugurations to groundbreaking legislation being passed. Regardless of any opinions about the government, you're stunned into silence as you walk into the Capitol Rotunda and you eyes are drawn upward to the Apotheosis of George Washington painted into the ceiling below the cast iron dome.
Top Free Time Activities
1. Museums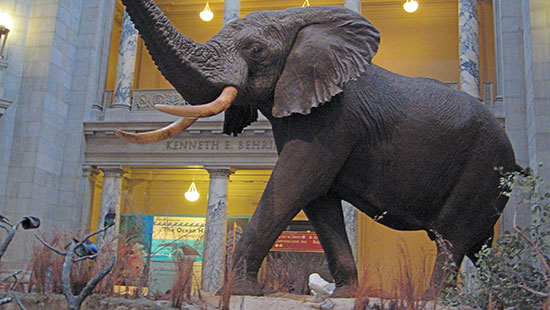 We do devote an entire morning and early afternoon to the Smithsonian museums on the National Mall, but many people don't realize that there are ten Smithsonians, two National Galleries of Art, the National Archives, and the National Botanic Garden all on the Mall. That does not even include the other Smithsonian Museums in the city, the National Zoo, nor the pay museums like the Spy Museum and Newseum. There definitely is not enough time to see them all!
2. Live Theatre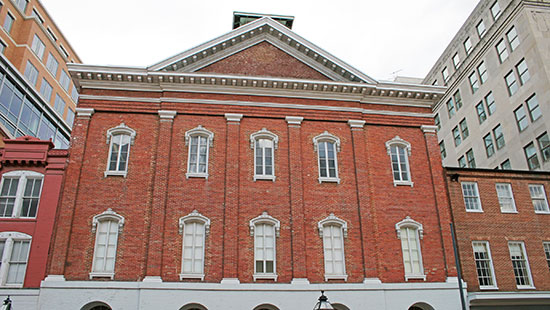 DC has some amazing theatre venues that perform a variety of shows. You can see something with American themes at Ford's Theatre, take in opera or a Broadway tour at the Kennedy Centre, enjoy classics at Folger Shakespeare Theatre, or try something new or experimental at Arena Stage or Studio Theatre.
3. Neighborhoods
The thing I lament most about the D.C. experience is that guests do not get to see where people actually live! Our neighborhoods have rich history and culture. I try to encourage people to visit U Street, which was one of the original Black Broadways with the famous Howard Theatre and restaurant Ben's Chilli Bowl. Georgetown is always worth a visit for its beautiful homes, great shopping, and amazing cupcakes. My favorites are from Baked and Wired.