That's right, folks: We love the Earth so much, we're not just celebrating Earth Day, but Earth Week!

Thanks to 100 years of guided travel, Collette knows why the Earth is so special—that's why we strive to leave each destination better than it was found. Our Corporate Social Responsibility team is truly proud to share how "going green" aligns with Collette's guiding mission.
This week, we're bringing that world-wide dedication to our headquarters in Pawtucket, RI, to not only celebrate the lands we've enjoyed, but inspire change in our local community. Take a look at some of the eco-friendly initiatives our team couldn't wait to share:
Monday: Appreciate Mother Earth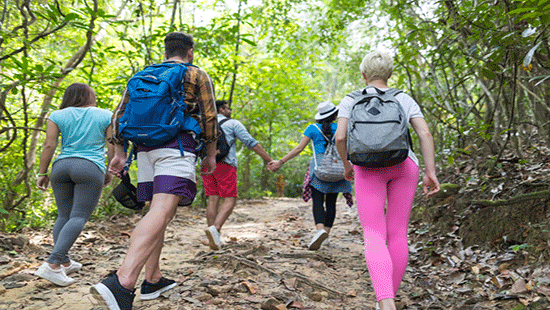 We're kicking off our "Earth Week" celebration by getting outside and showing our appreciation for Mother Earth! We're taking advantage of the sunny days ahead with frequent walks, gardening sessions and outdoor team meetings. Being in nature heals our souls, boosts our confidence and makes us more productive than ever.
Tuesday: Reduce, Reuse, Recycle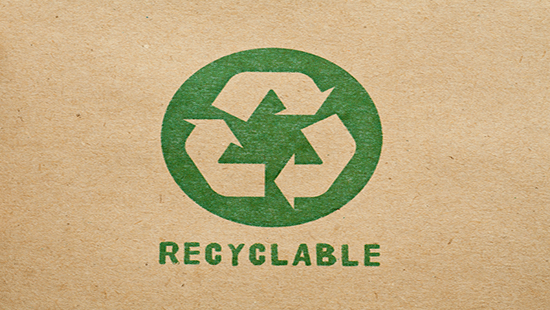 We all know that disposable containers are not good for the environment, or our bodies, but they're perfect for when we're in a hurry. Did you know we waste so much plastic garbage each year, it's enough to circle the Earth four times? The solution: purchase a reusable water bottle and thermos for your weekday lunch or picnics outside!
Wednesday: Print Not, Waste Not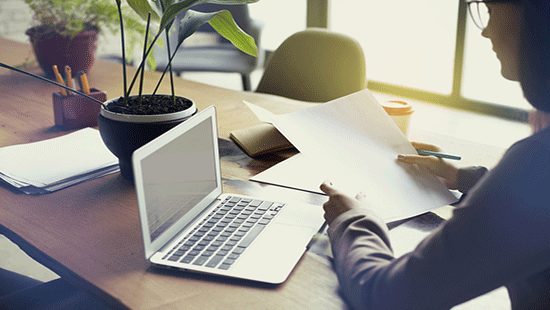 If there is a will, there is a way—to send it electronically. It's estimated that about 50% of waste produced by businesses is comprised of paper. Imagine if we could stop printing completely! It may not happen this month, or this year, but if we can clearly see the benefits of reducing waste, we'll be inspired to make it happen.
Thursday: Turn Off the Lights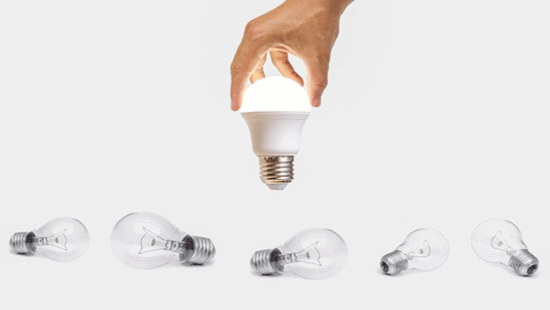 Collette's Corporate Social Responsibility team is proud to share that switching to LED lightbulbs has dramatically reduced our electricity consumption! (Did you know that LEDS can last up to twenty-five times as long as traditional bulbs?) Want to learn how LEDs are making the world more eco-friendly? Check out the US Department of Energy's Top 8 Things You Didn't Know About LEDs. 
Friday: Recycle Bag Drive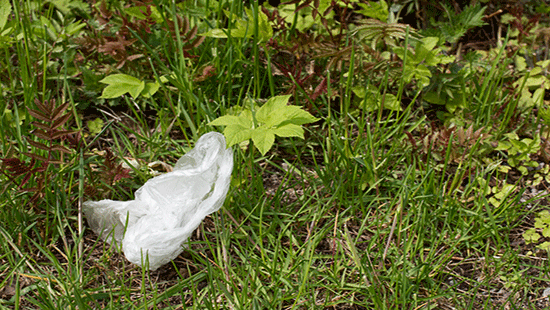 We're wrapping up the week (pun intended) by tackling one of the world's most pressing environmental concerns: those darned plastic bags! Whilst convenient, they pollute our forests and oceans, hurt precious wildlife and use up our most valuable resources. It's estimated that, each year, up to 1 trillion plastic bags are consumed worldwide… and billions of those end up in landfills. We'll be collecting these pesky plastic pollutants (say that ten times fast) in exchange for reusable tote bags. Talk about an upgrade!
How are you celebrating the fabulous planet we call home? Connect with us on Facebook and Instagram today to let us know!