Pop! Fizz! Clink!
In the time it takes you to read this sentence, the French have already toasted with approximately 78 glasses of champagne! That's right, every second in France, 4 bottles of champagne pop open and 26 glasses of bubbly find their way into the hands of someone celebrating moments big and small.
That truly encapsulates the celebratory spirit of European food culture; a culture that knows how to savour the moment. And there is SO much to savour on our food and bubbly-infused tour of Netherlands, Belgium, and France; places known for some of the most exquisite bottles and bites in life – we're talking cheese, chocolate, and champagne.
And so, to whet your appetite, here are three incredible foodie experiences to add to your (champagne) bucket list now. And you'll find all of them on our Netherlands, Belgium, and France tour.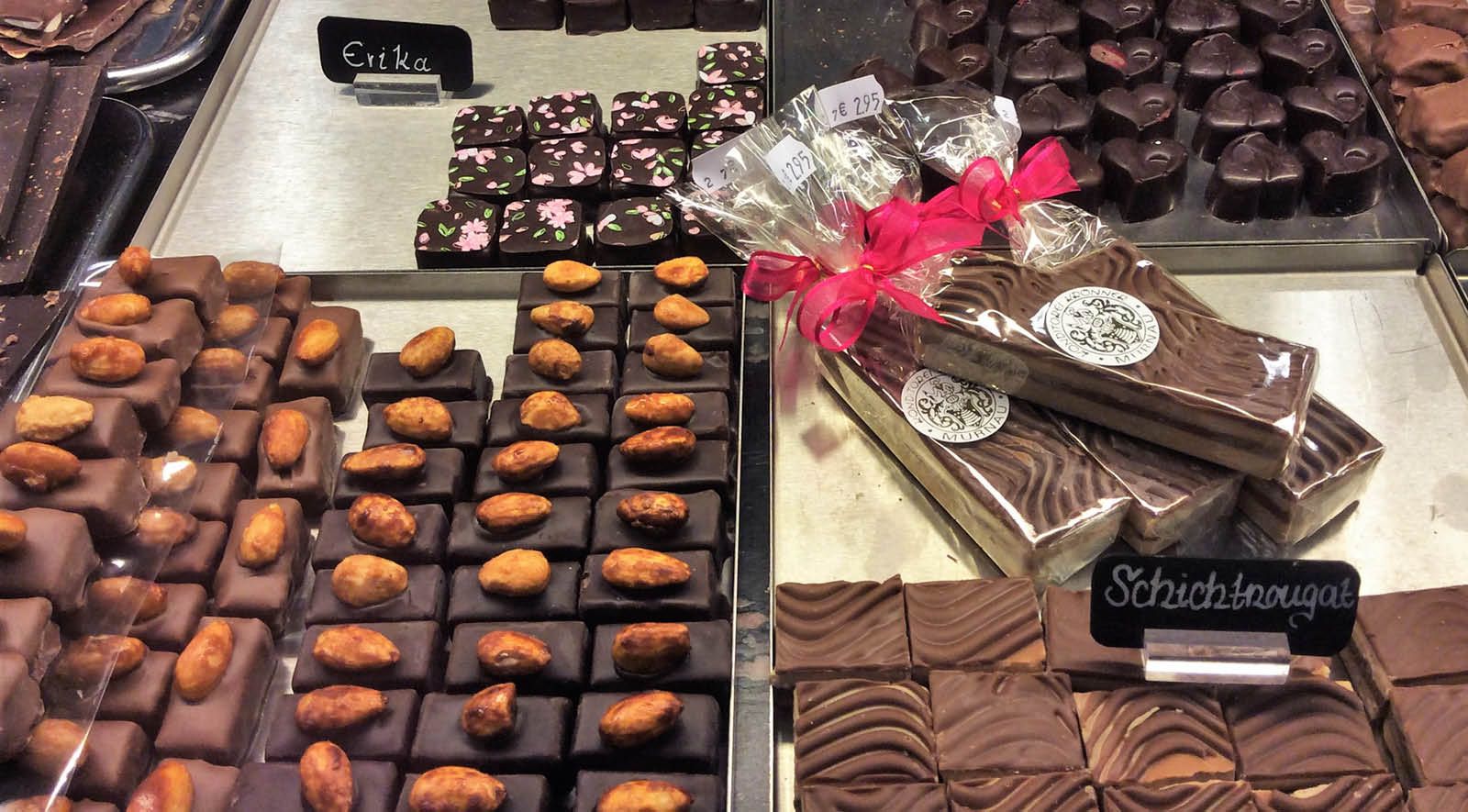 🍫🍺 1. Melt Your Cares Away with Chocolate and Liquid Gold in Bruges
In the beautifully preserved medieval city of Bruges, Belgium, you'll wander down cobblestone pathways and into an experience that would make Charlie Bucket envious: an afternoon tasting Belgian chocolate in one of the most renowned chocolate making cities on Earth. And the night cap? A visit to a local brewery for a tasting, where you'll be immersed in the rich, velvety depths of Belgium's celebrated brew. Wanna get in the mood? Check out the adorable Hallmark movie Love, Romance, & Chocolate, set in Bruges and starring, well, let's be honest – chocolate.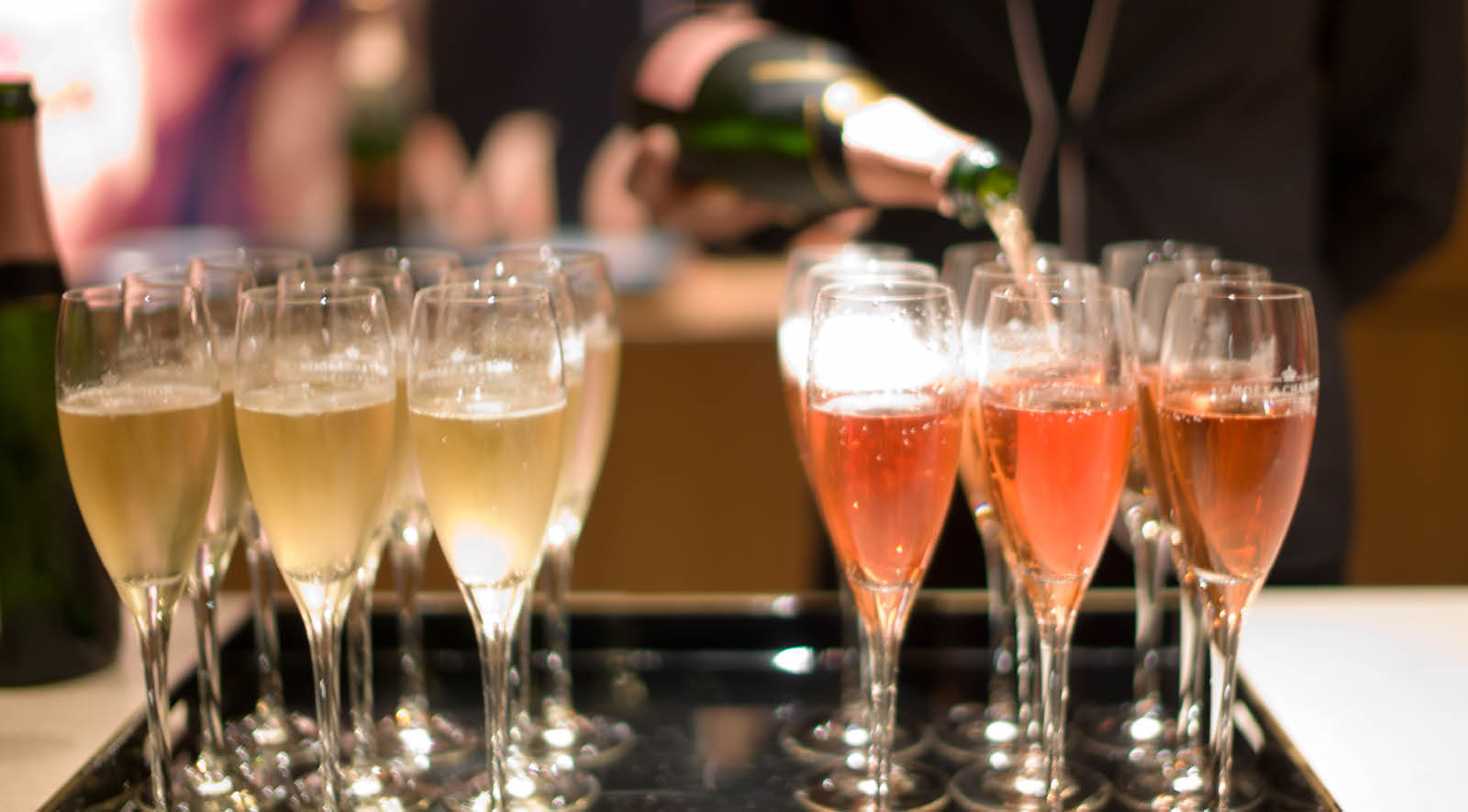 🍇 2. A Royal Bubbly Affair in Reims
The bubbles bring you to Reims, where the Route du Champagne is lined with heritage and hiccups (of joy, of course!). From the towering spires of the Notre-Dame Cathedral to vine-laden countryside, Reims is the heart of bubbly heritage. Did you know this city crowned French kings for over a millennium, earning Champagne its title as the 'wine of the kings'? You'll enjoy a taste of the royal treatment with a delicious toast at a maison du champagne. Trust us, the Champagne region is simply intoxicating!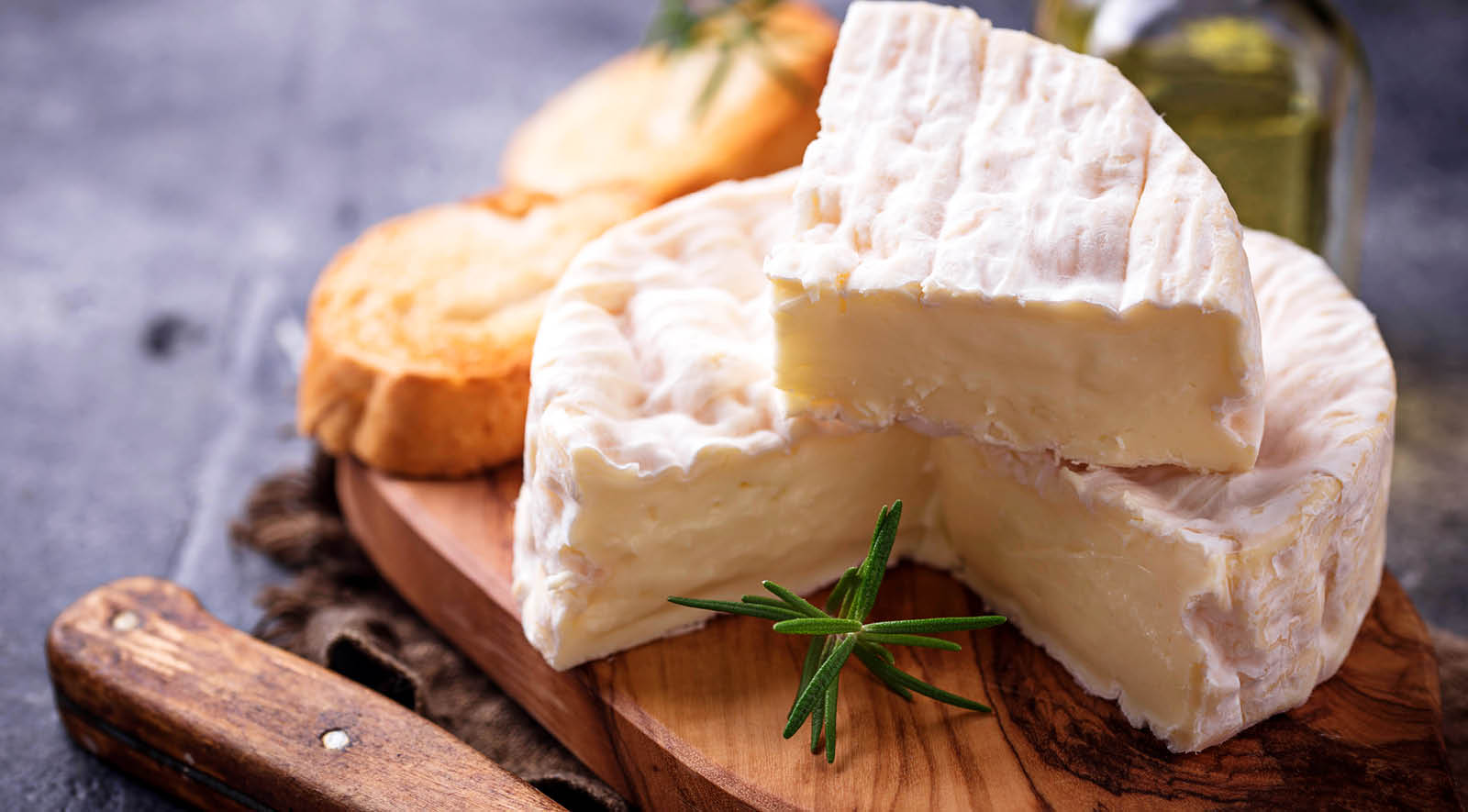 🧀 3. Say Cheese in Meaux
Is it an accident that Meaux, a place best known for producing that creamy, delicious gift from the heavens known as brie is pronounced an awful lot like the word 'more'? We think not. In More—er, sorry, Meaux, you'll dive deep with a local cheese enthusiast (sidenote, let's all aspire to add "cheese enthusiast" to our resumes, shall we?) who will unwrap the artisanal secrets behind crafting one of the world's most adored cheese. Savour a mouthful, paired with an exquisite French wine, and toast to the legend of Meaux's most beloved export.
And there you have it!
Savvy travellers know – the joy of discovering a new place isn't found only in its sites, but also its bites. So…
Do you hear that?
That's the pop of a champagne bottle.
Netherlands, Belgium, and France are waiting, and trust us, they're worth every sip, bite, and step!
Here's to you! 🍾🧀