That call to travel the world tugs at your heartstrings. Maybe you know exactly where you want your next adventure to take you. But maybe you don't quite know yet. No matter where you find yourself in your travel planning process, Collette's guided tours can take you to all seven continents on life-changing adventures.


All you need to do now is explore your options.
Explore all the places we go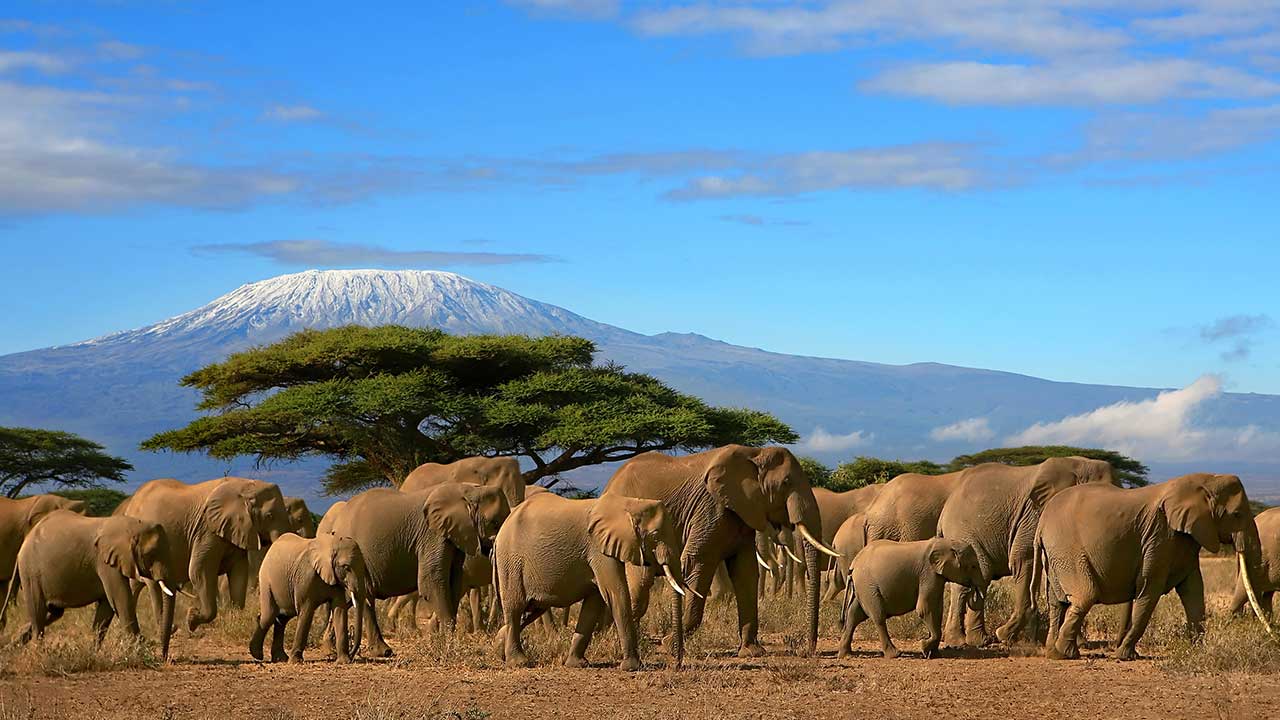 Africa
From the pyramids of Egypt to the plains of the Serengeti, our Africa tours go to every part of this continent.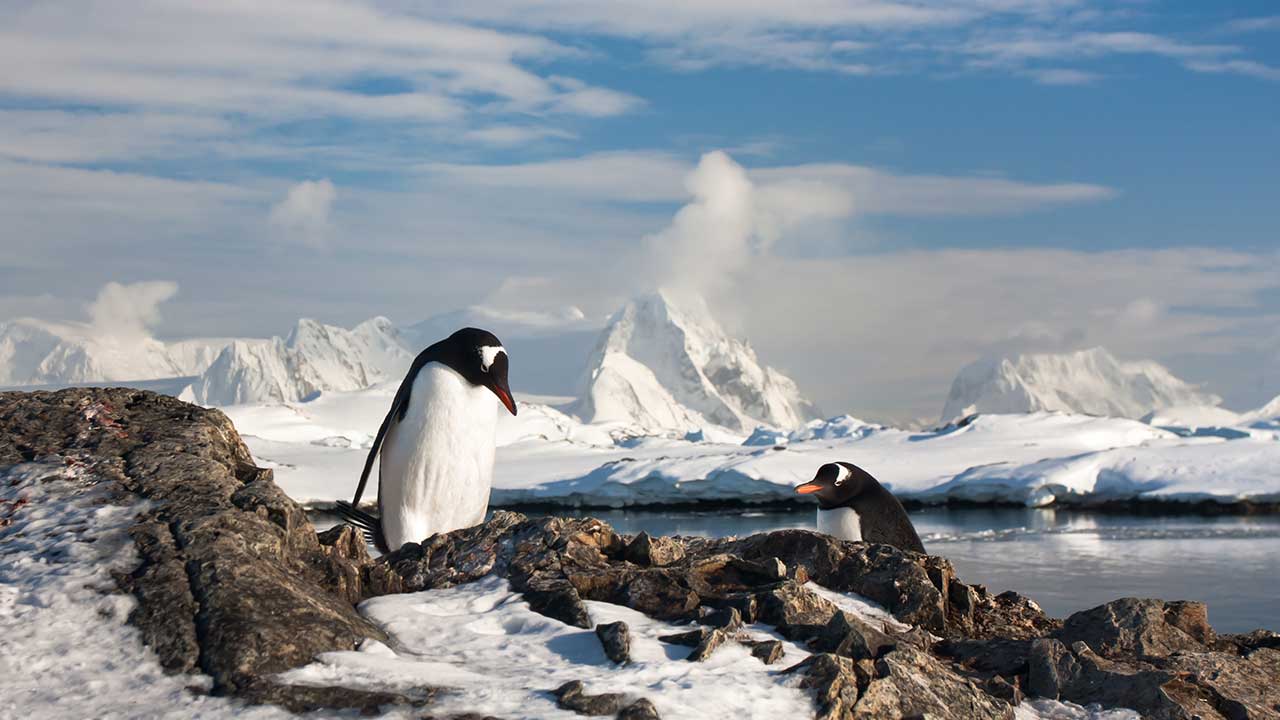 Antarctica
Set out for the adventure of a lifetime and travel to Antarctica, the last frontier.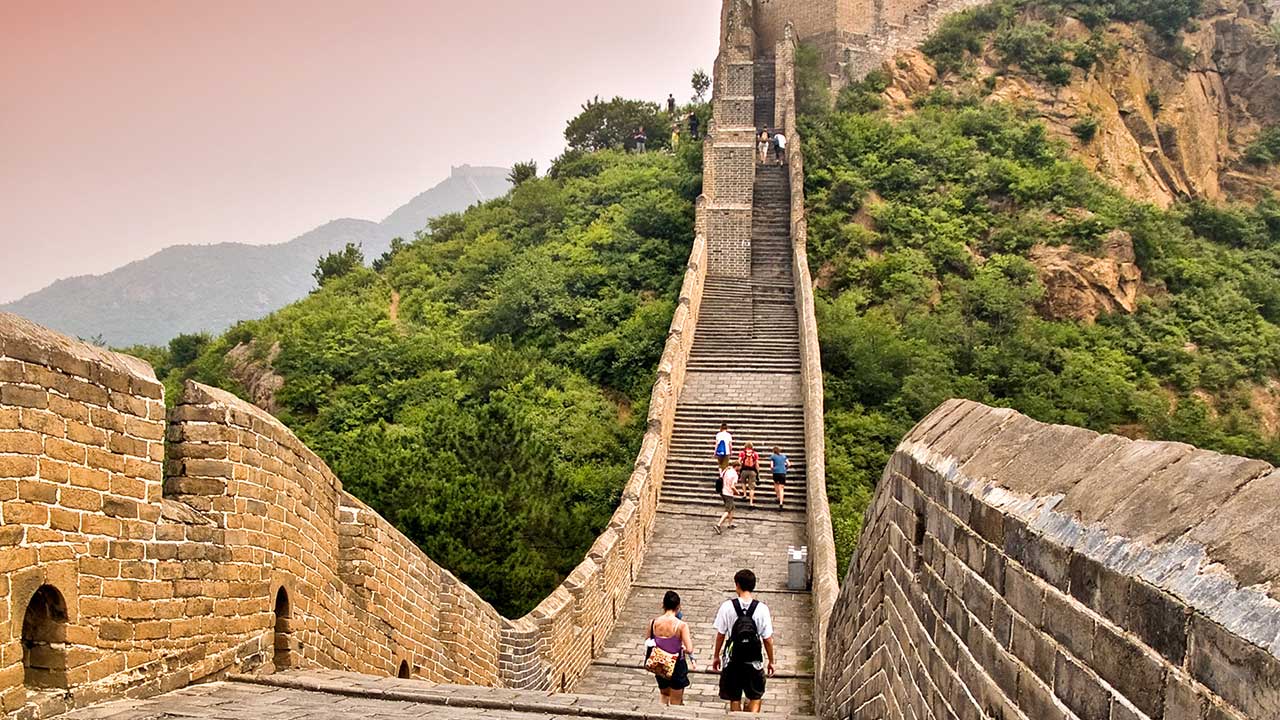 Asia
Tours of Asia reveal ancient wonders, hyper-modern conveniences, a wide array of cultures and more.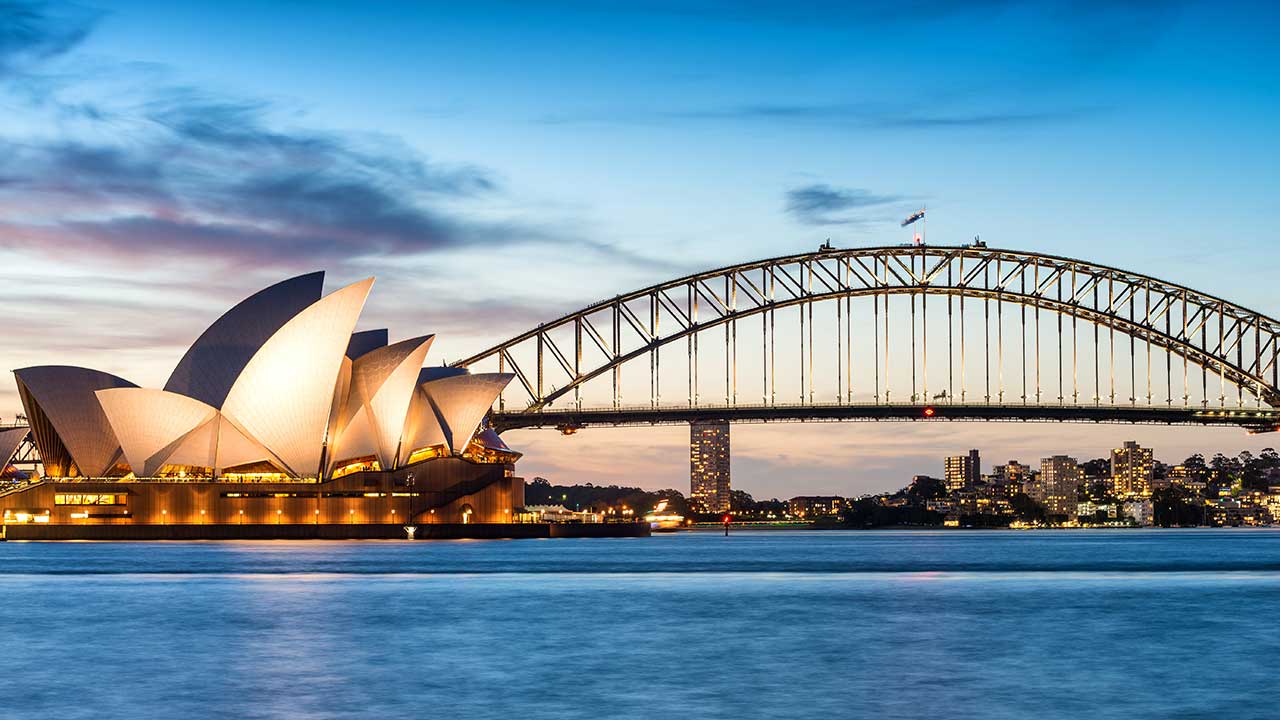 Australia and New Zealand
Travel to Australia and New Zealand and experience the unique landscape and wildlife of these magical islands.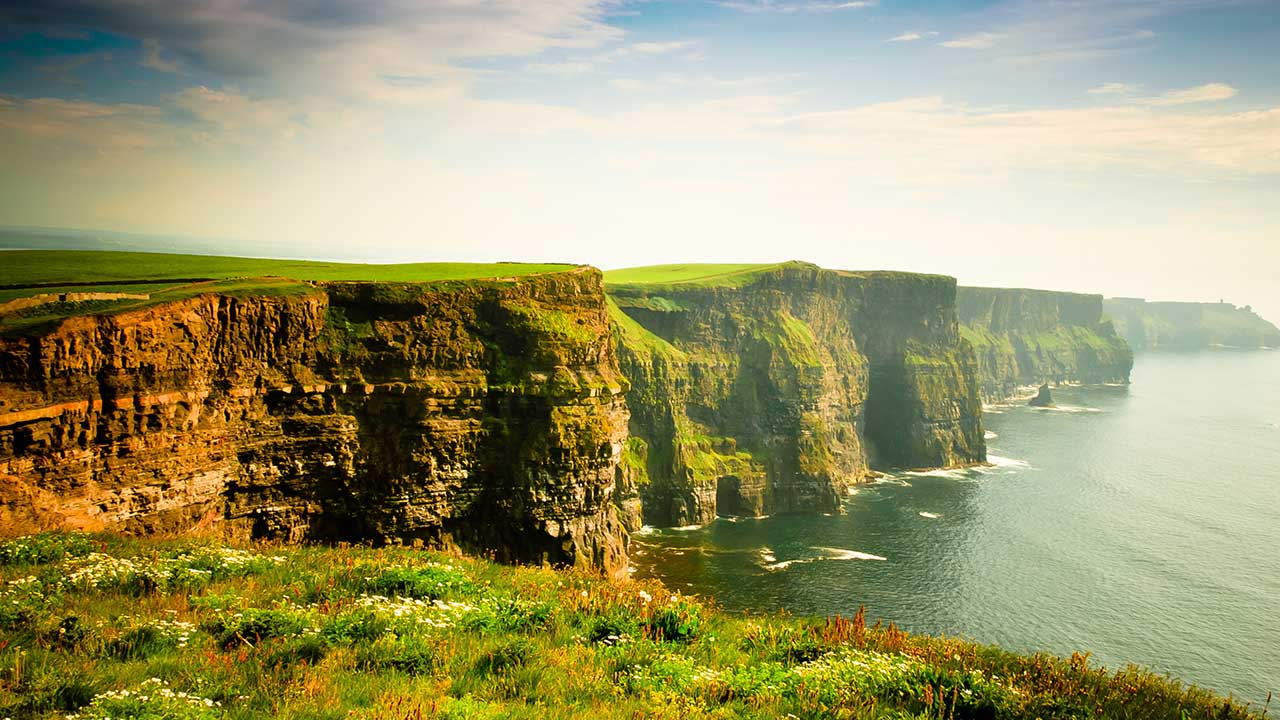 Europe
Art, architecture, food, culture, and history come together in a Europe tour, a perfect combination for travellers.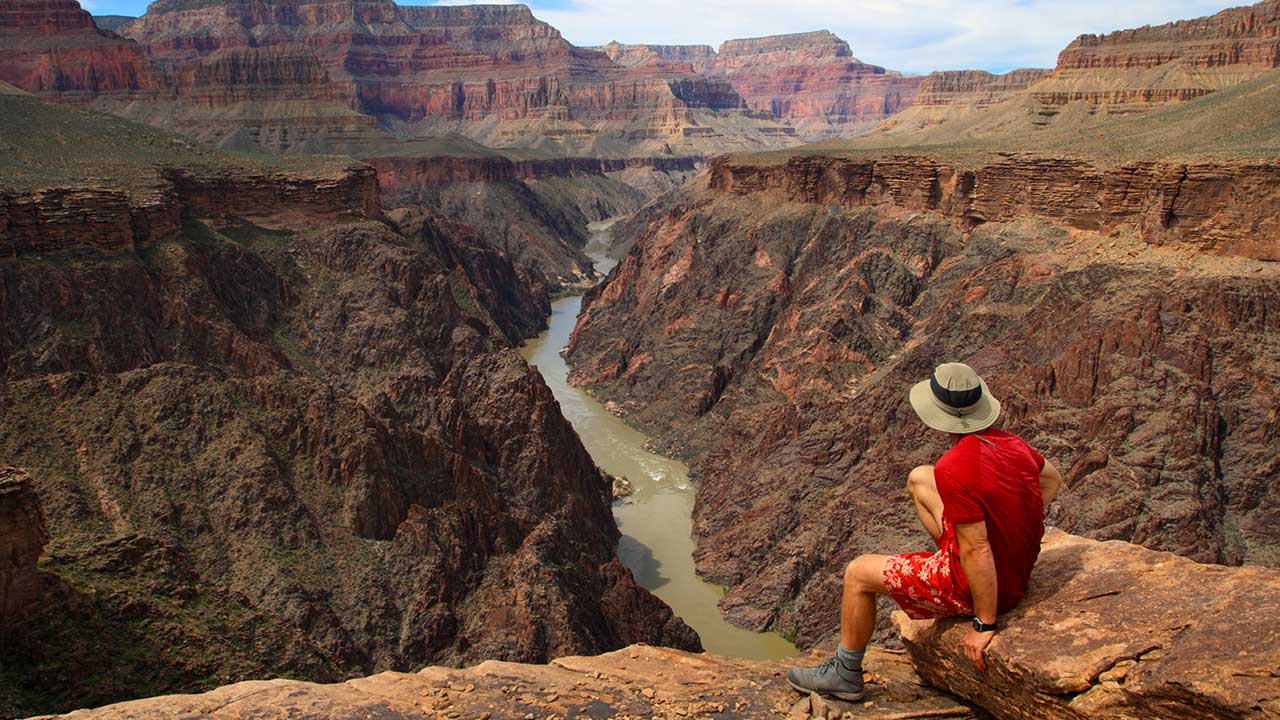 North America
Experience natural wonders like the Grand Canyon and cities like Quebec when you travel to North America.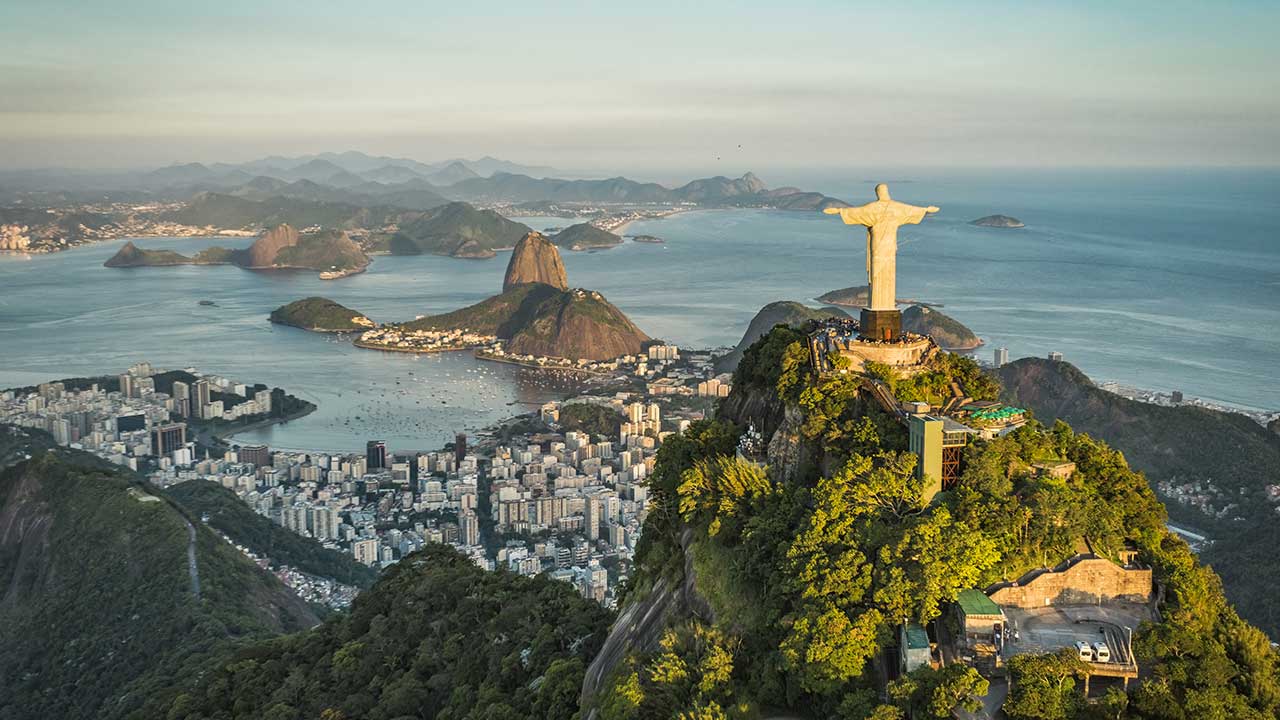 South America
Rich cultures, golden beaches, ancient cities and incredible jungles are all here in our South America tours.