This long and narrow country offers a variety of different ecosystems to explore. From the world's most arid desert in the north, lush forests and coastal shores, to the frozen land in the south that is home to penguins, the activities are endless. Whether it's sighting volcanoes, horseback riding or simply sipping on the world renowned wine, an adventure awaits. Speaking of wine, Chile has many vineyards and over 20 different types of grapes – a wine tasting is a must.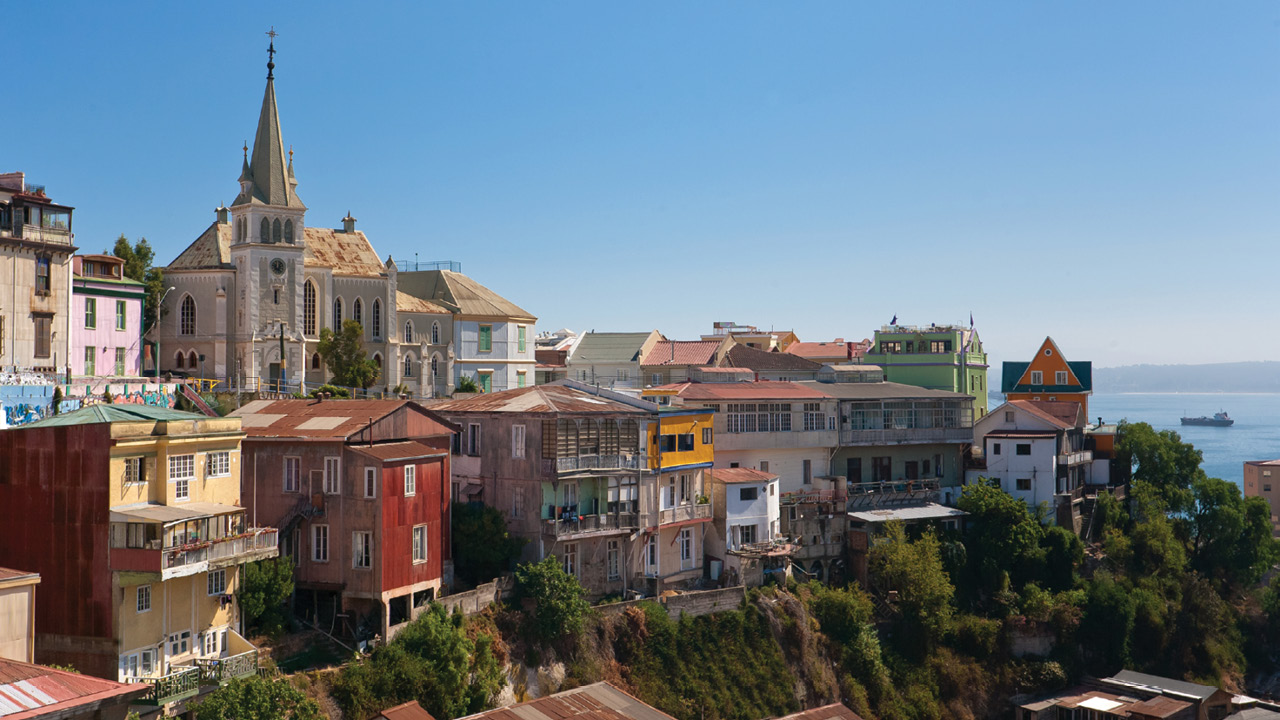 Valparaíso:
The original name of this territory was 'Valley of Paradise.' It gained popularity due to its prime location and large port. It was almost completely destroyed by an earthquake but managed to preserve its natural charm and history. This is why it is still considered the "Jewel of the Pacific" and is now a thriving colourful seaport that is alive with art and culture.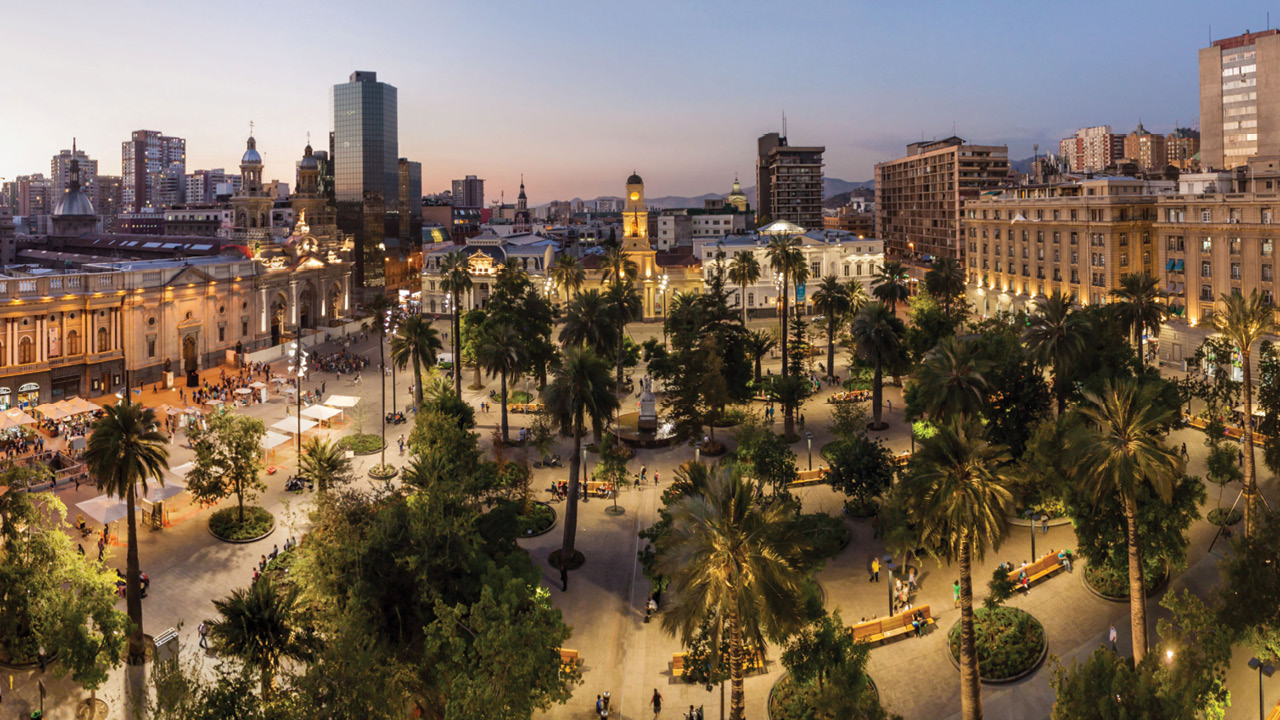 Santiago:
Founded in 1541, Santiago is the capital and largest city in Chile. It has been almost completely destroyed by war and natural disaster and rebuilt multiple times. Today, this peaceful location (bordered by miles of vineyards and the Andes mountains) has grown into a flourishing cultural, administrative and financial centre.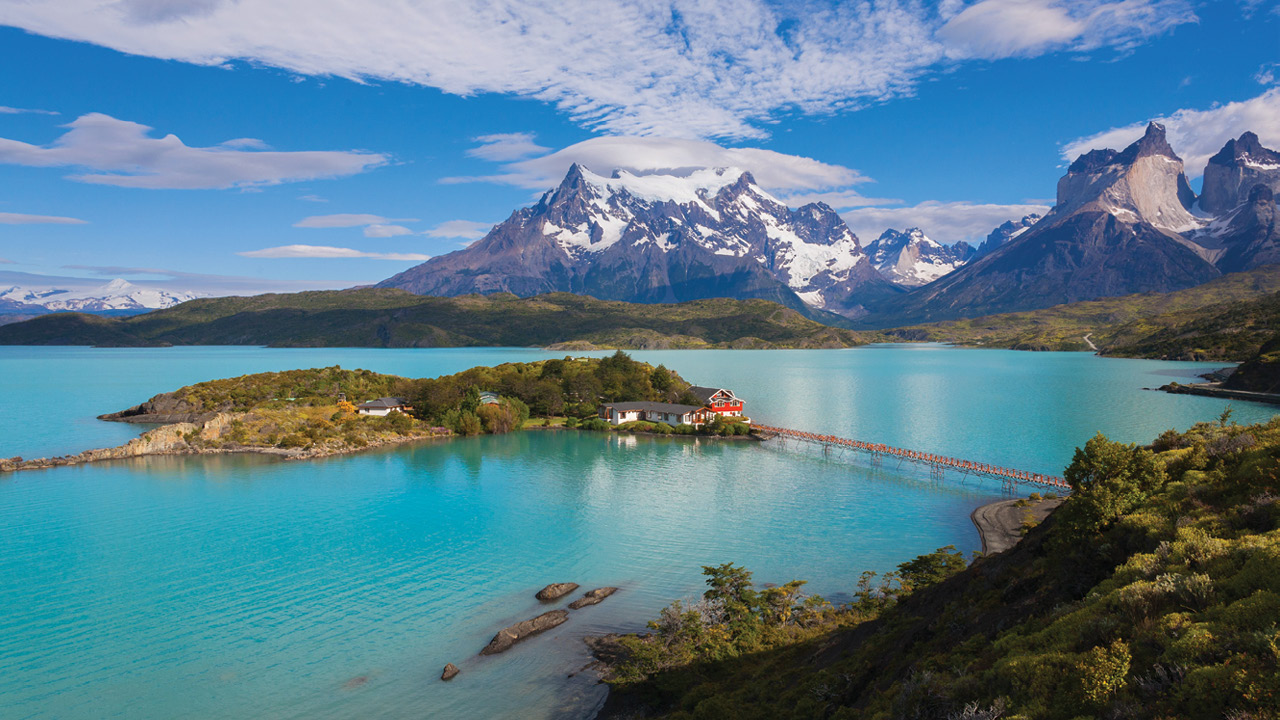 Torres del Paine:
This spectacular national park is internationally recognized as one of the most beautiful, unique, and uncontaminated places on the planet. It has beautiful views of lakes, rivers, waterfalls, glaciers, forests, and incredible wildlife. The dramatic landscape arises form the turbulent movements of the earth that occurred 12 million years ago.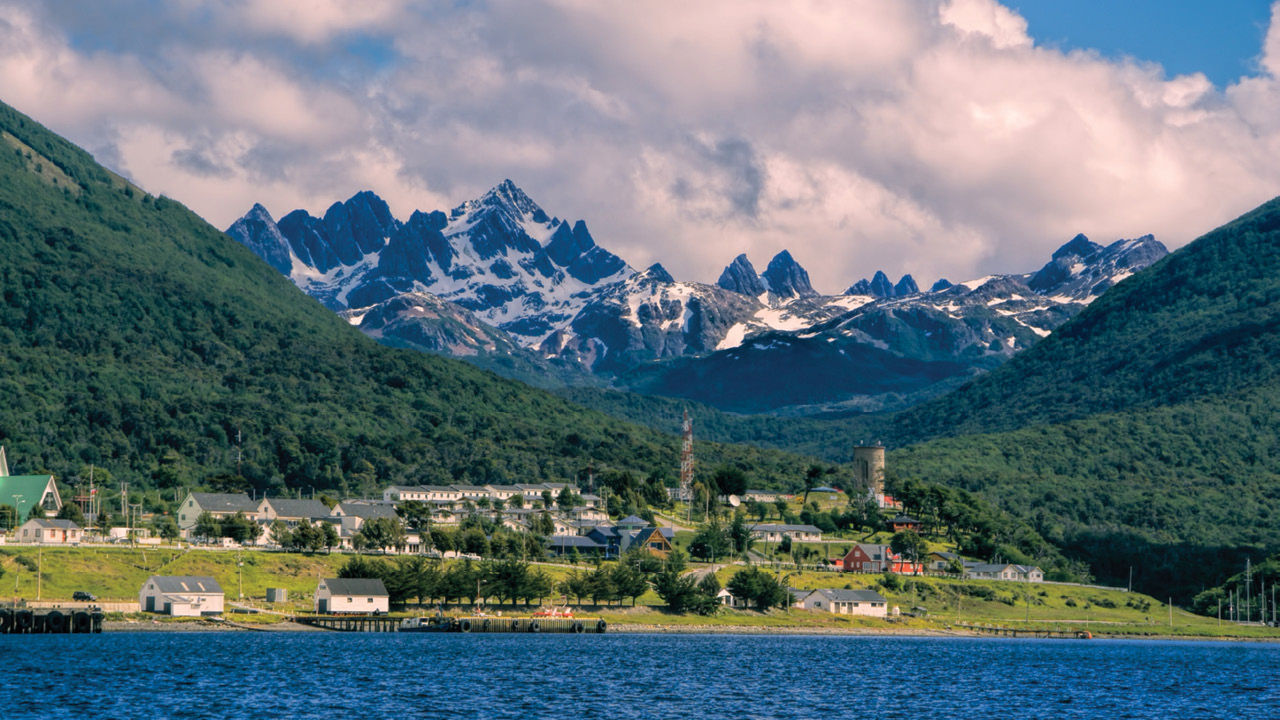 Patagonia:
Located in the southern end of South America, Patagonia is shared by Argentina and Chile. Chilean Patagonia is the perfect place to take in the rugged coastline, a collage of islands and absolutely stunning scenery. Visitors can be seen riding horseback, cycling, trekking, kayaking and rafting in this romantic, remote getaway.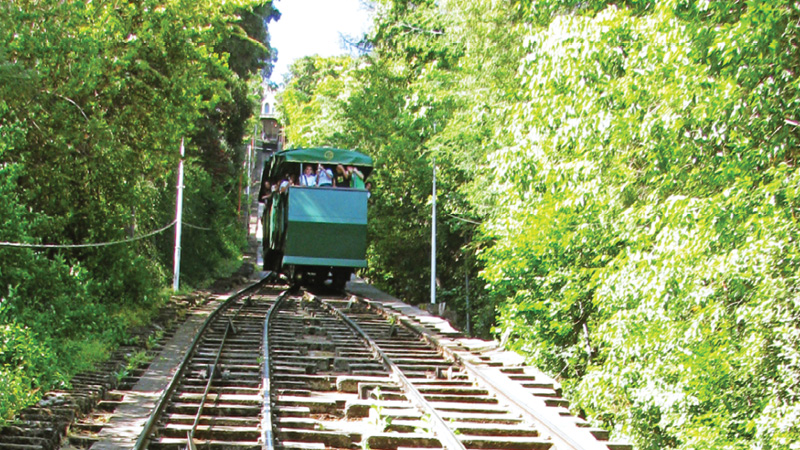 Funicular up Cerro San Cristobal:
If you want the best view of Santiago this is the way to go. The park high on the hill overlooking the city is Santiago's largest green space. There are a multitude of attractions here such as the zoo, church, botanical garden, two public swimming pools, and a wooden playground. At the very top you will find the famous statue of the Virgin Mary.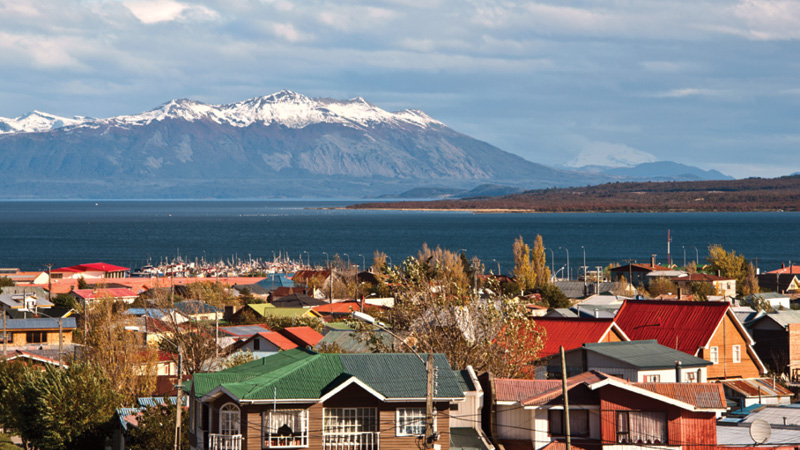 Cruise through the Chilean Fjords:
Experience one of the most underrated places on the continent. This "edge of the world" location is anything but desolate. Some of the most fascinating features of Patagonia are its incredible glaciers. Unlike most glaciers in the world that are shrinking each year, these are still expanding. Some are only accessible by boat as they lay in one of the world's most remote and remarkable landscapes.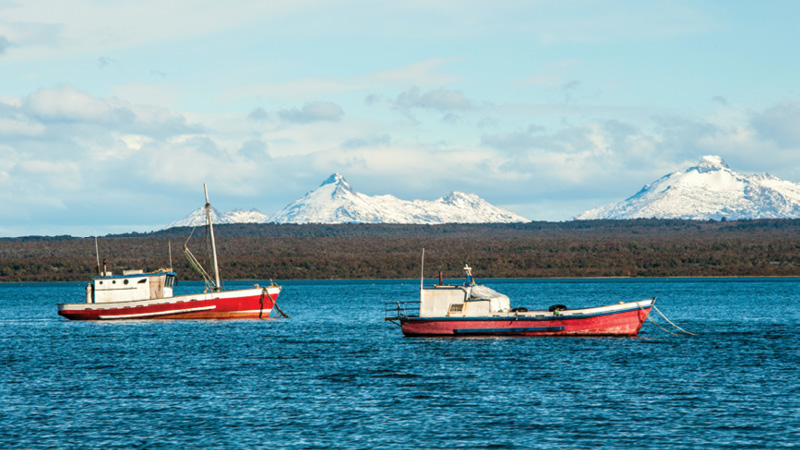 Strait of Magellan:
This channel at the southern tip of South America connects the Atlantic and Pacific Ocean. It is 350 miles long and about one mile wide at its narrowest point. Discovered in 1520 by the Portuguese maritime explorer Ferdinand Magellan, it is a narrow natural passage between oceans but is considered very difficult to manoeuvre because of climate and narrow passageways. Today it remains an important ship route.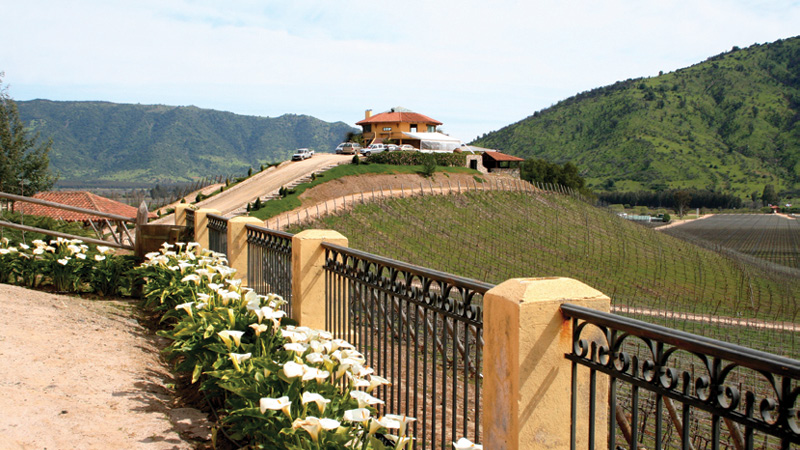 Chilean wineries:
Originally produced for catholic mass rituals, Chilean wine is among some of the most popular in the world. Giving Chile uniqueness to their wine is the Carmenere grape. Originally born in France, this grape now thrives in the climate of Chile. The grapes create a deep savoury red wine that is nothing short of spectacular.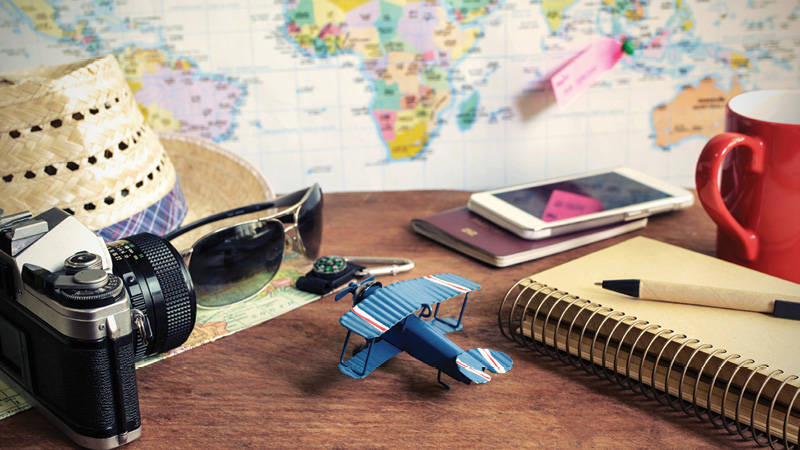 It's good to know that Chile is on 220 V / 50Hz and uses European style 2-prong round plugs or the V prong flat plug.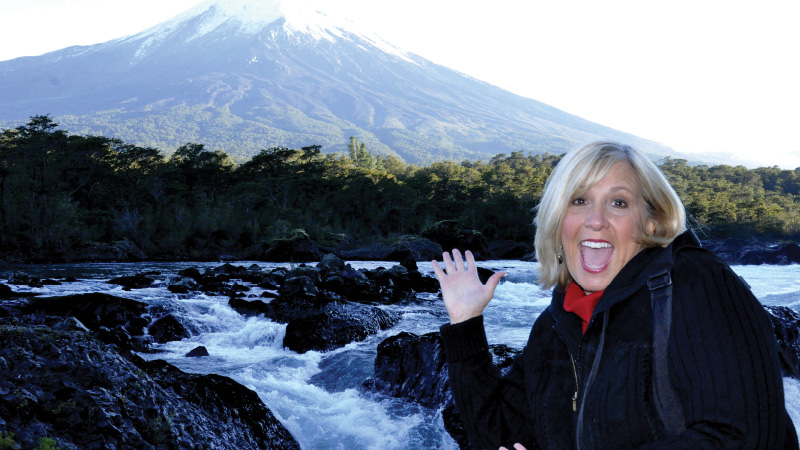 Chile can actually get chilly. It covers an area that ranges from tropical in the north all the way down to the windswept tip of the continent.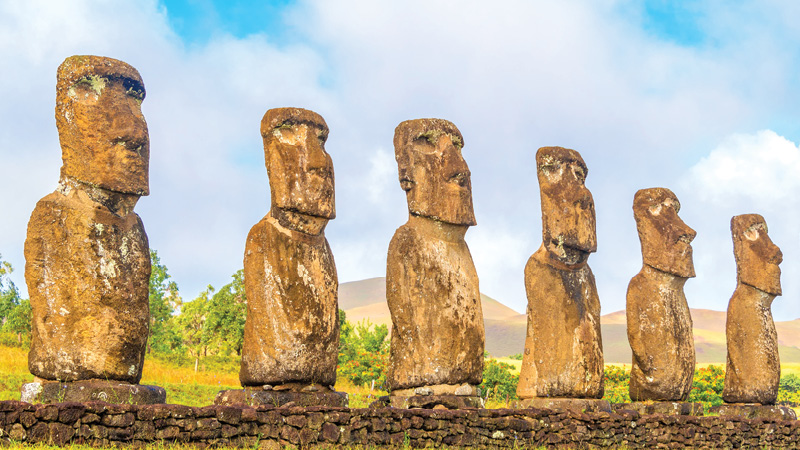 Consider our Easter Island extension. It's a Chilean territory and worth the trip for a chance to explore this remote and mysterious island – home of the iconic moai statues.
Brochures that Feature Our Chile Tours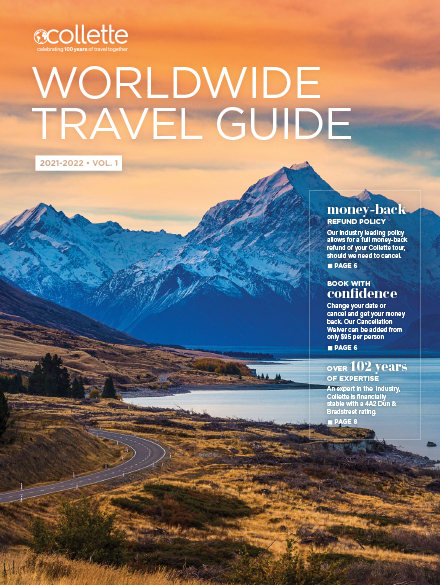 Worldwide Travel Guide
Your next big adventure starts here. Dive into our complete collection of worldwide travel experiences. Find seven continents in a single stunning book.