We've all been there, standing over an empty suitcase feeling a little bit panicked about what to bring and what not to bring. If you pack too much, you wind up lugging all kinds of stuff you never use, but if you bring too little, you'll inevitably find yourself very uncomfortable at some point on your trip. So, what's a traveller to do? 
We've culled this handy list of packing tips for you so that no matter where you're going, you'll be perfectly prepared and expertly packed.
Suitcase Packing Tips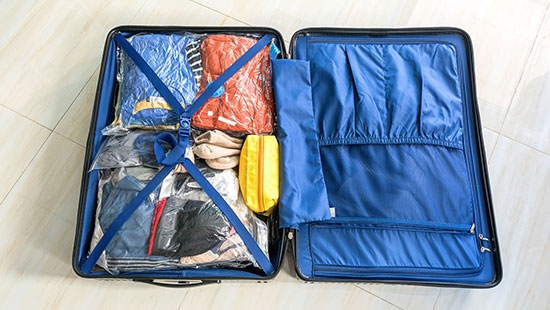 Make and check your packing list

Make a check list of everything you packed so you don't lose or forget anything



Roll, don't fold

This helps prevent your clothes from getting wrinkled and it also saves space in your suitcase



Use fresh, clean shoes as packing cubes

Save space by putting small items like socks, underwear, cords, costume jewellery, etc. in them



Ziploc bags and elastics are your friends!

Use these for anything: packing and separating liquids, dirty clothes, water proofing, separating clothes or souvenirs
Hold cords and clothing together with elastic
Elastic hair ties are great to use since they double as hair elastics



Put a shower cap over your shoes

It prevents other things in your suitcase from getting dirty



Put heavier items like shoes near suitcase wheels

This keeps it level so it will not topple over



Leave plenty of empty space in your suitcase

You'll need it for souvenirs!



Packing cubes or compression bags

Help you stay organized
Save space
Waterproof



Bring an around the world adapter

It saves money over time and can be used anywhere



Put dryer sheets in between your clothes

They keep your things smelling fresh and help prevent wrinkles
Travel Wear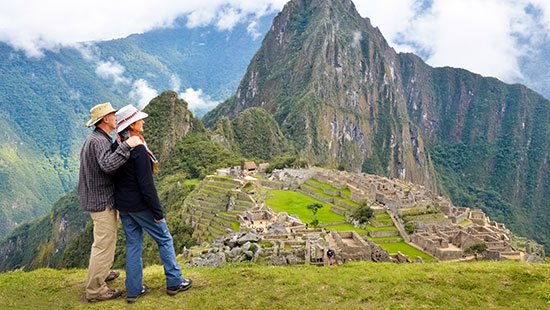 Do your homework and study the climate you'll be visiting


Pack safe colours and items

Jeans, khakis and other neutral colours like black are always versatile choices
Comfortable (neutral if possible) shoes. If you have new shoes, break them in before your trip



Layering

Is convenient for all types of weather
Saves room in your suitcase instead of packing unnecessary bulky items
Air Travel Tips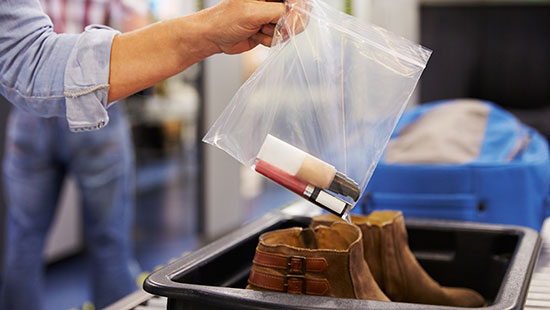 Check your airline's baggage restrictions so you know:

Weight restrictions
Bag limits
Bag fees
*Note: If you book your flight through Collette Air, these things will be done for you



Never check important items!

Your valuables are always safest with you. If your luggage gets lost, you'll at least have your most important items accounted for.



3-1-1 liquids rule


Make sure liquids are in up to 3.4 oz. or less size containers for carry on
Place them in Ziploc bags to prevent accidental spillage
With these packing tips in mind, your suitcase should contain only what you need to be comfortable and prepared for your fantastic journey. Happy packing!