Just in case you needed another excuse to travel, we thought you should know that not only is it good for your soul, it's good for your body and your brain too. A study by the Global Commission on Aging, the Transamerica Centre for Retirement Studies and the U.S. Travel Association found that travel helps prevent depression, dementia and Alzheimer's Disease, especially for retirees. It also helps prevent heart disease and heart attacks too!
Travel makes you healthier and happier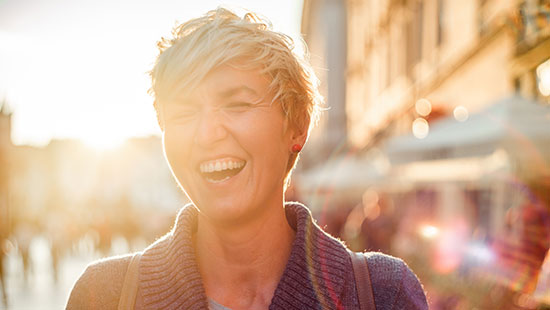 Researchers found that women who go on holiday at least twice a year had a much lower risk of heart attack and heart disease than women who didn't travel. But travel is good for men, too! The study also found that men who don't travel at least once a year have a 20 percent higher risk of death and a 30 percent higher risk of dying from heart disease.
Travel also makes you happier! Findings indicate that 86 percent of the people who travel feel more content with their lives compared to 75 percent who don't travel.
Travel impacts us positively in many ways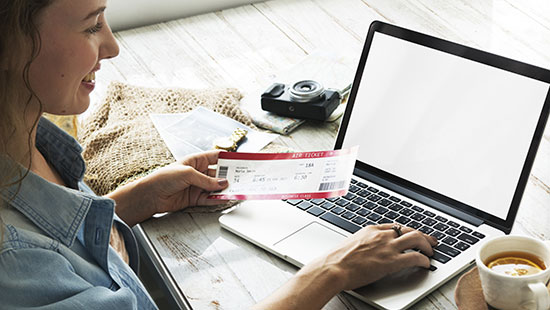 A similar study done in Australia also revealed that travel does a lot of different things for us and all of them have a positive impact on some aspect of our being. Even dreaming of and planning a holiday gives us something to look forward to and that in itself is an automatic mood booster.
Travel encourages a healthy lifestyle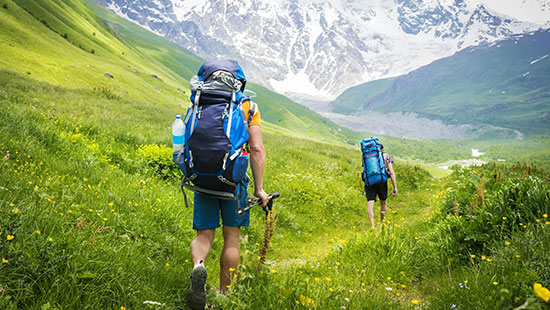 Once on holiday, you might be Travelling to a place where people live a healthier lifestyle or you may be walking around a lot on tour. These things have a positive impact on your physical health since diet and activity level are directly related to how healthy you are.
Make notes in your travel journal about what the locals are eating and incorporate some of those things into your routine at home. Start training for the physical activity of a tour by taking daily walks before you leave. A healthy lifestyle doesn't have to begin and end with vacation!
Travelling is good exercise for the brain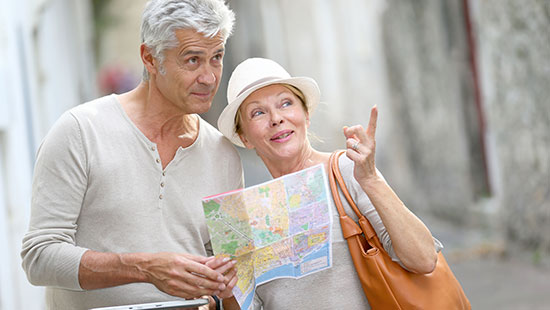 Travel also helps keep the mind sharp since it can be challenging at times when you're trying to find your way around a map or communicate with someone who speaks a different language, for example. Even just being in a new place stimulates the brain in ways that help improve your mental focus and your memory.
Travel helps you feel important!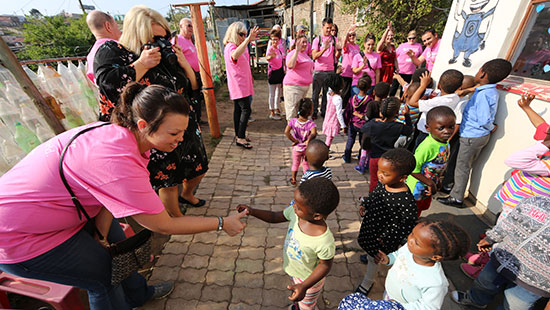 Voluntourism is pretty hot these days because it feels really good. Not only do you get to travel and see the sights, but you also pick up a sense of purpose and importance by helping people in need.
As it turns out, travel is part of a healthy lifestyle that can help improve the duration and quality of our lives—and there's even research to back it up! Where will your next healthy adventure take you?