Careful planning is key to having a safe and enjoyable trip. Aside from doing things like creating a packing list and getting your flight arrangements settled, making sure you're as strong and healthy as you can be is an essential part of your planning. We've put together a few tips to help you prepare for limitless fun and adventure.
Always Talk to your doctor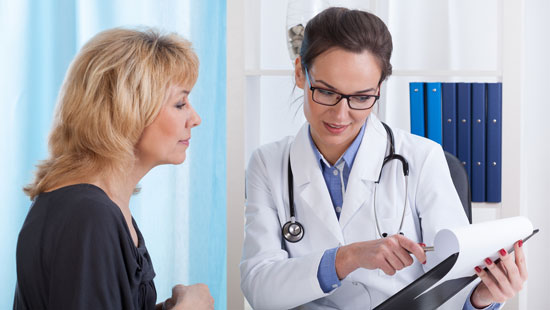 Once you've decided where to go, make a doctor's appointment. Study up on the kinds of weather conditions you'll encounter, what type of terrain to expect and how much activity you'll be engaging in. Fill your doctor in on the details so he or she can let you know what kinds of immunizations you need, and also give you some tips on how to physically prepare for travel. If you take any medications, this is a great time to make sure you have enough to last through your trip.
Start your culinary adventure now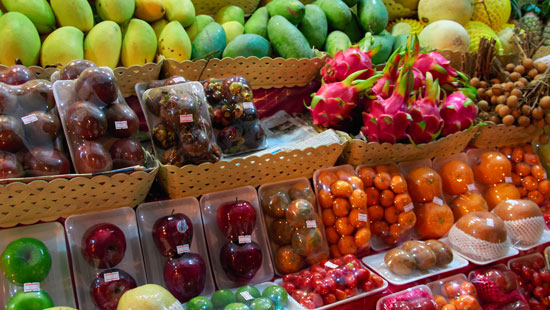 If you're Travelling to a place where the cuisine is completely new to you, see if you can research a few recipes or find a local restaurant so that you can start sampling a few things now. This will help you start to get excited for your trip, but it will also aid in identifying what foods agree with you and which ones don't. You'll also be much more familiar with menu items, so you won't be lost when ordering food.
Purchase the right shoes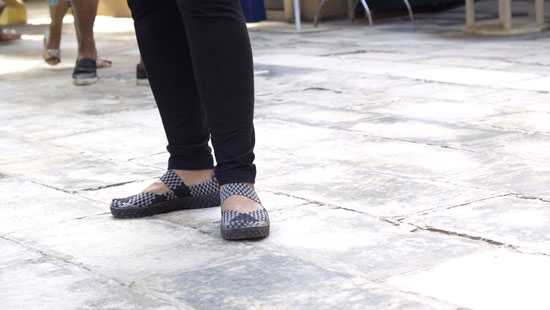 The shoes you wear can either make or break your trip. Make sure you have two or three pairs of shoes that are reliable, stable and broken in. Many locations around the globe have uneven surfaces like cobblestones to contend with. You'll also be walking a lot whilst you're away, so make sure your shoes are a perfect travel companion. For a few suggestions, see our blog post here to help you find the perfect pair for any adventure.
Practice walking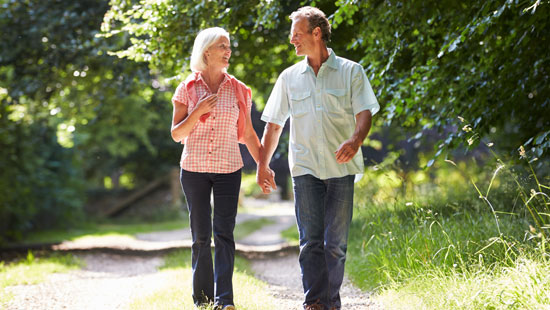 Now that you have the right pairs of shoes, break them in whilst you build your walking stamina. If you haven't been walking regularly, start with very short distances and increase gradually. In no time at all you'll be able to walk for quite a whilst without needing a rest. Another great thing to do is to practice walking on various types of terrain. That way, you'll be able to test out your shoes as well as your own ability to navigate uneven surfaces. Adjust accordingly before you get on the plane.
Take the stairs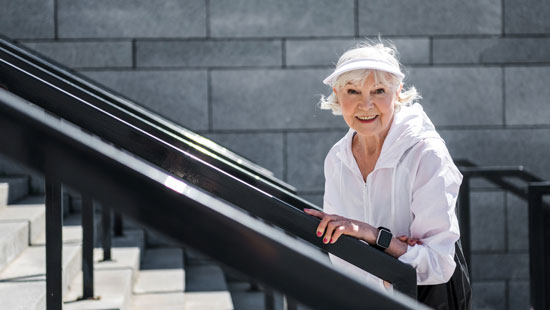 Many locations around the world involve lots of stairs and there aren't always alternative ways to get up and down. Choose to take the stairs every chance you get to build strength in those legs. They may be a little sore at first, but it will get easier as you get stronger. It's better to do this at home than be uncomfortable whilst you're away.
Pump some (suitcase) iron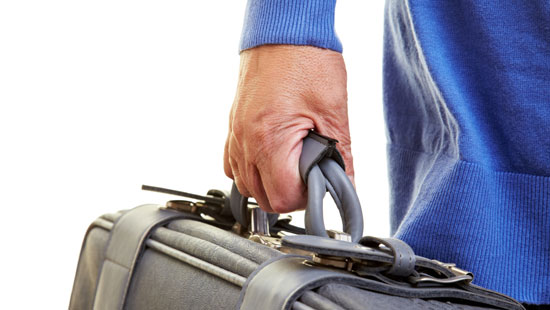 You'll probably need to lift your suitcase up onto a table for inspection and over your head for overhead storage on planes and trains. Pack your bag and see if you can lift it up. If it's too difficult, you might want to split the weight between two bags, or choose a bag that's much lighter and easier for you to manage. The last thing you want to do is sustain an injury lifting heavy luggage.
Keep these tips in mind and take a few months before your trip to build your strength and stamina. You'll be glad you're in tip top shape to enjoy every adventure that comes your way.