Summer is the perfect time to start making your off-season travel plans. If you're not sure where you'd like to go yet, let me suggest something festive for the holidays or some fun in the snow. Whether you choose a holiday tour or a visit to a winter wonderland, Travelling in the off season brings unique experiences that summertime tourists simply cannot get. You can't go for a snowy sleigh ride in July!
Tours to Enliven Your Spirit
Taking a trip during the holidays is a great way to ignite your holiday spirit and start the winter season off on a high note. Picture yourself on a tranquil cruise down the cool and crisp Danube River to visit Christmas markets. Imagine tapping your toes in sunny California at the snappy Tournament of Roses parade on New Year's Day. How about an exciting sleigh ride through Yellowstone National Park? Whether you're in the mood for old world charm, romance, tradition, or just a jolly good time, there's a tour that will suit you just right.
A few of my personal favorites include:
Christmas on the Danube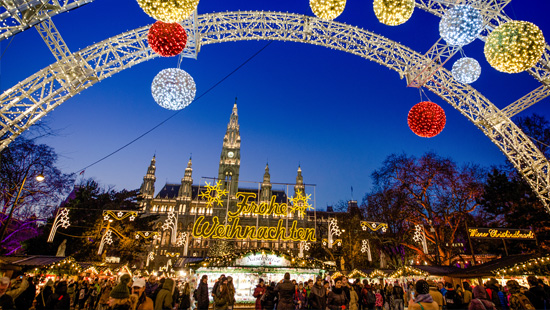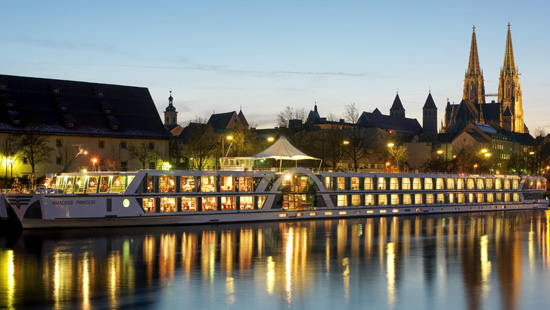 Travel along the scenic Danube river in a well-appointed river cruiser. Stop along the way to visit traditional Christmas markets in Vienna, Regensburg, Passau, Rothenburg and Nuremberg, home to one of the oldest and largest Christmas markets in the world. Visit iconic locations such as the medieval city of Regensburg and the Vienna Opera House.
New Year's in Sunny California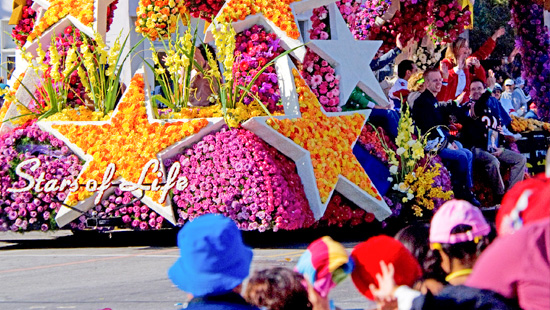 At New Year's, Pasadena, California is abuzz with preparations for the big Tournament of Roses Parade. We've arranged for our guests to get a special sneak-peek as the final touches go on the magnificent floats. There's also a special band performance and a New Year's Eve Gala Dinner Dance complete with live entertainment and a champagne toast at midnight. What a wonderful way to welcome the new year!
Yellowstone's White-Blanketed Wonderland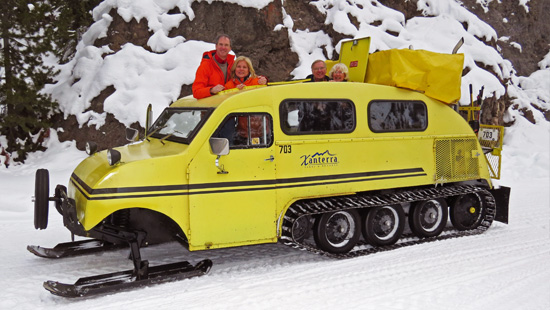 The adventure begins in Jackson Hole, America's most famous cowboy town. It's a rare blend of elegance and western charm that absolutely sparkles in the winter. On this small group tour, drive through the majestic Grand Tetons and into Yellowstone National Park to board a snowcoach that takes you to see Old Faithful. Enjoy brisk walks out in nature, stunning wildlife, breathtaking scenery, endless photo opportunities and of course, an incredible sleigh ride.
Favourite Festivals and Events
Whilst on tour, make sure you don't miss special shows and festivals! Great ones to note include:
Radio City Christmas Spectacular & Broadway show in New York City
The Christmas show in London's West End
Ice Magic Festival in Canada's Winter Wonderland
Grand Ole Opry show on a Music Cities holiday
Wherever you choose to go, you'll find festivities to help you kick off the holidays in grand style! Follow this link for more dreamy holiday and winter tours!