The world is full of incredible places that travellers just can't help but try to capture in an image, but what locations find themselves posing for the camera more often than others? According to Sightsmap, a sightseeing popularity heatmap of the world, there are some top destinations in North America that definitely get more time in front of the camera than others. Let's take a look at some favorites!
The Las Vegas Strip, Nevada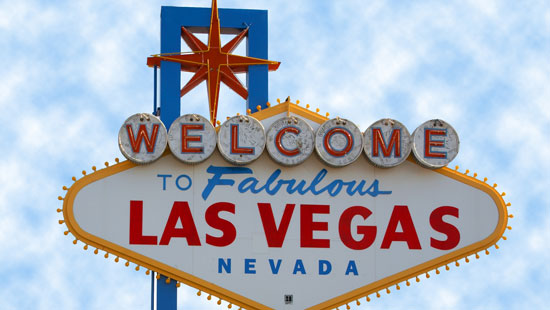 It's difficult to do this neon-lit spectacle justice in a photo, but that doesn't stop anyone from trying. No matter where you go on the strip, you can spot visitors furiously snapping away, trying to capture the essence of this wild and fascinating place.
The Grand Canyon, Arizona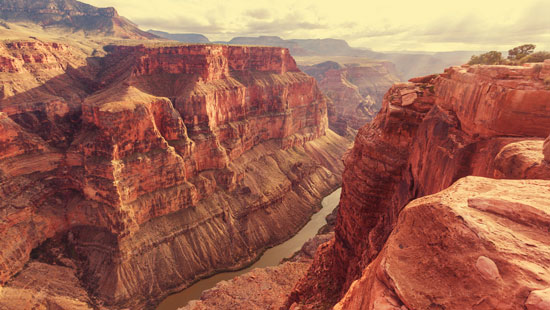 It is often said that no photo can ever prepare you for the sight of the Grand Canyon. The stillness and quiet of the incredibly vast expanse before you will have you in awe. Many people even shed a tear out of overwhelming amazement. Even though photos cannot possibly capture any of this, take one anyway because you'll want to remember that feeling forever.
Yosemite Valley, Yosemite National Park, California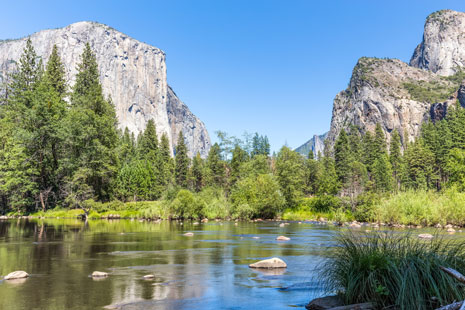 Iconic sites like Half Dome, El Capitan and Yosemite Falls have been capturing the attention of visitors for ages. These and many more stunning spots can be found in this seven mile long and less than one mile wide valley that boasts the most scenery per square foot than anywhere else on the planet.
Denali National Park and Preserve, Alaska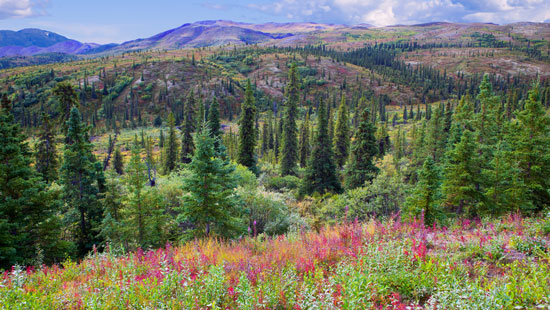 Cameras beg for mercy in Denali with six million acres of wilderness to capture! You'll find just about every single colour of the rainbow here as you explore countless mountains and glaciers, but you'll also notice incredible wildlife too.
Seattle Space Needle, Seattle Washington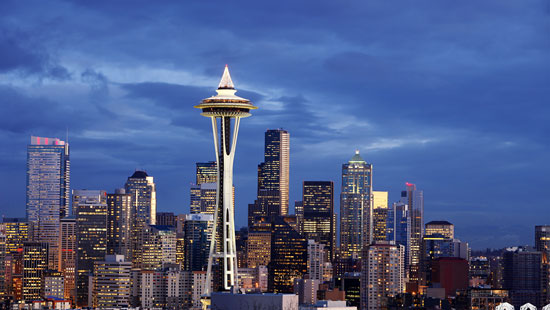 The Seattle Space Needle is one of the most recognizable structures in the world. Whether you're on the ground observing the fabulous Seattle cityscape or 520 feet up on the observation deck of the Space Needle, there's plenty of scenery to capture.
Niagara Falls, Ontario Canada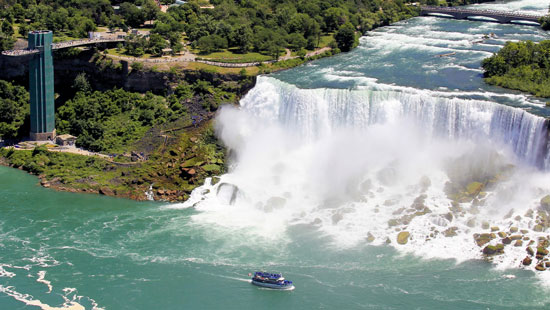 Approach the falls by boat, fly over them in a helicopter or walk behind them. You're in for a big treat at Niagara Falls. This stunning natural wonder draws visitors from all over the world who come to witness 150,000 gallons of water per second crashing down from 176 feet up. Bring your raincoat!
Peggy's Cove Lighthouse, Nova Scotia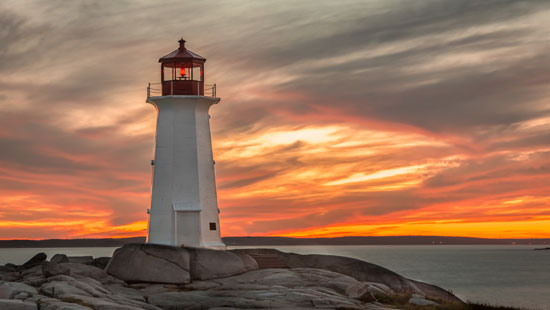 This majestic beacon is one of Nova Scotia's most well-known lighthouses. Located in the fishing village of Peggy's Cove, the lighthouse is beloved for its picturesque profile that is typical of the East Coast.
Jellybean Row, Newfoundland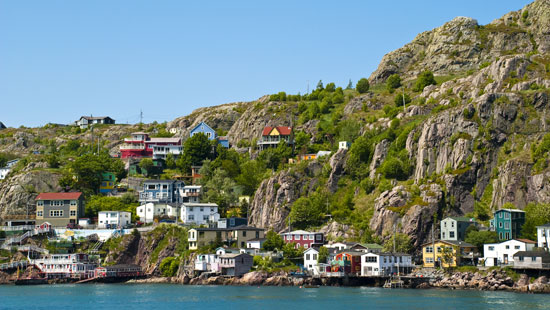 Vibrant coloured row houses give the city of St. John a delightfully distinctive character. It is rumored that the homes are painted brightly to aid fisherman in finding their way home after foggy days at sea. True or not, the vibrantly coloured homes still make for lots of great photos.
Hopewell Rocks, New Brunswick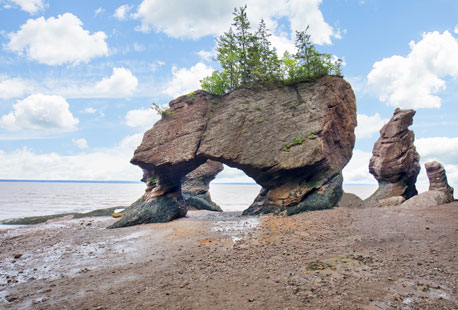 Time, tides and nature rule supreme at the Hopewell Rocks. It's the only place where, when the tide is right, you can either walk the ocean floor or explore from the water. Come at both high and low tide to capture the height and range of the highest tides in the world.
Moraine Lake, Alberta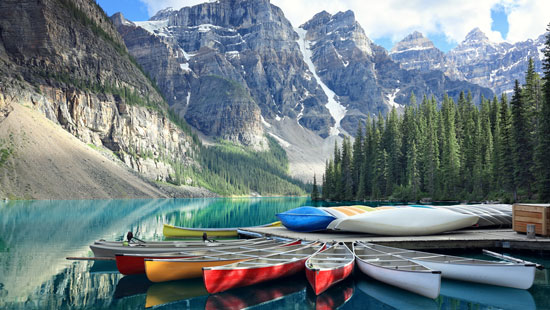 Fed by the glaciers in Banff National Park, Moraine Lake is one of the most photographed lakes in the world. Known for its intense shade of turquoise that changes intensity with the seasons, it's a scene so stunning it doesn't even seem real.