With the beginning of every new year comes a fresh crop of top travel destinations and ways to explore that are suddenly sizzling hot. We know it can be overwhelming, so to help you narrow down those lengthy "must-see and must-do" lists of yours, we've put together a few of our favourite top travel trends for 2019. What's on your horizon? Check it out, friends!
The places you'll go…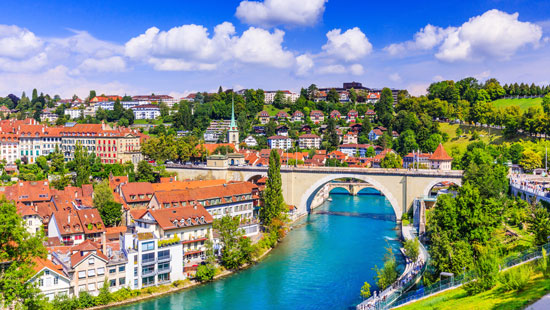 Switzerland is one of Europe's most heralded destinations and it's easy to understand why. From the mountains to the chocolate to the best-you've-ever-had wine, Switzerland and those who call it home draw visitors from far and wide to revel in its many delights.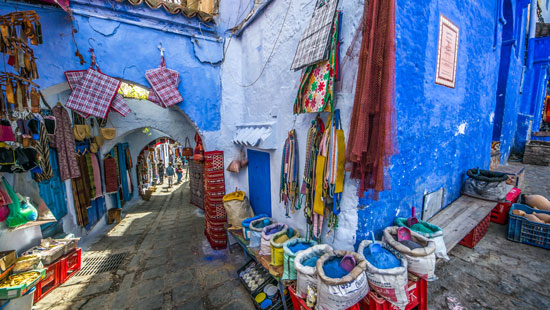 Spices, colours, culture, history. Morocco certainly has it all in spades. Visitors head to this destination to capture a little of the local flavour and maybe a bit of romance too (think Casablanca), but what they don't expect is how much of this fascinating country becomes a part of their fabric long after they've returned home.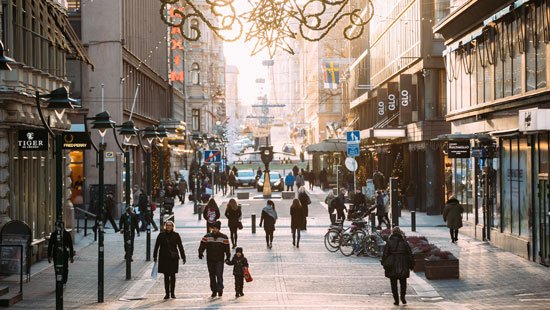 Let that crisp Nordic air fill your lungs whilst you dash through the snow exploring pristine landscapes like the Laplands. Take in the vibrant culture in Helsinki, the glittering city on the Baltic Sea. No matter where you go in Finland, you'll find a new and unexpected adventure around every corner. PS: Don't forget to partake in a wood-fired sauna! Your body will thank you.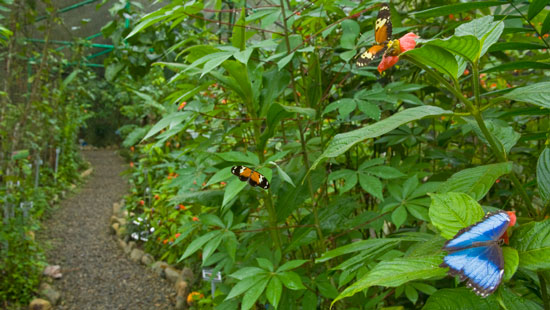 Located at the crossroads of the Americas, Panama is a place to revel in biodiversity. It's a tropical wonderland with white sand beaches, rainforests, indigenous culture and highlands shrouded in mist. Oh, and there's that little canal thing you might want to explore too.
The things you'll do…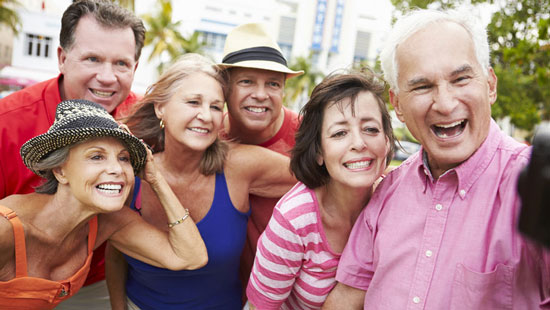 Smaller groups can do big things. Many travellers today are gravitating towards embarking on a smaller group adventure. Having fewer guests makes more intimate and immersive adventures possible, which leads to my next travel trend for 2019…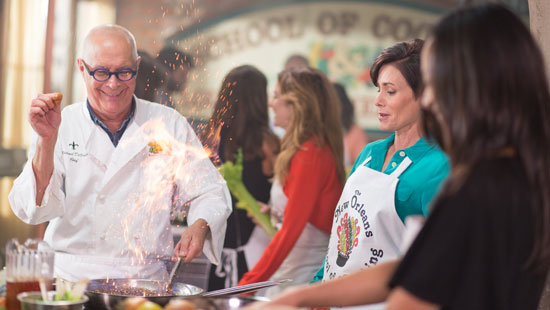 Once travellers have enjoyed a comprehensive tour that explores all the must-sees of a destination, they're frequently ready to return for a closer look with more culturally immersive experiences. Expect more hands-on cooking demonstrations, getting around the way the locals do, and staying in boutique accommodation that are frequently an experience in and of themselves.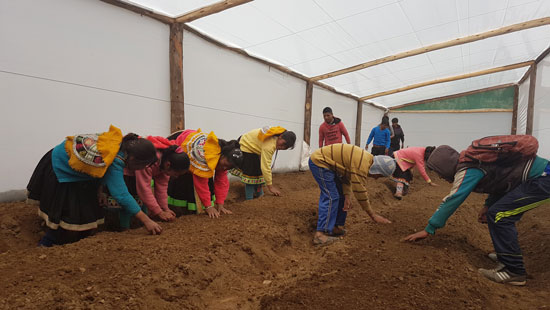 Everyone is interested in being a good global citizen these days, so there's a big upswing in opportunities to give back whilst out visiting destinations around the globe. Your next tour might involve visiting local school children to help them with an educational craft or tending a vegetable garden that feeds an entire community.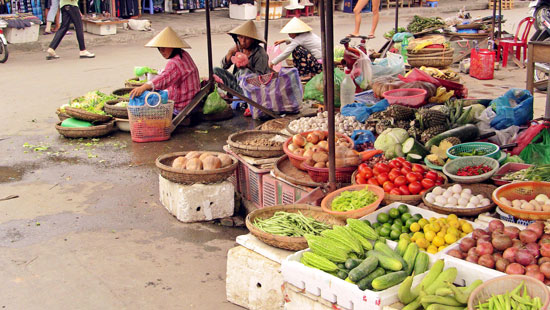 If smaller groups, more immersive experiences and giving back to the local community are hot travel trends for 2019, it stands to reason that taking the path less travelled is also something travellers are going to be looking at in the coming year. Top destinations full of must-see highlights are fantastic, but going off the beaten path will be more in demand than ever.
2019 is shaping up to be a terrific year for travellers with plenty of incredible destinations emerging and exciting new ways to take it all in.