Everyone is a little bit different and at Collette, we like to make sure that our travelers can choose the Travel
Style that's right for them. Whether you'd like to hit all the iconic must-sees on a whirlwind tour, relax on
a river cruise, or enjoy something in between, we have the perfect fit.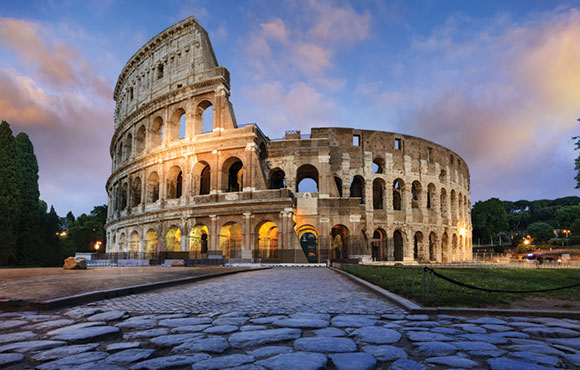 CLASSIC
all the epic sites
Our flagship collection of tours takes you around the world. True to our belief in the transformative power of journeys both personal and shared, Classic touring represents a refined take on the art of guided travel. From Ireland to Italy and beyond, embrace your dreams. We seamlessly handle the details – you experience the world.
Learn More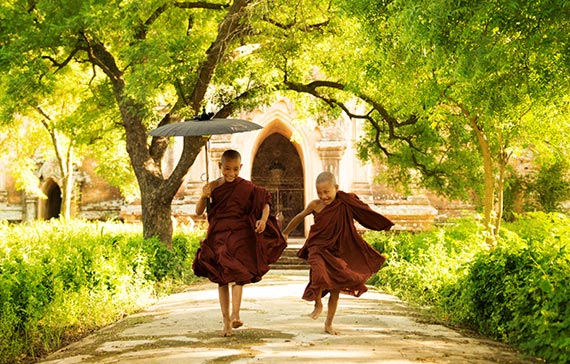 EXPLORATIONS
small group touring
Explorations are small group tours designed for travelers who are looking to travel in smaller groups (14–24 guests), enjoy lots of off the beaten path adventures, authentic culinary experiences, specialty tastings and chef-led demonstrations as well as more contact with the locals.
Learn More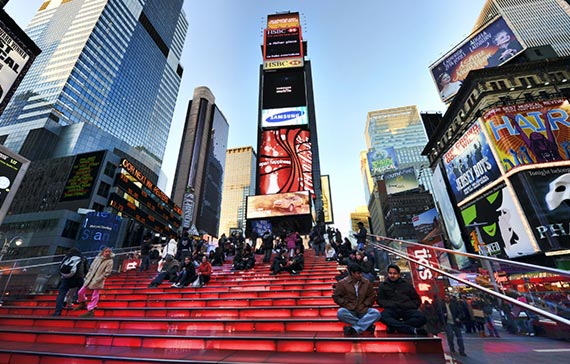 SPOTLIGHTS
city stays + quick getaways
Spotlights are for travelers who enjoy single hotel stays and quick getaways. These tours offer travelers plenty of freedom to get out on their own, combined with the benefits of guided travel. During a relaxed, single hotel stay, immerse yourself in the fanfare of a grand city or unwind in the timeless countryside. Become a part of the local community—even if it's just for a short while.
Learn More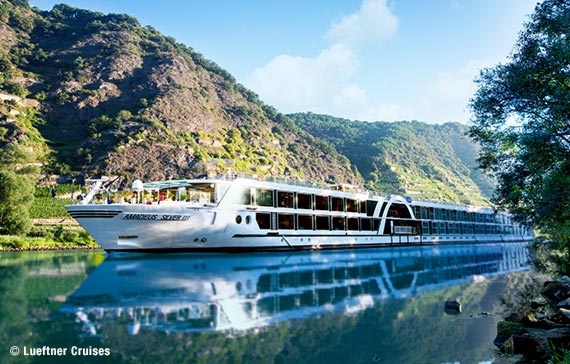 CRUISING
exploring the waterways of the world
Climb aboard for a slower, more intimate way to explore the world. These adventures, on small 4-star vessels, are a scenic and relaxing way to travel through the world's beautiful waterways. Plus, many other tours now have on-ship stays, whether it's exploring Nordic fjords or taking a privately chartered yacht to the Galápagos.
Learn More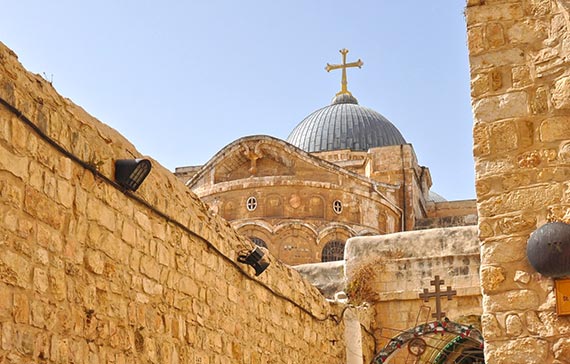 FAITH
journeys that inspire
Collette's collection of religious tours was designed with our faith-based travelers in mind. These inspiring travel experiences capture the reflective and humble surroundings of the world-famous spiritual places they visit.
Learn More