2023 Holiday
Gift Guide
Unwrap the Joy of Travel
Season's
Greetings
Travelers!
Where will you go in 2024?
The holidays are fast approaching, and we're starting to make plans for the new year. Here's something for your to-do list – see the world! We can help you select the perfect adventure, whether you're traveling solo or accompanied by family and friends. Get ready for new vistas and new experiences as you make 2024 the best year yet.
Find Your
Perfect Tour
Which type of tour suits you best? Food-inspired journeys? Deep dives through history? Our gift guide offers up ideas for every kind of traveler.
Unlock access to unbeatable guided tours
7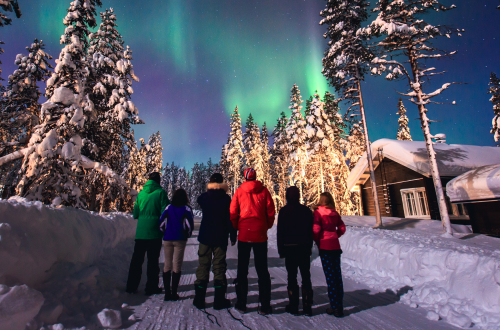 Explore the Emerald Isle
Experience Ireland's charismatic cities and captivating coastlines. Relax and enjoy the unforgettable cultural experiences, unique accommodations, and spirited people of the Emerald Isle.

Hallmark Channel
Very Merry Giveaway
Enter through December 25th for a chance to win a holly jolly Collette tour, to London & Paris, for two.
See Details