Our Travel Season is Here
New

Places.


New

Experiences.


New

Season.
Year after year you inspire us. To get out there. To dream big. To get creative. To push boundaries. And to design new seasons filled with new experiences handcrafted just for you. For over 100 years, you've been the reason driving us to create unique tours around the world. Now it's time to go behind the scenes to meet the team and see all that went into this travel season. Press the play button and take a look.
part 1
Welcome to Season 102
1:28
What's Going on This Season?
Part 2
What's New & Trending
4:28
Part 3
Get to Know Our Travel Styles
1:35
Full Story
See the full-length video
7:12
Meet the people
behind

this season

From our Tour Managers and Product Designers to leadership and staff, we create tours for people who love travel by people who love travel. Get an inside look at what drives us: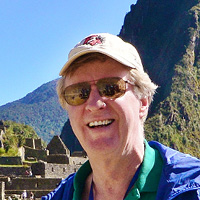 Dan J. Sullivan Jr.
CEO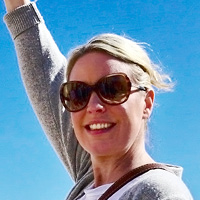 Jaclyn
Leibl-Cote
President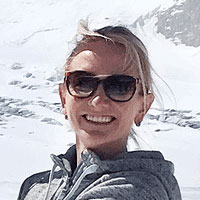 Diana
Ditto
Director of Product Design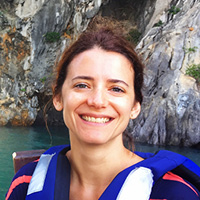 Ana
Rooney
Director of Product Design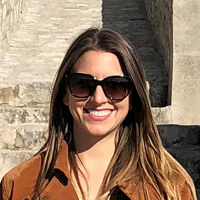 Sam
Pezza
Product Designer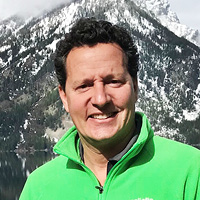 Derek Moscarelli
Tour Manager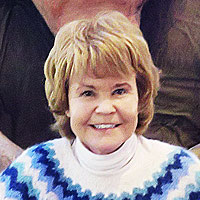 MELANIE MCDONALD
Tour Manager
new tours
designed with
you

in mind
Painted Canyons of the West
starting at
$2999

pp*

9
Days

11
Meals
Our travelers told us that they wanted to see more of the natural splendor found in the American southwest – so we listened and designed a Painted Canyons of the West tour. Travelers will take in the sienna-colored canyons, towering spires and desert landscapes found in Utah's five national parks. Then, it's off to the neon-lit spectacle of Las Vegas. This is America the beautiful.
Australia & New Zealand Uncovered
starting at
$6299

pp*

22
Days

31
Meals
Our South Pacific product has always been popular, so this season we created an Explorations Small Group Oceania tour. On Australia & New Zealand Uncovered, you'll uncover the core of Maori culture in New Zealand and dive into the unparalleled Outback of Australia. From sparkling coastlines to age-old traditions, you'll have ample opportunity to take in all the natural beauty and engaging society of these captivating countries.
Imperial Russia
starting at
$2299

pp*

9
Days

11
Meals
We heard several travelers express interest in the culture and distinctive allure of Russia, a land abundant with intrigue and history. Like an intricate matryoshka doll, Russia is a multi-layered country with discoveries around every corner – so we built a tour to capture just that. Full of energy, surprises, and grandeur – Russia awaits.