Bordering Oman and Saudi Arabia, the United Arab Emirates is situated in the southeast of the Arabian Peninsula. The United Arab Emirates is a federation of seven unique emirates. Its regions vary in environments. There is terrain, desert, oasis, mountains and coast. Although each of them are different they all share similar influences. From glamour to rich history to modern day, there truly is something for everyone in the United Arab Emirates.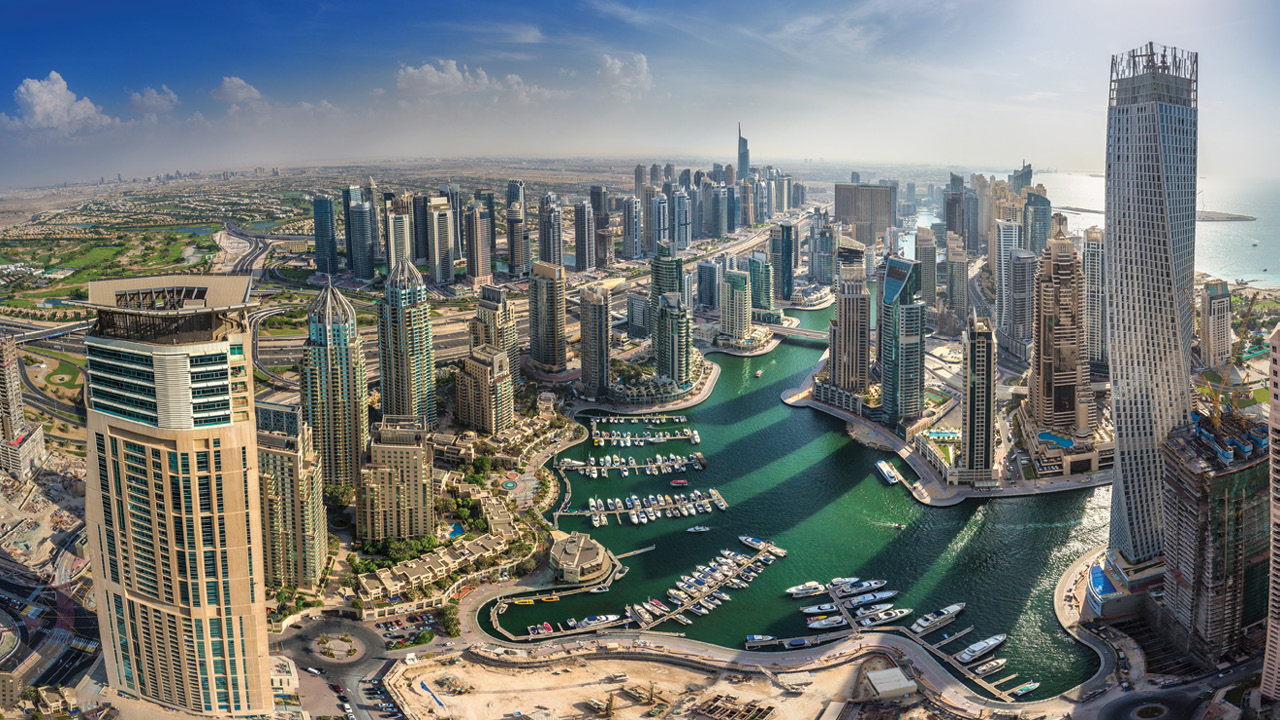 Dubai:
Originally known for its oil, Dubai is now famous for its trade and tourism and has made history as one of the fastest growing cities in the world. Shopping in Dubai is especially popular and highly recommended. If you're not into shopping, Dubai offers plenty of opportunities to soak up the sun on the beach, too.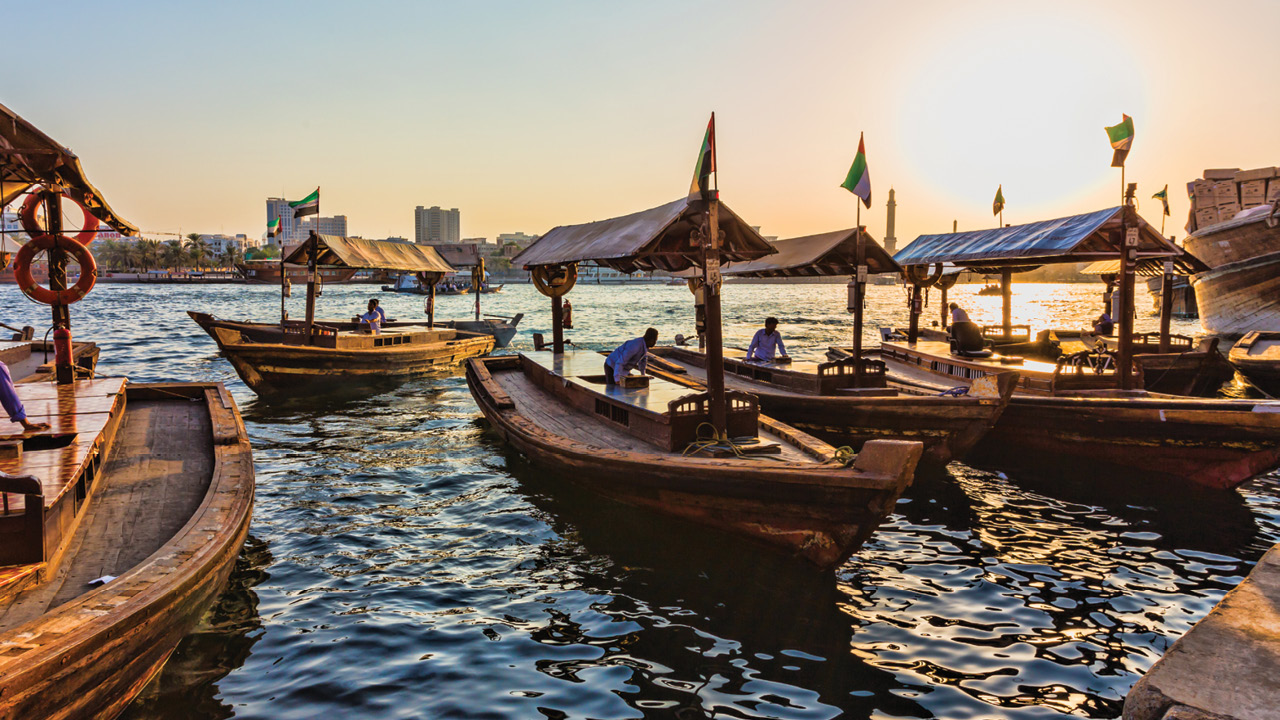 Abu Dhabi:
Abu Dhabi is known as the "Garden City" and is home to the highest peak in the country. A highlight of any visit to Abu Dhabi is a trip to the Al Ain Zoo. It was once a royal hunting preserve, but you can still see cheetahs, hyenas, Arabian oryx and many other animals running wild there. Abu Dhabi is a city on the move and has big plans to increase its tourist appeal. Soon, there will be a performing arts center and three museums to add to their indoor theme park, grand mosque, and grand prix.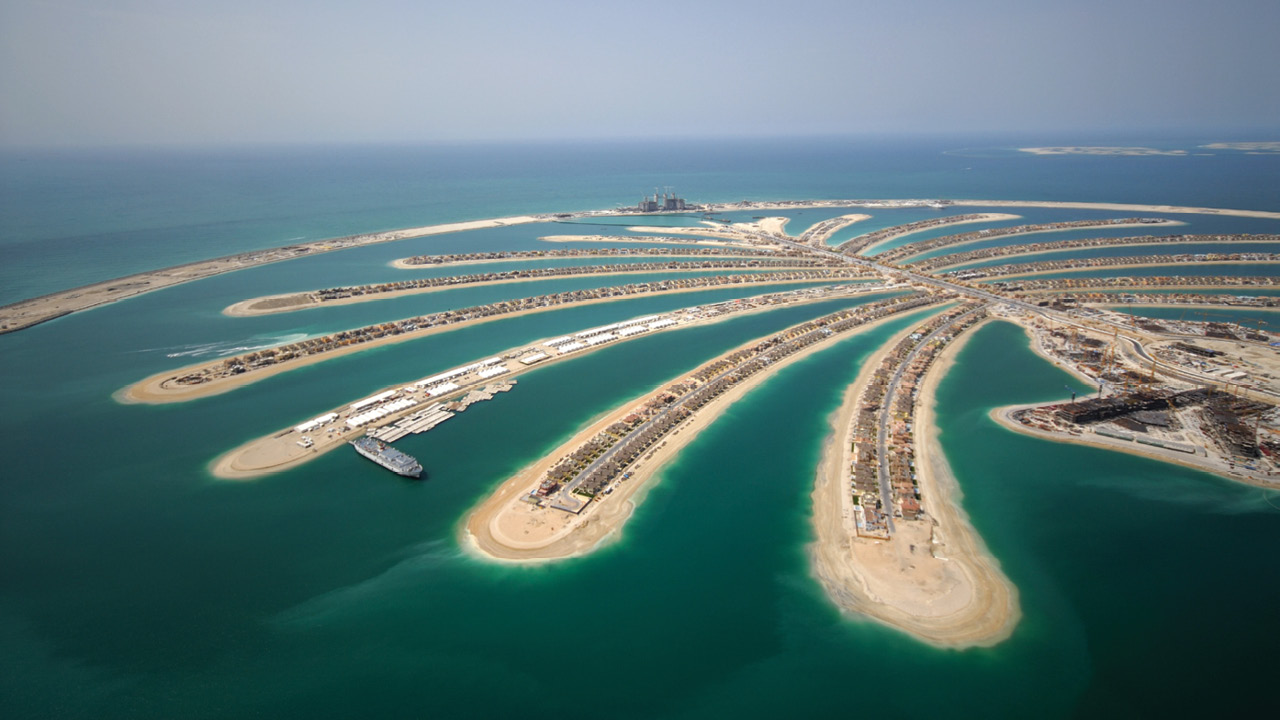 Artificial Islands:
The Palm Islands were created to maximize the availability of highly desirable beachfront property in Dubai. The islands are designed to look like a palm tree which makes for a fun sight from the air, but it's even more fun to visit the island's hotels, beaches, shopping malls and theme parks from the ground.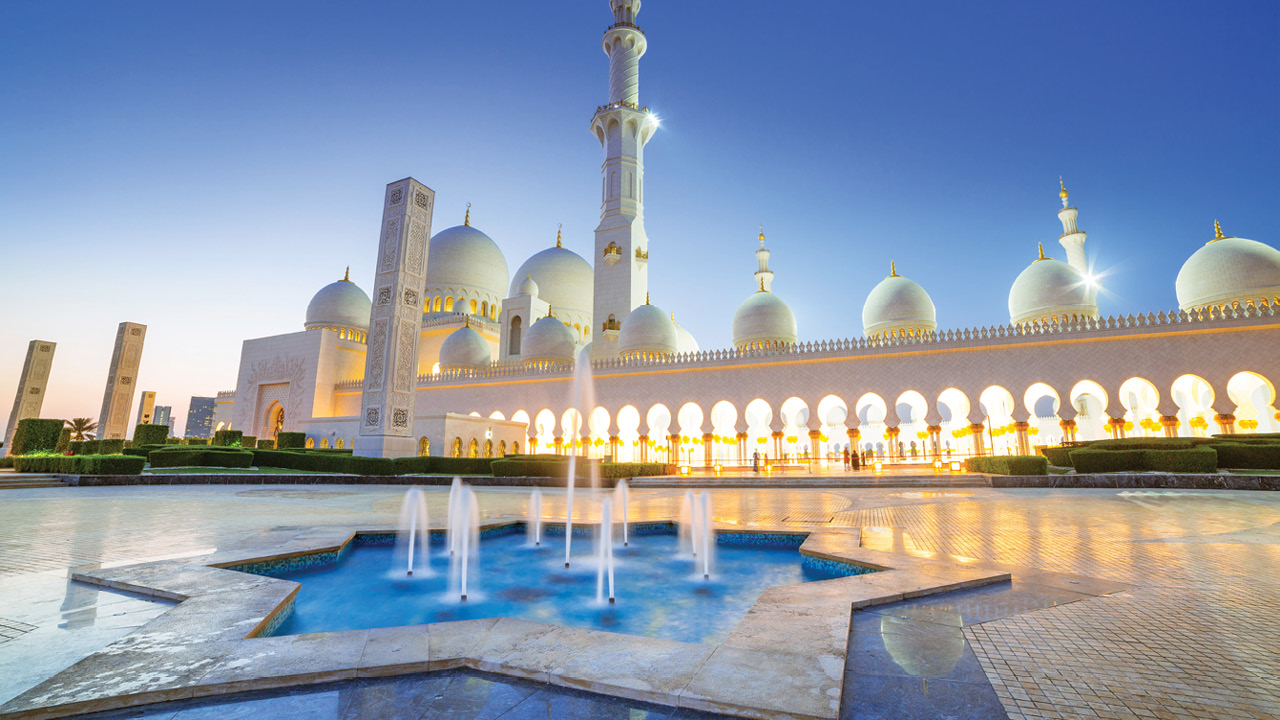 Sheikh Zayed Mosque:
A landmark in Abu Dhabi, it was the vision of the first president of the United Arab Emirates (UAE), but wasn't completed until after his death in 2004. It's the largest mosque in the UAE and holds what is possibly the world's largest hand-knotted carpet.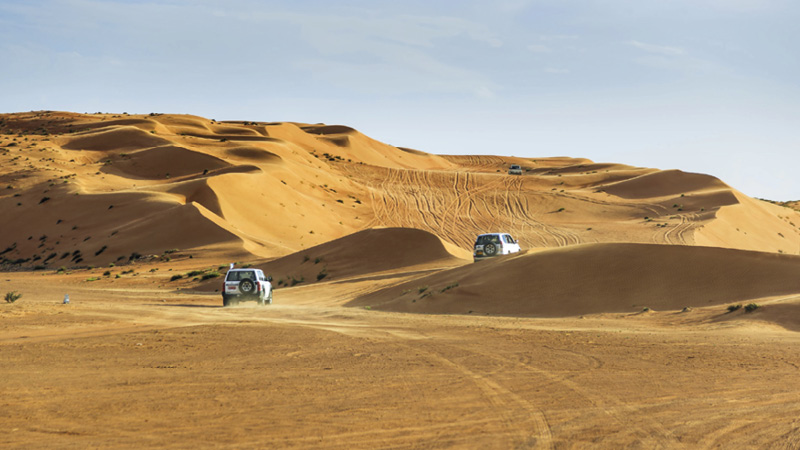 Oman desert on 4x4 vehicles:
Ask any native and they'll tell you that one of the best ways to get around in Oman is on a 4x4. They're a fun way to reach places that are so far off the beaten path that no other mode of transport can get you there.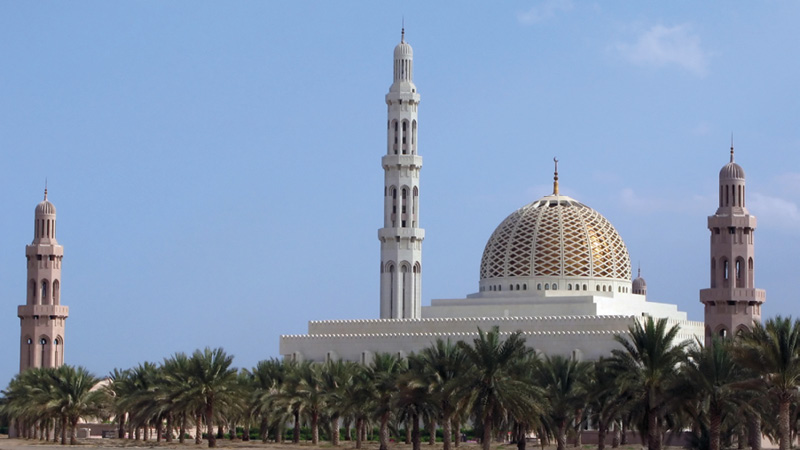 Oman Grand Mosque:
This is the only mosque open to non-Muslims in Oman. It's also amongst one of the largest mosques in the gulf. The building itself is made with beautiful white and red-brown marble, but it's the spacious gardens bisected by water channels on the way into the mosque that make an indelible impression on visitors.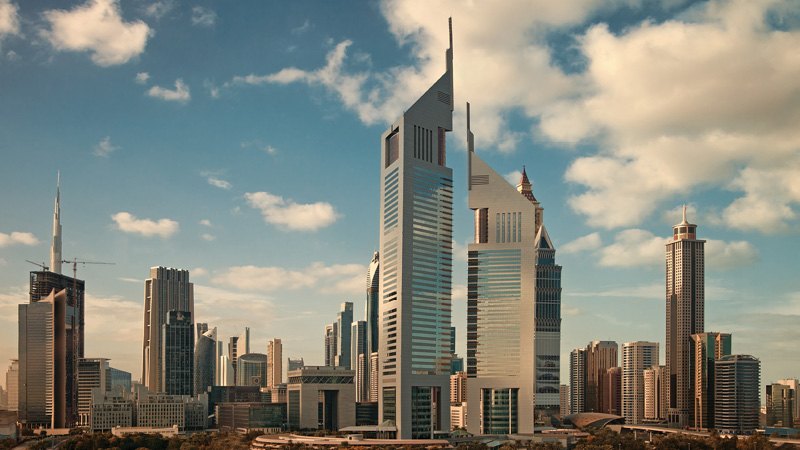 Emirates Building:
These buildings have become iconic symbols of Dubai. They hold a little bit of everything including dining and accommodations right in the heart of the city's commercial business district.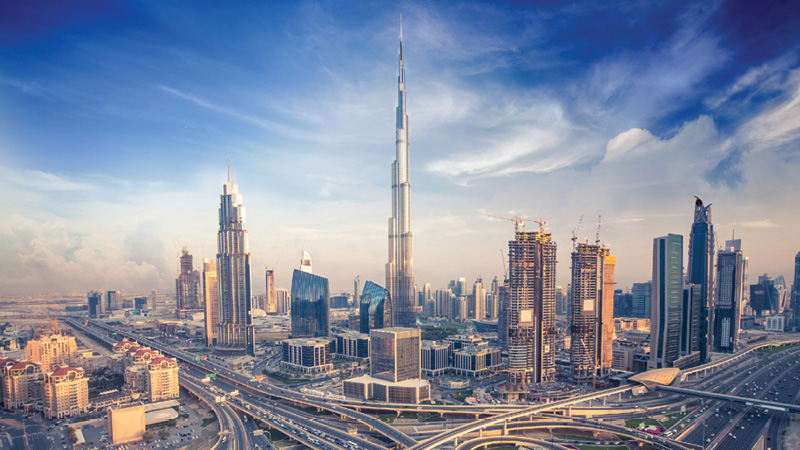 World's Tallest Building:
Located in Dubai, Burj Khalifa is the tallest man-made structure in the world. It holds a multitude of world records like: most floors in a building, world's highest restaurant, world's highest nightclub, world's longest elevator travel distance, and most powerful and biggest automated fountain. The word "impressive" doesn't even begin to cover it.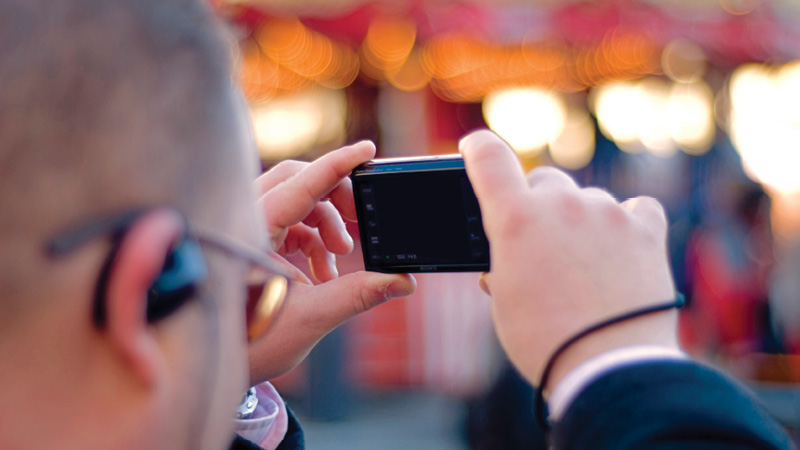 Be aware of what you are taking photos of. It is important that you ask permission before photographing people. You should avoid photographing Muslim women, government or military buildings, airports, docks, or telecommunications equipment.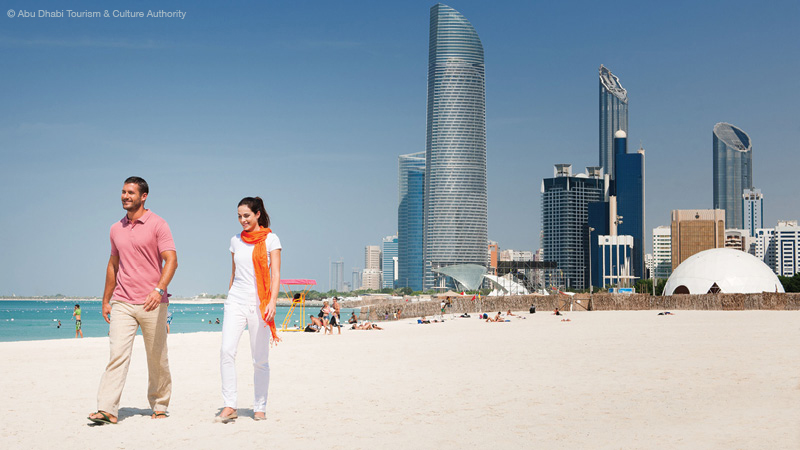 The UAE is a very conservative culture. Because of this you should have modest clothing and behavior to show respect to the Muslim culture. Bikinis, swimsuits, shorts and revealing tops should be worn at the beach resorts only.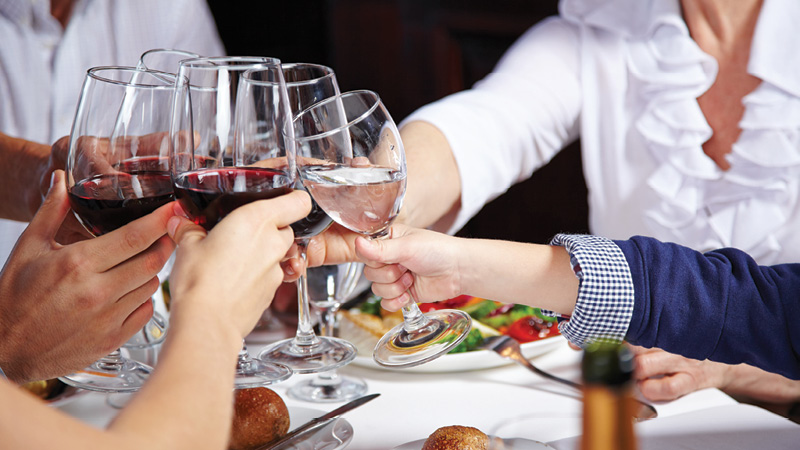 Laws in the UAE are much different than other areas in the world, especially in relation to alcohol and social behavior. Be respectful and conscious with how you act and what you do.
Featured Tours to United Arab Emirates
Brochures that Feature Our United Arab Emirates Tours