For hundreds of years Fiji has attracted dreamers, adventurers, outdoorsmen, romantics and anyone else looking for paradise. This archipelago is made up of some 330 islands, about a third of them inhabited. There are two main islands: Viti Levu and Vanua Levu. In 1643, Abel Tasman, a Dutch explorer, was the first European to catch a glimpse of the islands. The British colonized Fiji in 1874. Even before gaining independence in 1970, it became the ultimate vacation destination, due to its beautiful surroundings and warm year-round temperatures. Fiji travel may seem far away, but it's the perfect addition to your Australia and New Zealand adventure.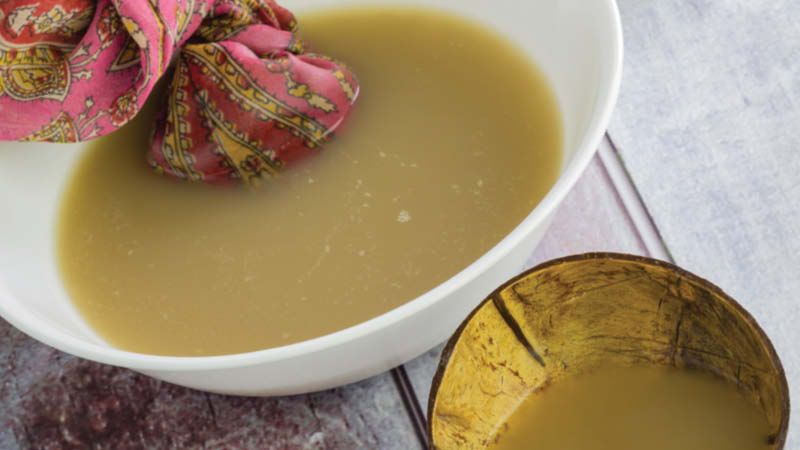 Fijians are absolutely obsessed with drinking kava! It's their national drink, and as such, it's an important part of their culture. It's made by grinding the roots of the Yaqona bush, a relative of the pepper plant, and adding the powder to cold water. It's then strained into a large wooden communal bowl. If you have the opportunity to take part in a kava ceremony, you should take it. It is a wonderful way to get to know the Fijians and their favorite beverage!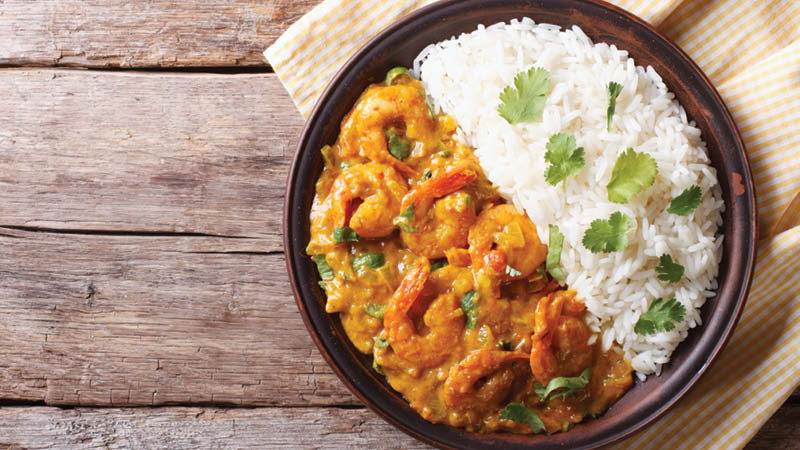 Fiji is a tropical island nation, so the cuisine heavily features fantastic seafood and delicious tropical fruits. There is also a substantial Indian population, so curries and other Indian foods are widespread.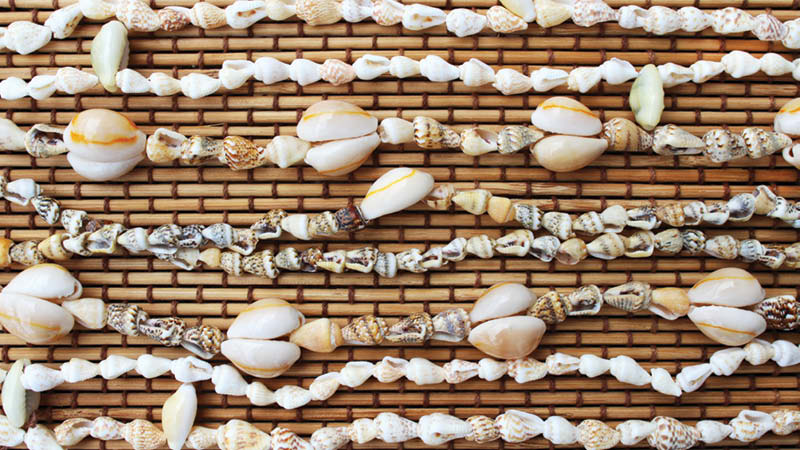 Bringing home treasures is the best part of any trip! In Fiji, you will find many beautiful traditional woodcarvings for sale, some decorative and some functional. Replicas of tribal weaponry are common. Shell necklaces (an ancient form of island currency) are also sold throughout the islands.
Brochures that Feature Our Fiji Tours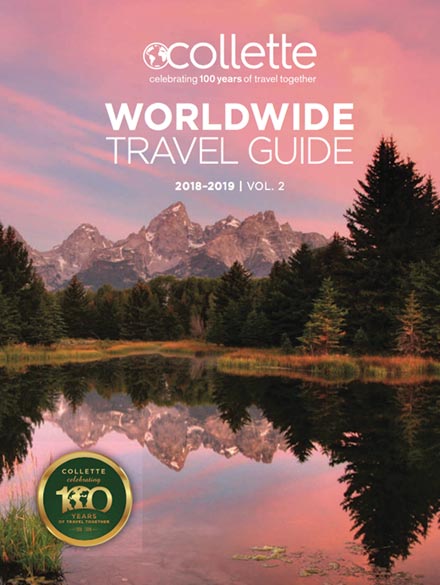 Worldwide Travel Guide
Your next big adventure starts here. Dive into our complete collection of worldwide travel experiences. Find seven continents in a single stunning book.