Invaded, divided and conquered far too many times throughout history, the country of Poland has come through it all with much in the way of history and culture to celebrate. From castles and palaces, to countryside cabins and modern cityscapes, the adventurous can experience a unique European escape that will reflect the traveler's pace just as much as the chosen region. Poland is a place that has inspired many a great thinker and will surely inspire you. You may not come create a symphony to rival Chopin or make astronomical discoveries just as Copernicus once did here but you can take heed in your smart choice of places to go and live history, if not in the museums then in the streets, mountainsides and forests. Don't forget to fortify yourself with the unique and hearty cuisine Polish chefs have to offer.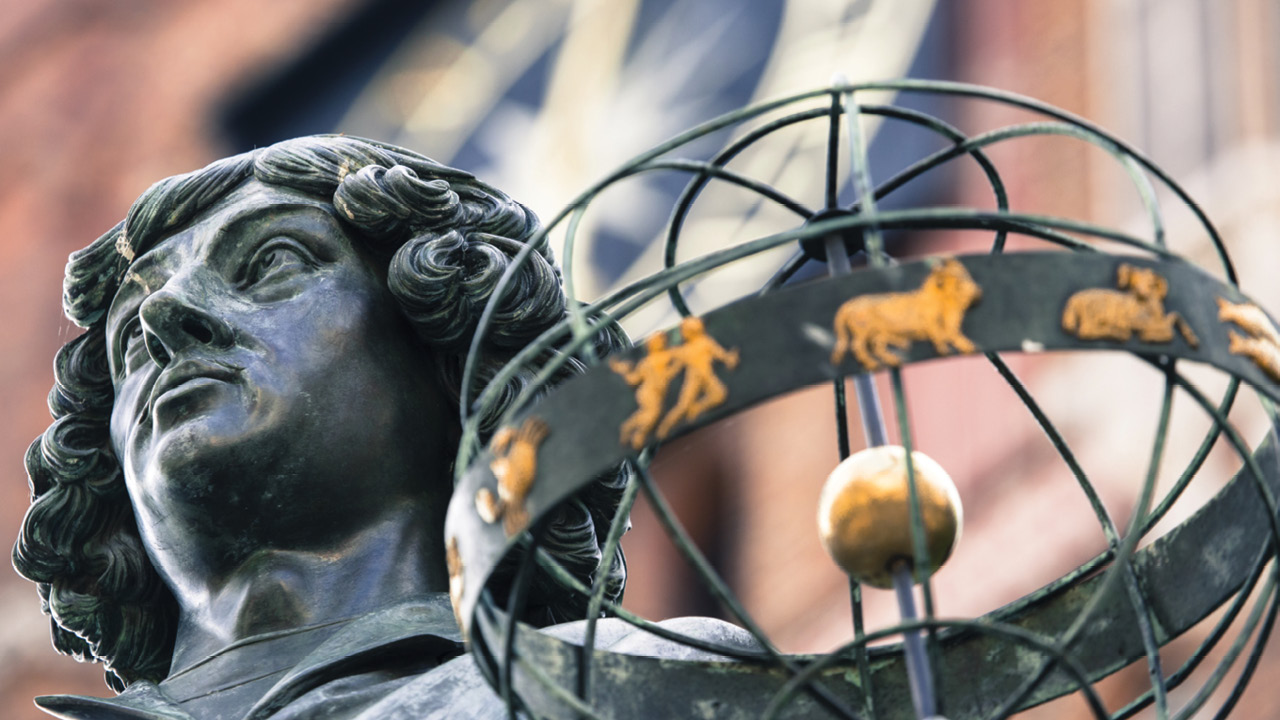 Torun:
This city offers a mixture of German and Polish history. Its Gothic atmosphere makes it the greatest attraction. There are gothic cathedrals, the gothic town hall, the castle of the Teutonic Order in Malbork, and city defense walls. Because it did not suffer any damage from the Second World War, its urban substance and fabric are authentic.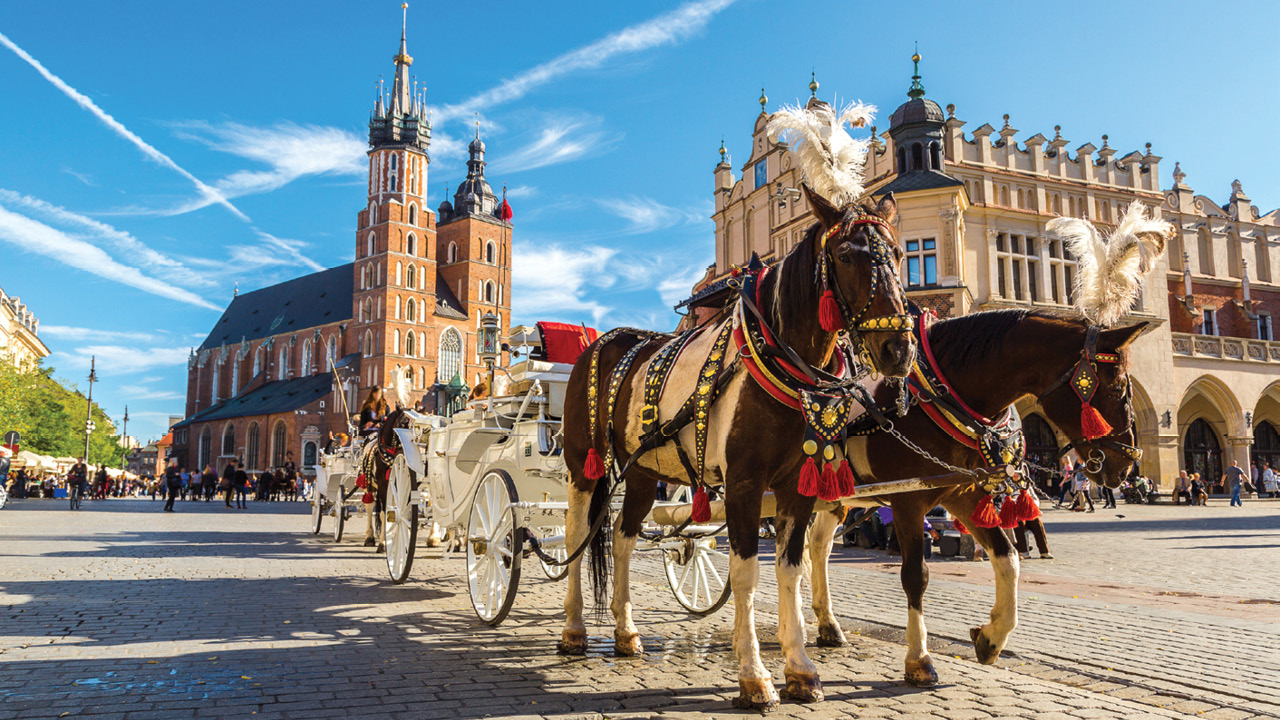 Krakow:
A great place to travel to -or live in- is Poland's second city. Over the years it has grown to be a popular destination. It is the heart of Polish culture and is filled with many historical attractions including the salt mine, the basilica, cathedral, and castle. During your leisure tme you may attend any of the festivals, do some hiking, or just enjoy the beautiful scenery. Many people visit to try to connect with the worlds that vanished during the era of the Second World War.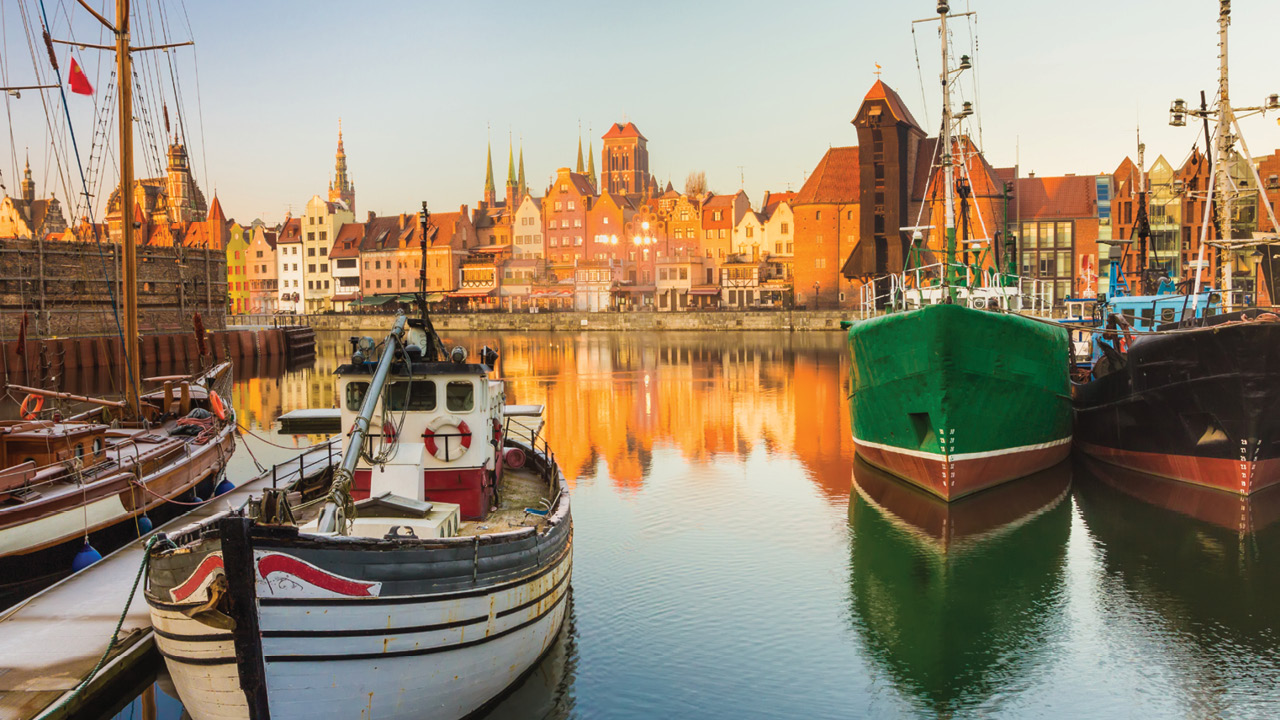 Gdańsk:
With a history dating back a thousand years, this location has served as a cultural capital. With great commercial and communication routes and an extensive port, trade, fishing and crafts continue to develop the city despite being taken over by knights in 1308. It was here in Gdansk, that the Second World War started in 1939.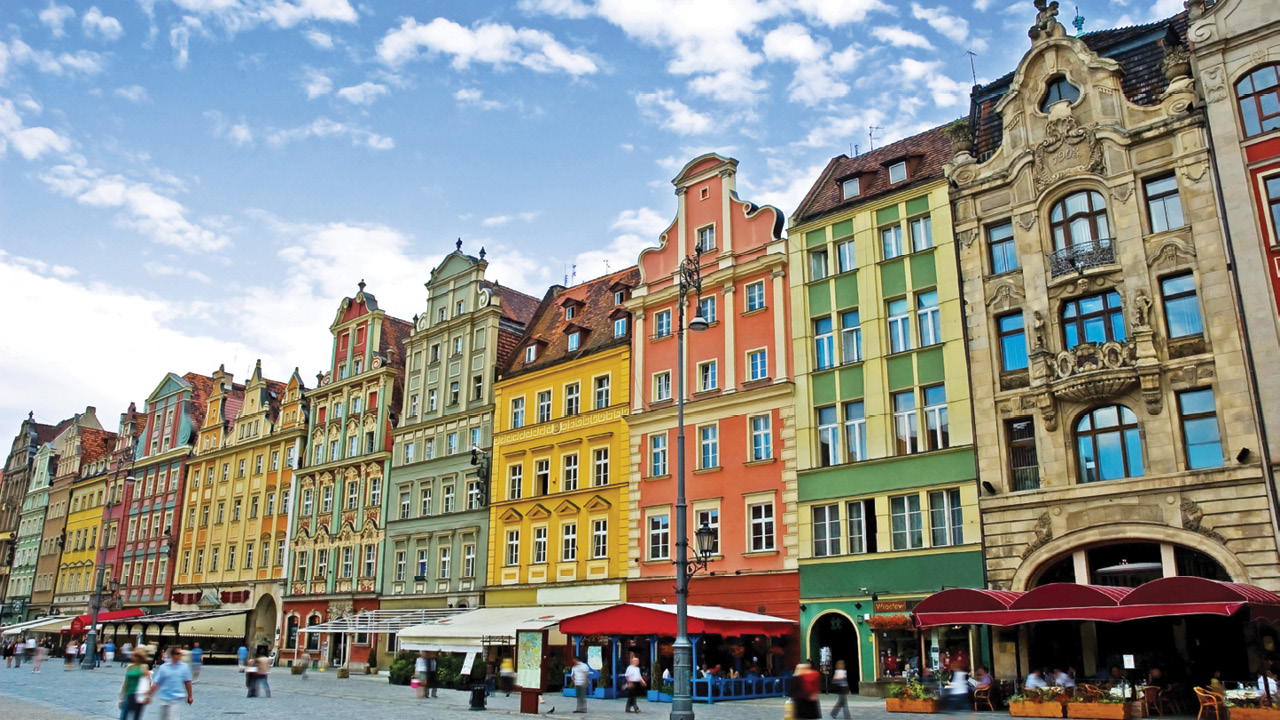 Wroclaw:
This large and ethnically diverse city is the only location where you can find a Stare Miasto (Old Town) with a Synagogue, Lutheran church, Roman Catholic church and an Eastern Orthodox church standing near each other. It is notorious for its richness and history as well as its market square that features a modern fountain and is lined with elegant colorful townhouses.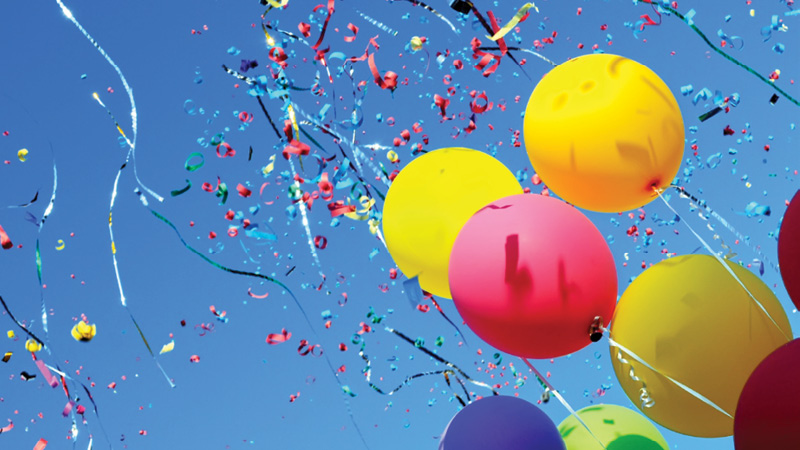 In Poland, one's "Name Day" – imieniny – is considered a far more important occasion than one's birthday. The calendar of saints is a Christian method of associating each day with the name of a saint. The day your name is celebrated is your name day. There is no mention of age or numbers on a name day, however there are still gifts.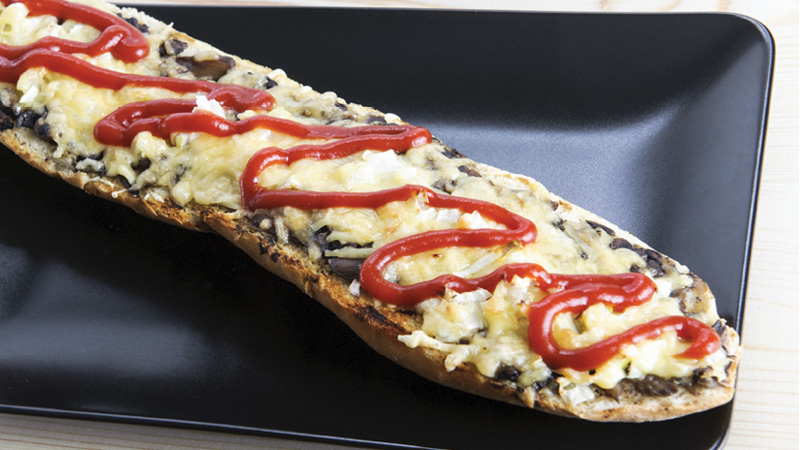 In Poland, pizza bases are not topped with Napolitana or a tomato-based sauce. These are generally served separately and resemble what some would consider to be ketchup.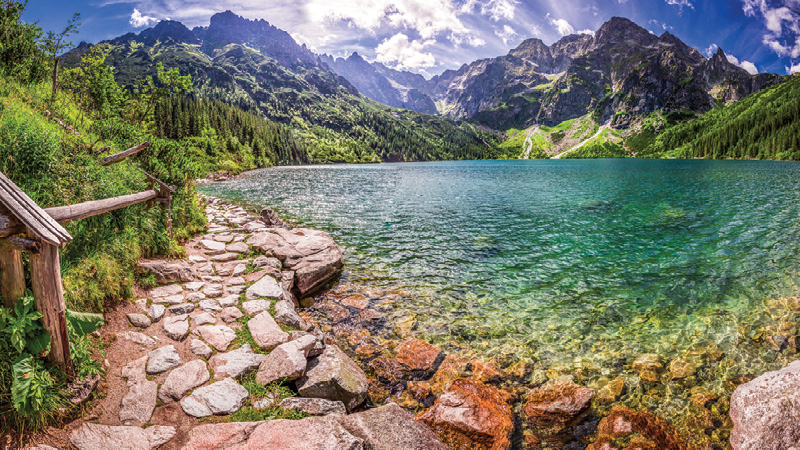 If interested in hiking, Zakopane makes a nice base. In addition to hiking, it has much to offer including a main shopping street and you might even catch an international ski jumping competition.
Brochures that Feature Our Poland Tours