Our Favorite Treasures of the Pacific Northwest
The Pacific Northwest is one of the most picturesque areas in the United States. Home to the serene natural beauty of glacier capped mountains, rugged coastline and even a temperate rain forest, this region has something to offer any nature lover.
Butchart Gardens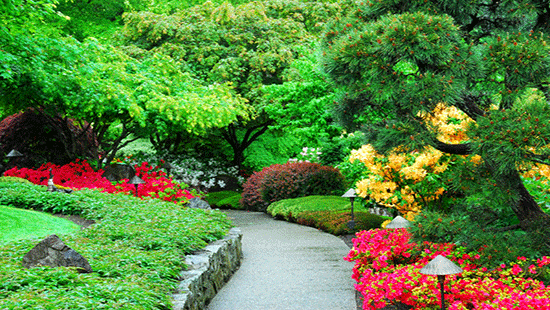 Celebrated by National Geographic as one of the "top ten magnificent gardens in the world," Butchart Gardens in Victoria, B.C. is an absolute must see. Roam its 55 acres of diverse gardens where each year over a million bedding plants in 900 varieties provide uninterrupted bloom from March through October. On summer nights, the gardens become a magical wonderland of light and shadows as thousands of lights makes everything come alive.
Hoh Rain Forest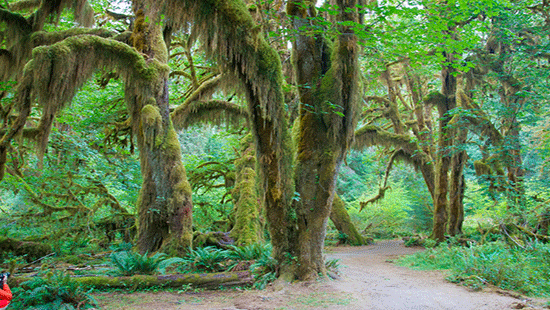 Located on the west side of Olympic National Park, the Hoh is one of the best examples of a temperate rainforest in the United States. Describing this enchanting place as "lush" doesn't even begin to cover it. Everything is literally covered in a green canopy of coniferous and deciduous plant species. Mosses and ferns add another layer to the already unbelievably verdant forest. Animal lovers enjoy the wide variety of wildlife there, including some endemic species that aren't found anywhere else in the world.
Pike Place Market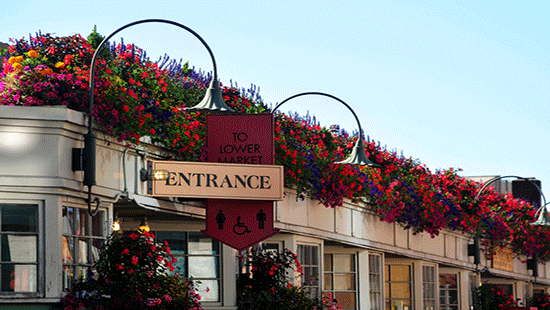 This is one of America's oldest and most famous farmer's markets where you can find just about anything from antiques to fresh fruits and vegetables. Visitors can grab a coffee at the original Starbucks or spend some time enjoying the talented street performers, but everyone should make a stop at the world-famous fish market. Keep an eye out for fish flying through the air! The fishmongers enjoy serving up their catch by tossing it over the counter! It's relaxing to hang out at one of the many restaurants and cafés before shopping the local specialty foods and browsing the colorful creations of local artisans.
San Juan Islands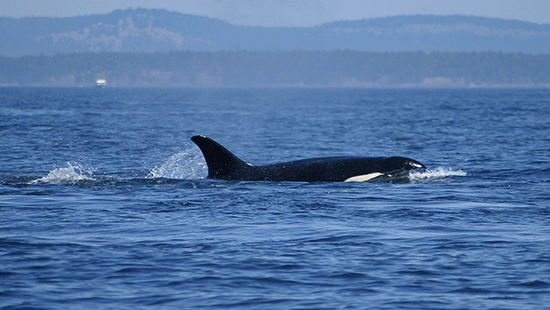 The San Juan Islands are an archipelago consisting of 172 unspoiled islands. They're known for rural landscapes and a great variety of wildlife. Visitors mainly flock to the area to enjoy sea kayaking and orca whale-watching, but one can also spot harbor seals, river otters, minke whales and a large variety of other beautiful creatures great and small.