It may not be called Thanksgiving everywhere, but many countries all over the world set aside a special day to reflect and give thanks for what they have. We've collected a few celebrations that we think you'll really enjoy. Maybe some of these traditions will become a part of your family's holiday this year.
Canada and the United States
Canadians celebrate Thanksgiving just like Americans do, but they've been doing it for a little longer. It started way back when an explorer named Martin Frosbisher landed in Newfoundland in 1578. He was so relieved to be safe that he held a feast to celebrate. Today, Canadian Thanksgiving is observed on the second Monday of October, which lines up closely with European harvest festivals. American Thanksgiving originated in 1621 and is celebrated on the fourth Thursday of November at the close of the harvest. In both Canada and the United States, families gather to enjoy turkey, mashed potatoes, stuffing and pie. So much pie!
The Jewish Feast of the Tabernacles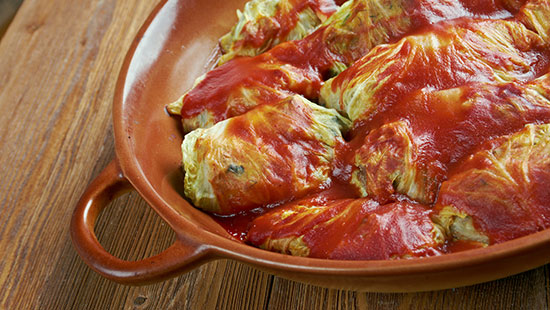 After Passover and Shavuot, Sukkot is one of three Jewish pilgrimage festivals. Each celebration marks a different phase of the harvest with Sukkot taking place at the end. Traditional celebrations are done outside in temporary huts which are a symbol of the makeshift homes Israelites used for shelter while crossing the desert. The holiday lasts for a week during which time lots of families eat and even sleep outside in their Sukkah. Popular food consists of stuffed cabbage, grape leaves, peppers and squash as well as dishes featuring apples, carrots, sweet potato and pears.
Liberia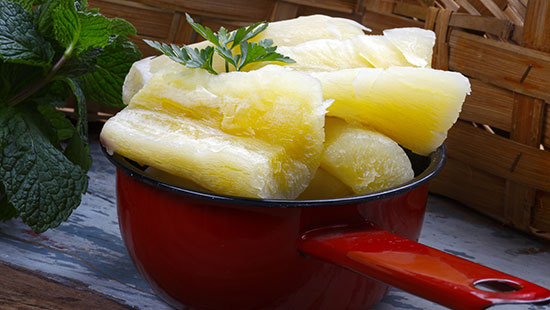 Liberia was founded by freed slaves from the United States back in the 19th century, so it's no surprise that Liberian Thanksgiving is very similar to the American version. Instead of eating mashed potatoes, they eat mashed cassavas and they spice their turkey more heavily than Americans do. The celebration takes place on the first Thursday of November.
China's Chung Chiu, Moon Festival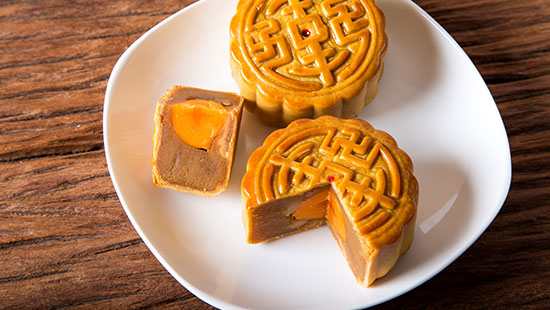 Family and friends gather for the Mid-Autumn Moon Festival to celebrate the completion of the harvest season with a big three-day feast. It's one of the most beloved holidays in the country and takes place in September or October when the moon is the fullest and brightest and is said to help rekindle old friendships and flames. The most traditional food is the mooncake. It's a flaky pastry that's stuffed with either sweet or savory delights.
Barbados, Crop Over Festival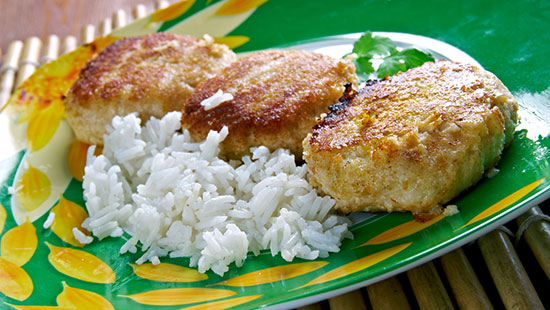 Fish cakes and barbequed chicken are on the menu in Barbados in this celebration of the sugar cane. It all started back in 1688 and begins with a ceremonial delivery of the last canes and a coronation of the man and woman who grew the most sugarcane. People enjoy challenging one another to feats of strength and eating and drinking contests. The Grand Kadooment parade comes at the end with marchers dressed in elaborate and colorful costumes.
Vietnam's Têt-Trung-Thu Festival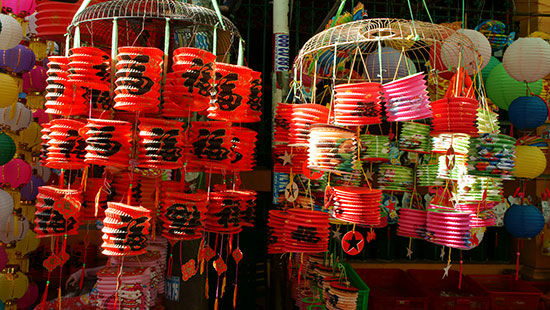 This is possibly one of the world's most touching Thanksgiving celebrations. It's all about children! Têt-Trung-Thu, also known as the Children's Festival is celebrated at the same time as the Chinese Moon Festival and is an opportunity for people to show appreciation for their families. The end of the harvest marks the end of parents being so busy farming that they have been away from their children. This is a chance to make amends. Parents shower their children with love and appreciation at this time.
With all of these wonderful traditions, we hope you're inspired to add something different to your celebration this year.