Peru is one of the many treasures of South America. Its home to diverse cuisine, colorful people, legendary sites and some of the most breathtaking landscapes on earth. It's pretty much the perfect destination for any type of traveler, whether you're into food, culture, adventure, sightseeing or a little bit of everything!
Here are just a few of the things you have to look forward to when you travel Peru.
Machu Picchu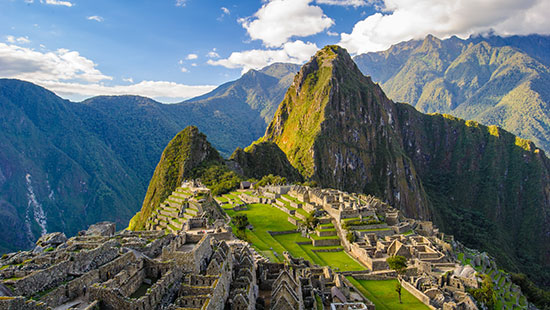 A visit to one of the world's most legendary sites is an absolute "must do" for anyone who travels to South America. High in the Andes Mountains with stunning panoramic views, this spectacular 15th century collection of structures and terraces will leave you awestruck. Uncover the mysteries of this incredible place.
Lima, Peru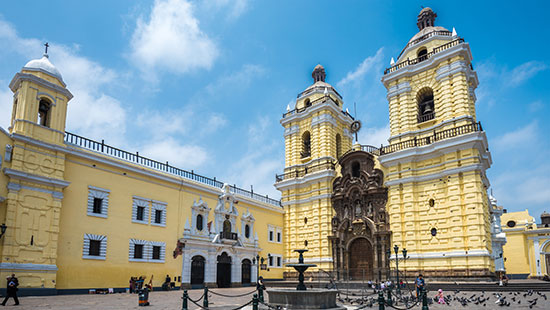 Take a walking tour through the historic city center of Lima, Peru to discover the city's fascinating history. People often pass through Lima without giving it a thought while on their way to iconic sites like Machu Picchu, but that is a very big mistake. The city center is one of the most important destinations for you to visit in all of Peru due to the number of historically significant landmarks. Go to San Francisco Monastery and enter the catacombs. See the Government Center, the Cathedral at Plaza de Armas and many other magnificent landmarks.
Eat, eat, eat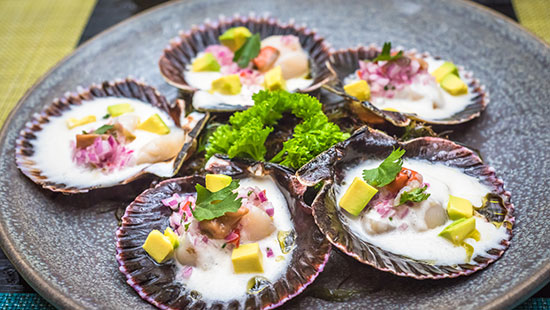 Foodies everywhere are flocking to Lima, Peru to enjoy some of the most irresistible food in South America. The food there has always been diverse and incredible due to the climate there, but today more than ever, Lima is the place to be to enjoy some of the most exciting culinary delights on the continent.
Peruvian food draws together influences from Latin America, Europe and the Amazon. Lima's chefs create a fusion of flavors brought to life by a blend of ingredients indigenous to the area as well as those brought to Peru by visitors from around the globe. Look forward to enjoying lots of very fresh steamed fish, fruits and vegetables and a myriad of other culinary delights that will dance on your tongue.
Be sure to get a little taste of everything by visiting higher end restaurants as well as local food stands. It's the perfect way to enjoy everything Peruvian cuisine has to offer—from sophisticated dishes to simple creations.
Shop for Treasures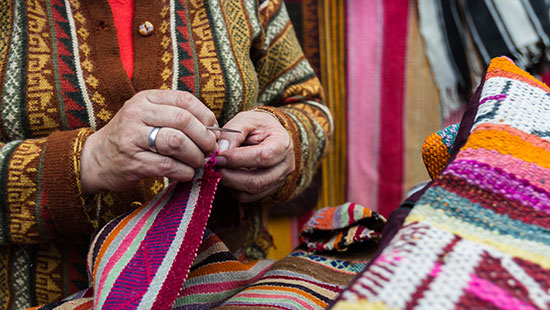 Peru is the place to shop till you drop! The diversity of products is simply amazing. You'll find many handicraft markets as well as top end ceramic shops, art galleries, jewelry stores and clothing boutiques, particularly in Lima and Cuzco. The Andean textile heritage is still very much alive in Peru. Look for colorful Andean textiles in the form of blankets, ponchos, shawls, and scarves.
Not convinced yet? Enjoy this video to hear what our guests have to say about Peru!