Cold enough for ya? If you're absolutely tired of hearing people say that, and you're over the depressing brown and gray landscape, perhaps it's time to think about taking off for someplace where the sun is shining, the flowers are blooming and life is warm and care free. Here are a few destinations to choose from that might make you trade that parka and boots for a pair of shorts and flip flops—for a little while at least.
Costa Rica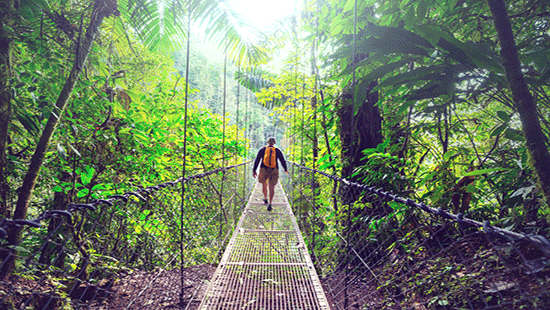 Mid-December to April finds Costa Rica bathed in sunshine and dry weather. It's the perfect time to explore rainforests or lounge on the beach. If you want to see lush green foliage, visit during June and July when the rain showers pause for a bit and allow you to get out and explore.
Buenos Aires, Argentina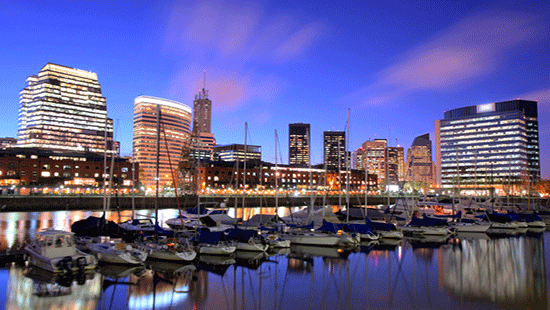 March-May is the fall season with ideal weather. The Spring season lasts from September to November and has great weather as well. If you're really into going to the beach, the time to go is from late December through January.
Cape Town, South Africa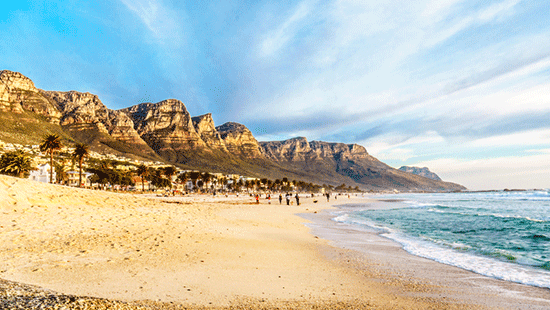 Late January to Late April is the end of the dry summer months and a great time to hit Cape Town for a sightseeing and beach going getaway. Warm, dry conditions can also be found in October to April with peak temperatures between December and February.
Dubai and Abu Dhabi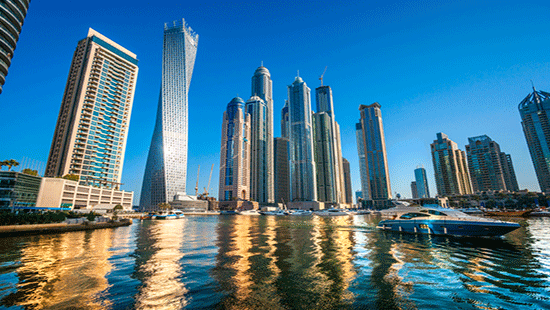 The best weather is found between December and March when it's not too hot and not too humid. Going in the summer can be oppressive with high temperatures and high humidity, but if you can take the heat it's worth considering.
Hawaii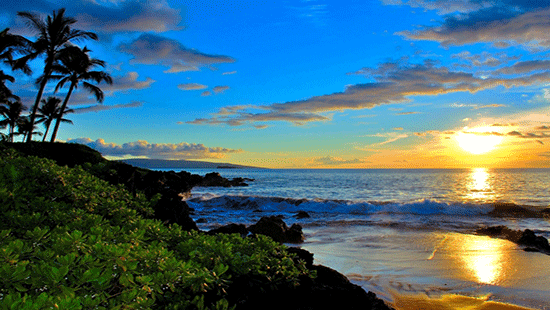 It's always a good time to go to Hawaii! The temperatures between summer and winter only vary by about 6 or 7 degrees! You can visit anytime and enjoy magnificent weather. Some months (November-January) see more rain than others, but showers often pass quickly and treat you to a rainbow afterward.