I had the opportunity to experience Canada for the first time this summer courtesy of Collette! I went on the 13-day Maritime Coastal Wonders Tour through Nova Scotia, Prince Edward Island and New Brunswick in August which is an absolutely delightful time to experience the North Atlantic (yes, the rumors are true, it's warm at that time of the year).
As a mainly solo traveler, I was a bit hesitant to commit to a set schedule and a group setting. I'd always discovered things on my own but wanted to try it out to see if a guided vacation would be a fit.
Guess what: It. Was. Amazing.
The ease of not having to plan was a relief because the tour was so comprehensive. There are so many benefits to a guided excursion and I felt very pampered. Some of which I didn't realize until after when I was writing my blog posts and reviews. I started to think about all the things that were taken care of. We'd roll off the motor coach right into hotels, restaurants, photo ops, tours, etc. and never wondered "oh wait, am I in the right place?" "Did I miss out on something amazing?" The tour was jam-packed with many great things to see, historical landmarks, places to eat, cute gift shops, and nice hotels that had our keys waiting to hand off.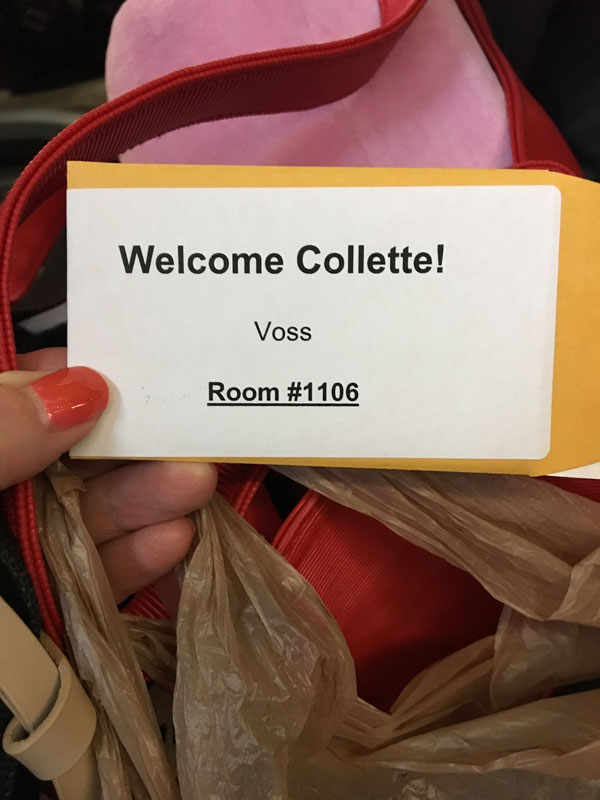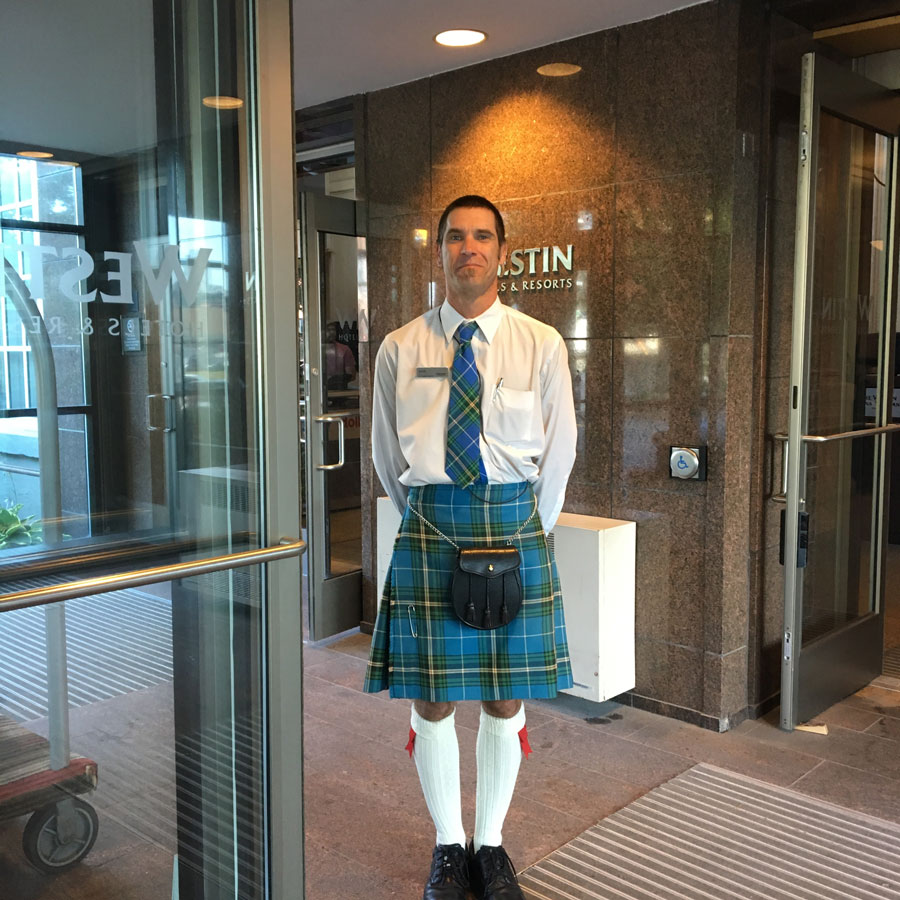 Me Time
Being an ambivert (an outgoing introvert) I found the combination of group excursions, travel time and free time to be a perfect combination. You can see the sights, interact, have a group to chat with and then just chill out on your own time on the motor coach or at the hotel / destination city. Many times I would join in with the other travelers and other times I would don my imaginary introvert sweater, grab a glass of wine and reflect quietly on the day's adventures.
No need for a selfie stick
Another benefit to guided travel? Always someone to take a picture for you!! Also, as a woman traveling solo, I constantly have my "spidey senses" on alert and with being in a group I was able to relax more and take in the experience.
Something about Sarah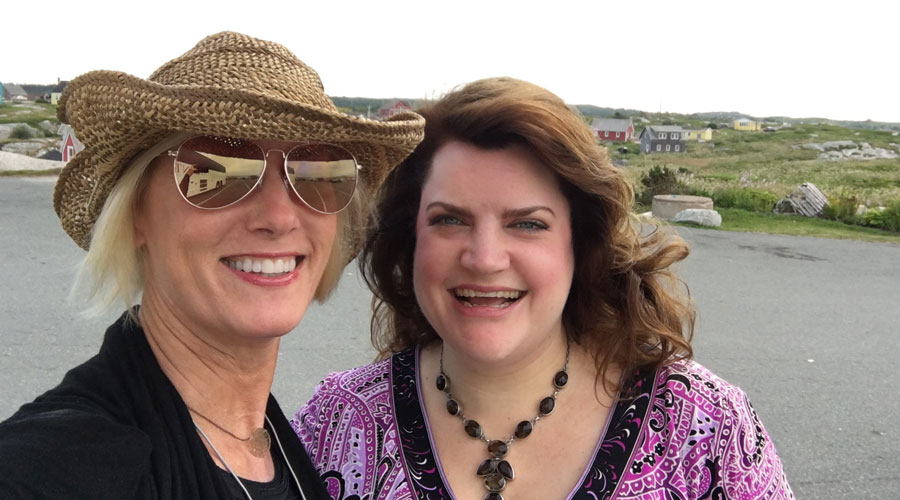 Our tour guide is a 20 year Collette veteran who has been all over the world and seen everything. Initially I thought that this was Sarah's main route: The Maritimes. Here's why - she was SO knowledgeable and prepared. She wove in a mixture of history and storytelling along the way. You know how you can trick a child into eating something by throwing in chocolate chips? That was Sarah - we were there on vacation but walked away with a ton of knowledge and interesting facts. She also included her own travel stories which were so entertaining!
What about Bob?
Our motor coach driver, Bob, took such good care of us! Everywhere we went, we went in style and on time. Rarely did we have to handle our bags and on the few occasions we did, it was a breeze. My unofficial job on the trip - to make Bob giggle. He was always very focused on making sure everything was just right, so whenever I could provide comic relief, it made my day.
The People Factor
Another benefit of guided travel, especially with the longer trips - the magic of the people on the trip with you! Among the many things we all found in common with each other...the extreme curiosity and love of travel. Everyone had great tales and stories of the places they traveled and out of the group, I was one of the few who had not gone on a guided trip. It was great to hear about all the places I need to add to my bucket list.
Hometown Pride far from home
We actually had a group of 5 of us from Illinois! We Midwesterners bonded like crazy (and even sang the Fighting Illini football song). There was a group of us that ended up having our rooms next to each other several times and we would just leave our room doors open and share our wine supply.
By the end of the trip, we all had a myriad of shared experiences and photos. You can read all about the amazing places we visited on my blog at MiaOnTheGo.com
I'm looking forward to more guided travel with Collette!