From the luxury of a magnificent castle to the peace and solitude of charming villages in the countryside, Ireland offers you everything you've ever dreamed of seeing, and even a few things you didn't even know you wanted to see. Step into the culture and explore it from every angle. Travel in Ireland will never disappoint you.
If you love the outdoors, you'll adore Ireland's countryside. Picture acres and acres of untamed landscapes peppered with quaint villages and dizzying coastal cliffs. A scenic drive along West Cork's Wild Atlantic Way will reveal some of Ireland's best scenery. Gaze out over the breathtaking Cliffs of Moher or visit the untamed and remote Aran Islands to jump head-first into Irish culture.
Explore iconic places: Take a private after hours-tour of Christ Church Cathedral.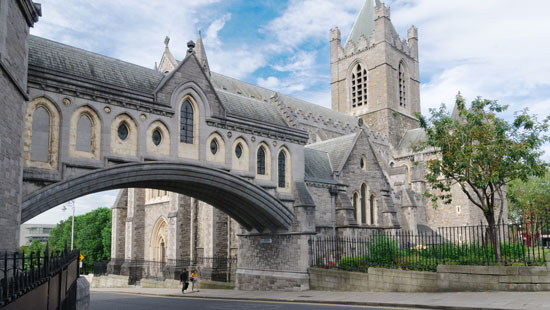 Step into the local culture: Spend the night in a country farmhouse bed and breakfast.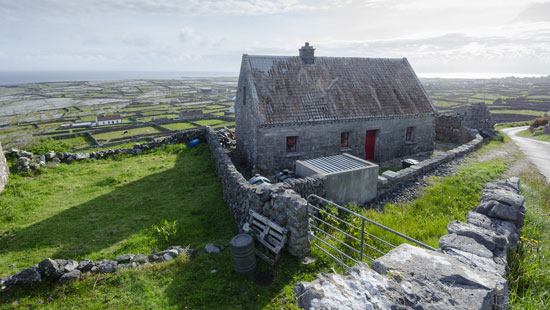 Rub elbows with the locals: Visit a local pub and raise a glass.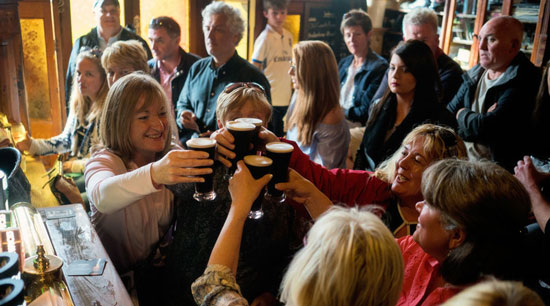 There's nothing quite like spending the night in a luxury property like iconic Dromoland Castle where you can also enjoy a dinner that will make you feel like royalty. The Castlemartyr Resort, with its 220 acres of stunning grounds and sumptuous interior will make you want to stay forever.
Enjoy the cuisine: Try the organic Irish ciders and apple syrups at a family owned farm.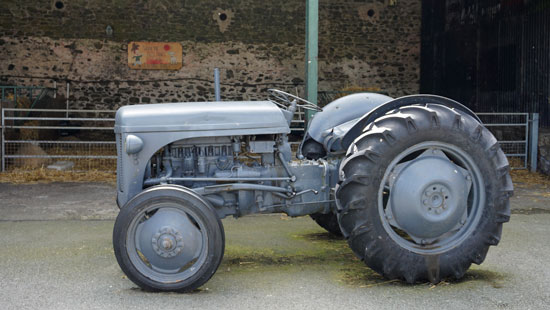 Soak up history: Take a drive with a local guide to see Dublin's iconic sites, or take a walking tour through its historic center.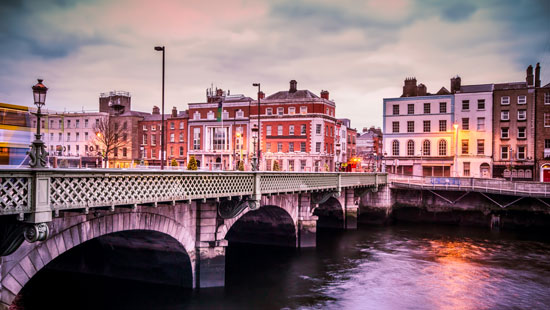 Explore iconic places: Journey to Blarney Castle and kiss its famous stone.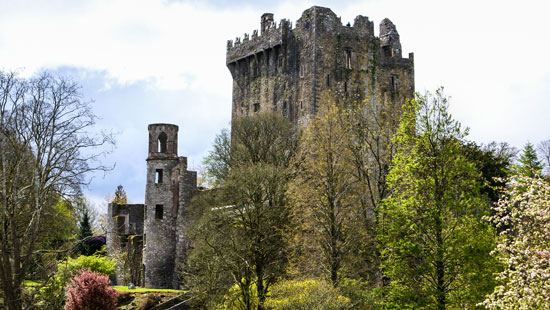 Whether you choose to explore the countryside or see the wonderful castles and country estates, Ireland is a rich and timeless destination that belongs at the very top of your travel wish list.