Ah, the allure of the snack. There is nothing better than having a cocktail and a little something to nosh. It's the perfect way to transition from the activity of the day into the (hopefully) more relaxed pace of the evening hours. Italians have been doing this since Roman times, so it's a part of their DNA. The ritual is called the aperitivo, and it's a simple way to end the daytime and start playtime.
First, the food
Aperitivo offerings can vary by region, but all are simple and classic. Think olives and chips, tiny squares of pizza, cheese and crackers, nuts, sliced meats, little sandwiches, crostini-anything small and savory. These morsels are believed to help whet the appetite for dinner and are enjoyed with friends and a cocktail.
The cocktails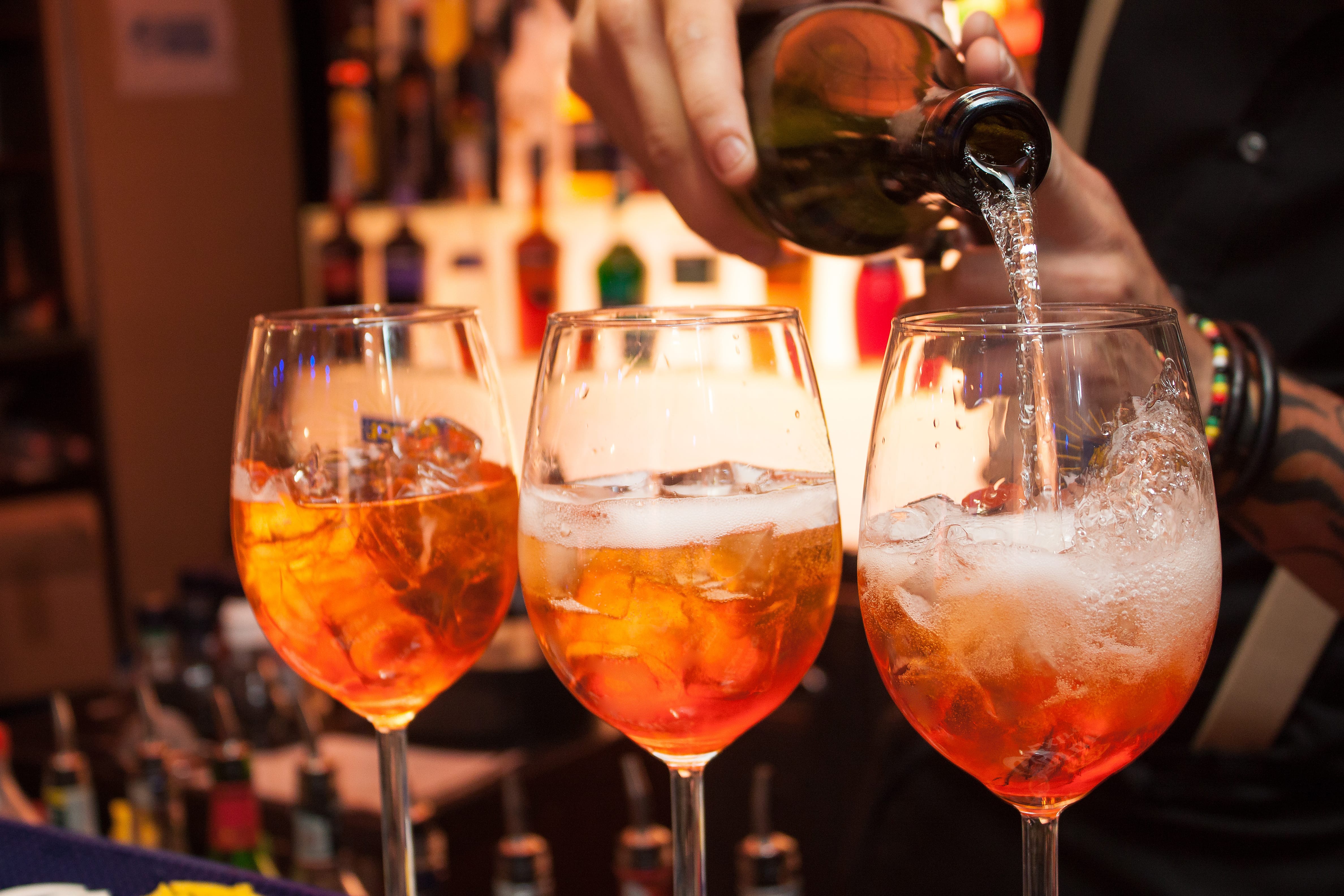 Drinks served can vary from wine or prosecco to cocktails like the Americano, Negroni or the Spritz. Campari, Aperol, vermouth and soda water are common but you can also find cocktails made with gin, bourbon and champagne. The trick is to enjoy a lightly alcoholic cocktail just to take the edge off of the day. Overindulging is not the goal.
Try making one of these typical aperitivo cocktails at home:
Americano cocktail recipe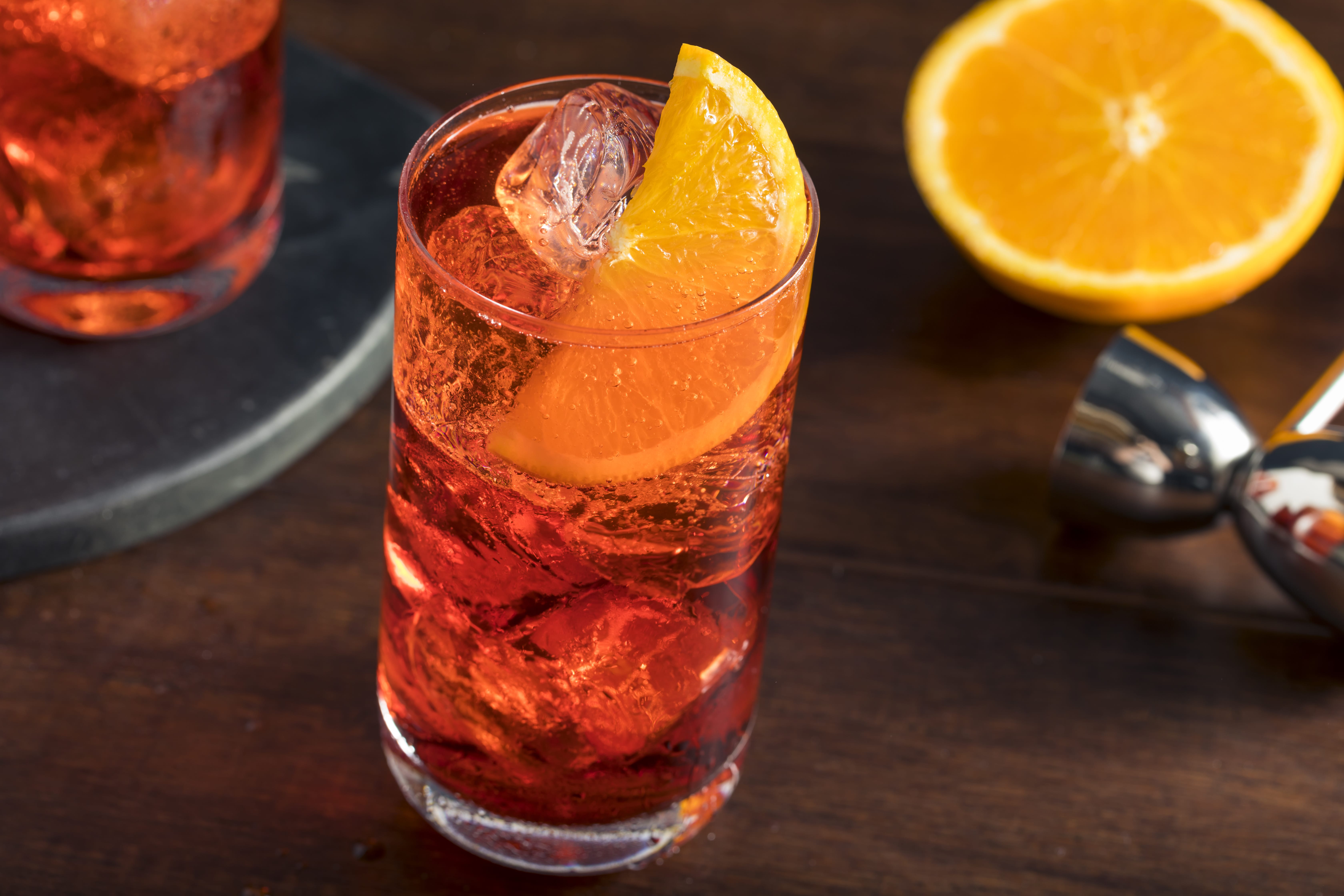 Soda water
1 oz. Campari
1 oz. red vermouth
Pour Campari and vermouth over ice into a glass. Add a splash of soda water and garnish with a slice of orange.
Negroni cocktail recipe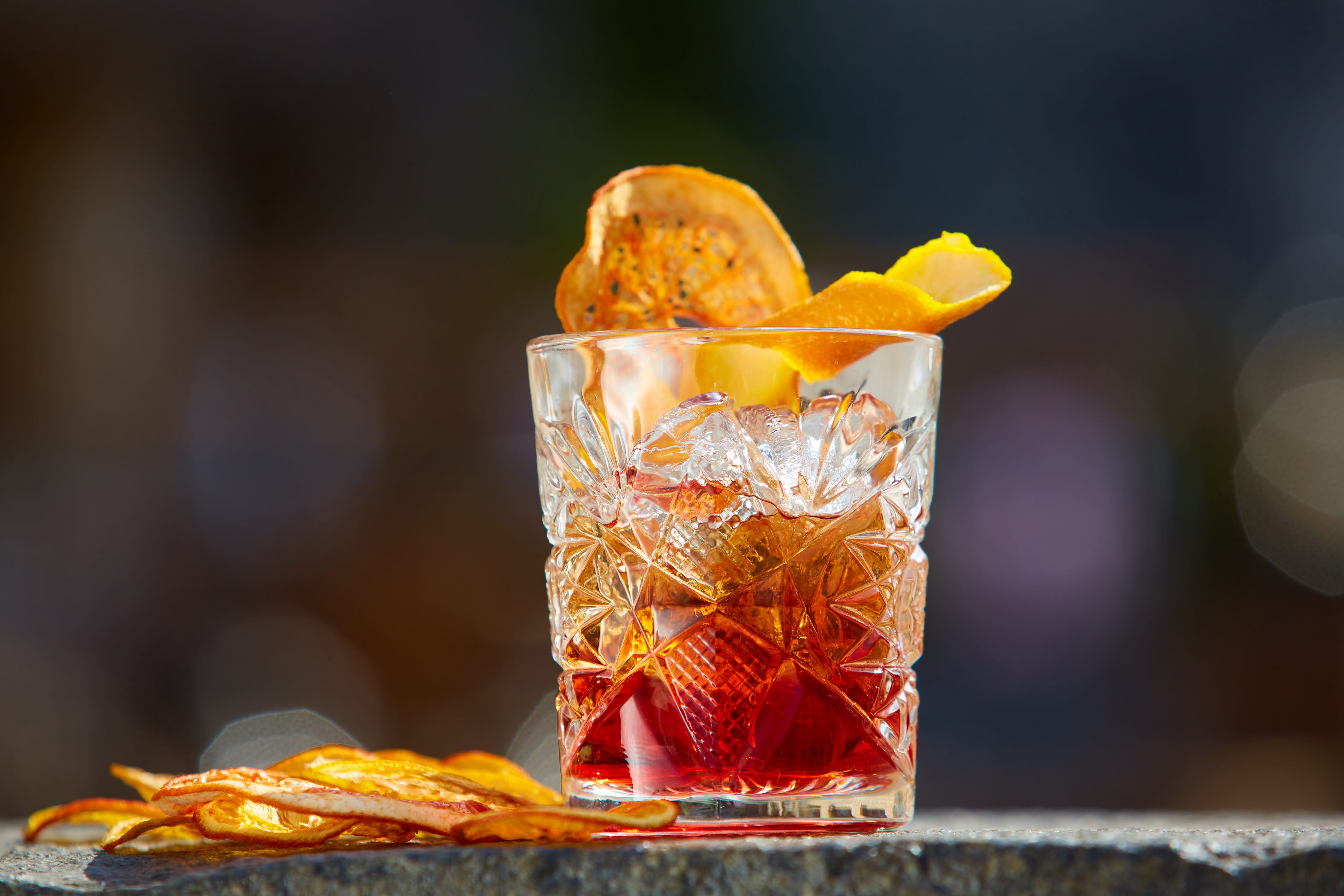 1 oz. gin
1 oz. Campari
1 oz. sweet red vermouth
Stir into a glass over ice and garnish with orange peel.
Spritz cocktail recipe
2 oz. prosecco
1 ¼ oz. Aperol
Splash of soda water
Build into a glass over ice, garnish with a wedge of orange and serve.
What is your favorite classic Italian aperitivio pairing? Share it with us in the comments below!