There are plenty of reasons to cross off bucket list destinations this year. New life experiences, unique adventures, cultural inclusions, and stories that will impress even the most seasoned travelers. But if you're a foodie, check out these locations that will add flair to your tastebuds on tour.
Jordan – Zarb
Jordan is best known as the home of the ancient kingdom of Petra and the sandstone mountains of Wadi Rum desert. It's a country of fascinating sights, extraordinary landscapes, and tasty cuisines. The Peruvians have their traditional Pachamanca, Maoris in New Zealand have Hangi, and in Jordan, the Bedouins are proud to present Zarb.
Zarb, like Pachamanca and Hangi, is a dish slow cooked in an underground pit. Lamb or chicken and vegetables like carrots, potatoes, and zucchini are placed in a three-tiered grill with a lid. The grill is buried underground, sealed with layers of sand, and left to cook for two to three hours. When it comes time to serve, the Bedouins use a shovel to remove the layers of sand and retrieve the three-tiered grill from underground.
Israel – Fresh Produce
Israel's culinary scene is a convergence of European, Arabic and Asian traditions. And as of late, foodies have come to Israel in search of authentic Israeli fare, fusion dishes, and world-renowned wines. If you find yourself in the "Land of Milk and Honey," seek out fruits and vegetables to taste the freshest produce you'll ever experience.
Thanks to a year-round growing season, you'll see everything from fresh tomatoes, eggplants and peppers to melons, oranges, bananas, berries, and dates lining your plate in Israel. From the fertile Jordan River Valley to the shores of the Mediterranean, the produce here is unmatched.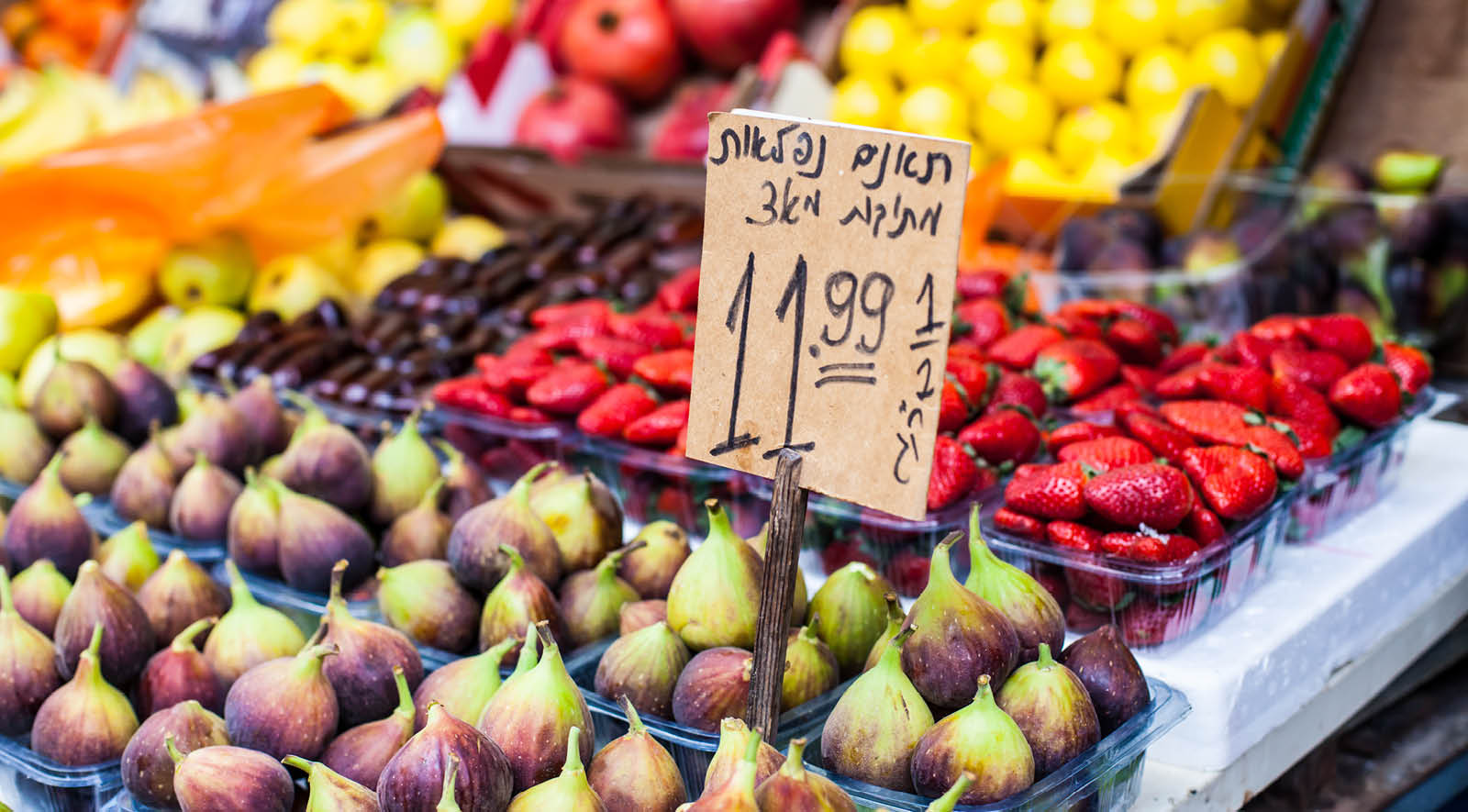 Tokyo – Sushi
Few cities in the world can rival Tokyo's gastronomic offerings, which range from modest vending machine restaurants to world-renowned Michelin star restaurants and everything in between. There are foods for all budgets and tastes. But if you like fine dining, Tokyo is the city with the most Michelin stars in the world.
When visiting Tokyo, you must try sushi – more specifically, nigiri. Nigiri was developed in Tokyo and is Japan's most popular type of sushi. A nigiri, or hand-molded sushi, consists of rice seasoned with rice vinegar with a slice of raw fish on top. You can also get the hand-rolled sushi (temaki sushi), nori-rolled sushi (popular in the US) and su-meshi in tofu bags.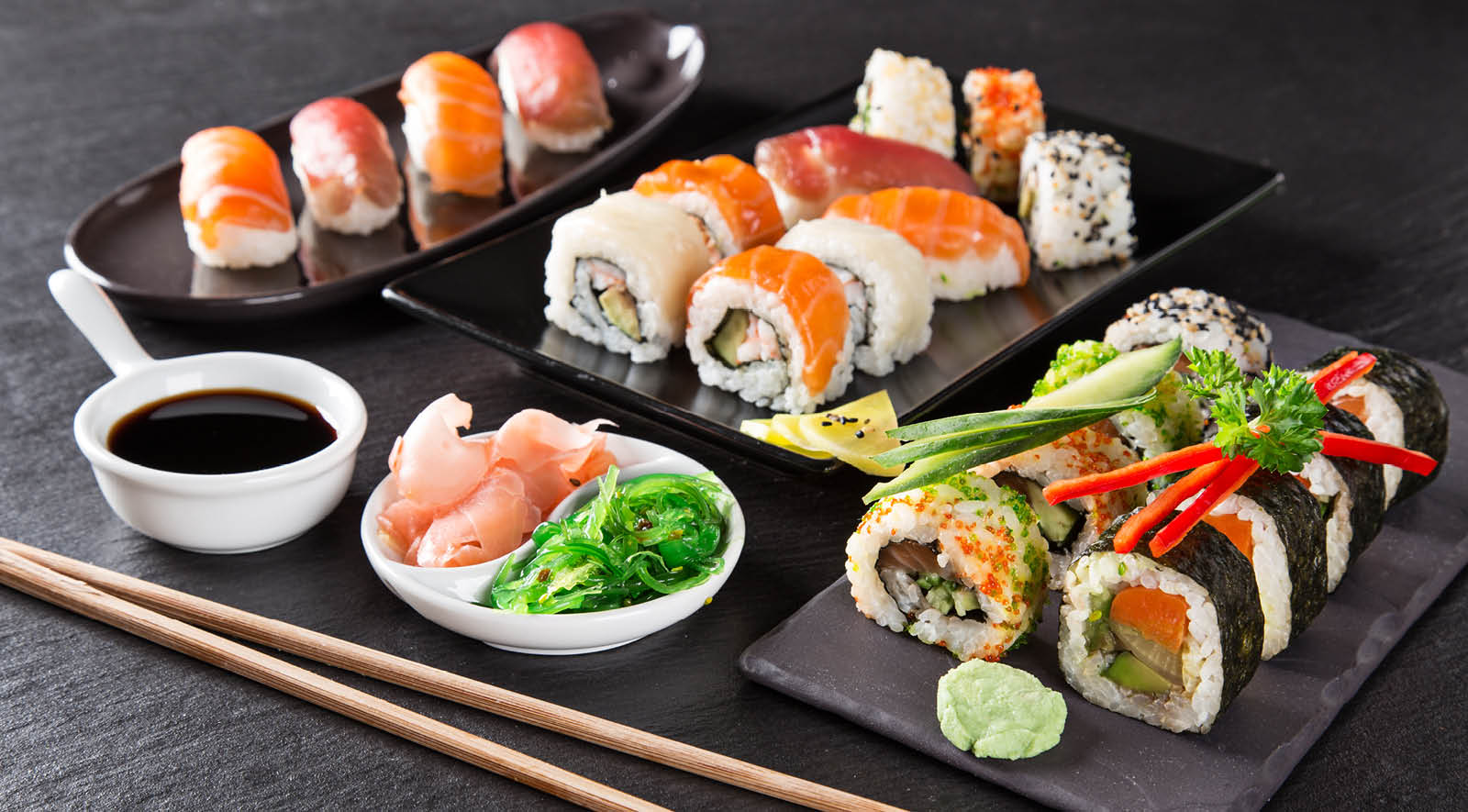 Thailand – Pad Thai Omelette
It's staggering how many food options there are in Thailand. And with so many options to choose from, settling on one dish is a futile task. One of the country's iconic dishes is pad thai wrapped in egg omelette. Unlike the pad thai we are accustomed to in the United States, Thailand's pad thai is stir fried flat rice noodles with bean sprouts, scallion, shrimp, tofu, chili flakes, peanuts, and special sauces wrapped in crepe-like omelette. Pad thai is a comfort food and a staple in almost every food court, street cart, fresh market, and restaurant.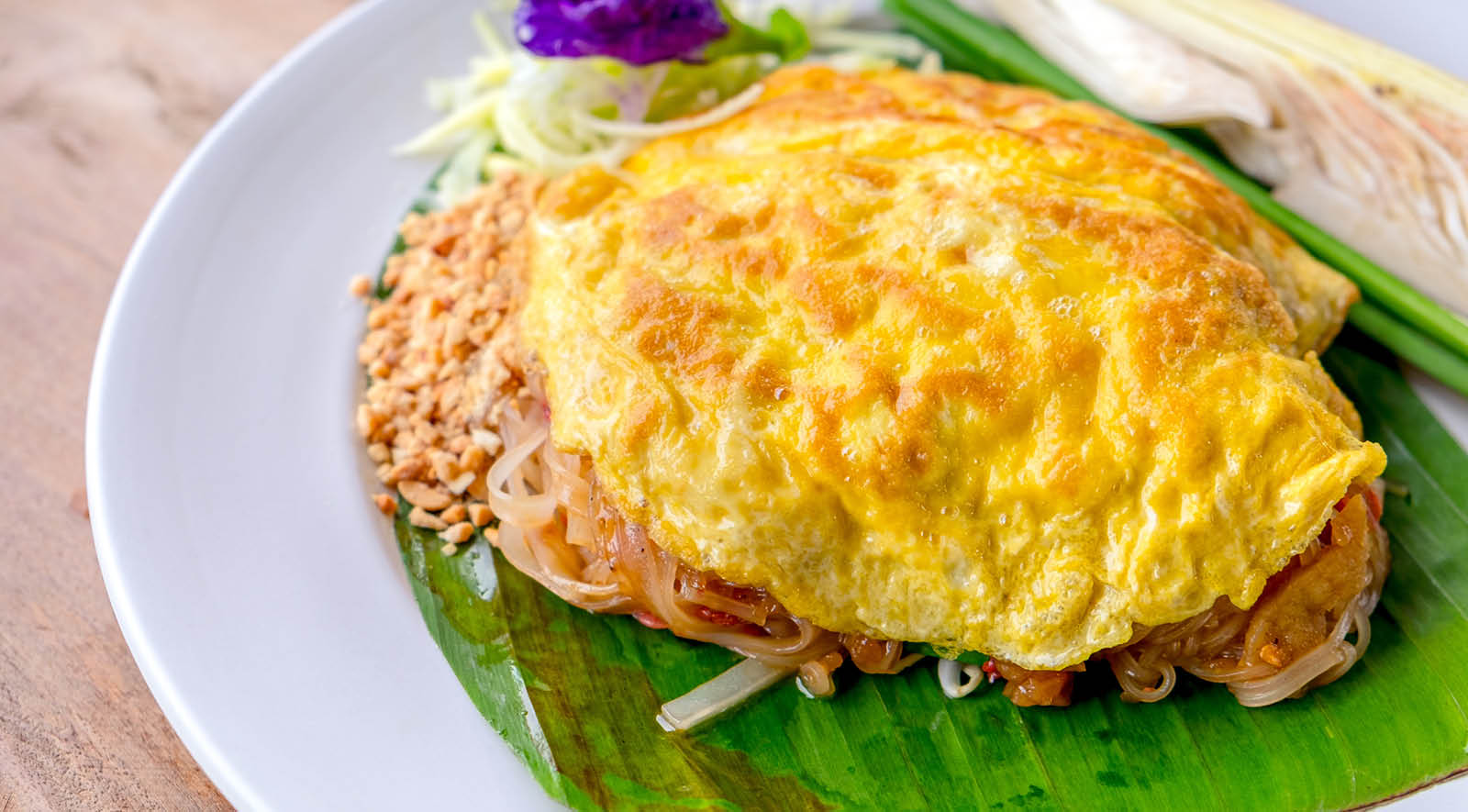 Satisfy both your culturally curious side and your appetite at a discounted price. Check off new destinations and check out new menus while saving up to 20%* on tours during our Hello Spring Sale. Valid from 5/15/23 – 5/22/23.