Ordinary becomes extraordinary when you switch up the view. Sometimes that means taking the backroads, choosing a different item on the menu, or stepping out of your comfort zone to learn something new. Ever wondered how to play the alphorn? Give it a try in the heart of the Swiss Alps. Craving the perfect afternoon treat? Pick your seat at a café in Rome. Or raise a glass of Cabernet Sauvignon to new adventures in Napa Valley. The final question now, is: Where to, traveler?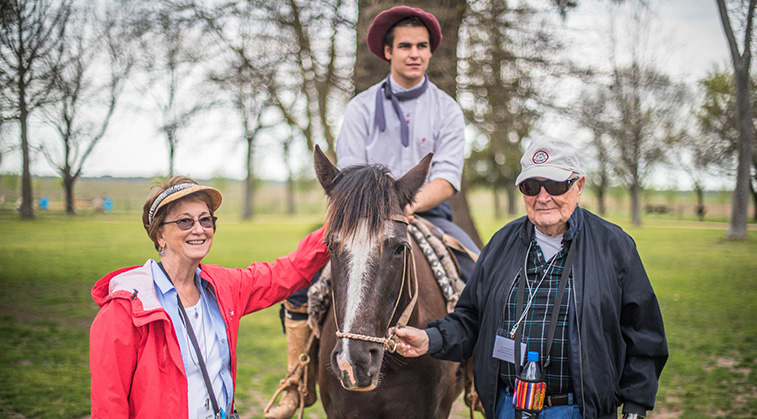 Patagonia
It's easy to switch up the view when you travel all the way to the edge of the world. This region is filled with extraordinary landscapes and fascinating culture. Did you know that the number of penguins in Patagonia is roughly the same as the number of people? Or that Ushuaia is the southernmost city in the world and a gateway to the vast White Continent – Antarctica? During day-to-day activities, you might find yourself at a not-so-average BBQ with the local gauchos preparing a traditional lamb roast. Ready to bring out your inner cowboy? Step into this land of pure nature on our Patagonia: Edge of the World tour.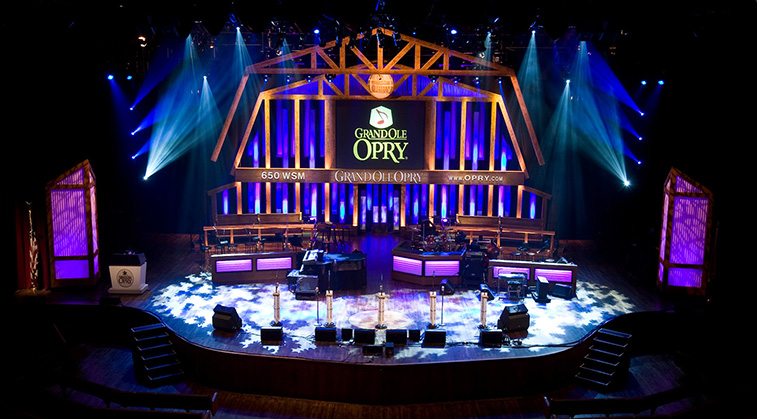 Tennessee
Discover the birthplace of rock and roll and hear the classics like never before. Turn up the radio and put on your favorite song as you set out to Elvis' 14-acre estate – Graceland. Tour the grounds of the King himself where you can go beyond the music and take a look into his daily life. Get a new perspective on hit songs when you sit down for a live show at the famous Grand Ole Opry. You'll even tour RCA Studio B and get the opportunity to record your very own hit song. Pop culture comes alive when you step inside the history on our America's Music Cities tour.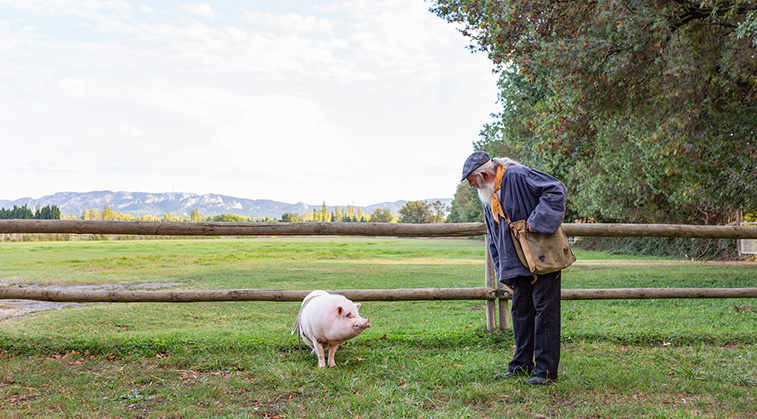 Essence of France
Put a spin on your homecooked lunch by starting with a truffle hunting adventure led by a local chef and his truffle-sniffing dogs. Save some energy (and your appetite) because after, you're headed to a goat farm that inspired Van Gogh, Picasso, and Renoir. Meet more of the locals while sampling some delicious farm-to-table fromage. But the food doesn't stop here… You're off to learn about French hospitality and l'art de la table over a lovely meal alongside that same local chef who guided your truffle hunt. If this sounds like the perfect way to mix up your day, you won't want to miss the excitement on our Essence of France tour.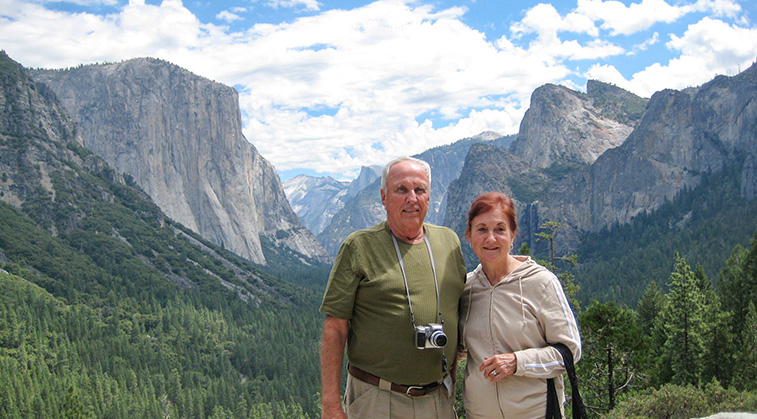 California
Dramatic waterfalls. Soaring granite peaks. Some of the tallest trees in the world. Yosemite will leave you with a whole new outlook on fall foliage. With most of its trees being evergreen, it's not known for the classic color show that New Englanders chase. However, it still has plenty of big-leaf maples, black oaks, Pacific dogwoods and other deciduous trees dotting the region – typically reaching peak colors around mid-October. If you're looking to switch up the view again, a visit to Napa Valley for a glass of your favorite wine is always a nice way to spend the day with new friends. Don't miss your chance to turn big dreams into bigger realities on our California Dreamin' tour.

So, how about it? France? California? Patagonia? There are so many places in the world waiting to break you out of daily routine. And for a limited time, save up to 20%* on the tours above and over a hundred more all over the globe. Your souvenir fund just got bigger. Where to?