Special Events & Festivals
Tours for the Event V.I.P.
The highlight of the tour was the Tattoo. I have been looking forward to seeing the Tattoo for about four years and it did not disappoint."– Traveller on one of our Scotland tours featuring The Royal Edinburgh Military Tattoo
Special events on tour are your ticket to an exclusive experience – something that few world travellers will get to do. You're witnessing tradition, culture, and beauty, and getting a brand-new perspective of a well-loved destination. Tours featuring the Albuquerque Balloon Fiesta… the 80th anniversary of the D-Day landing… Jubilee Year 2025: Pilgrims of Hope… Scotland's Military Tattoo… these events give you bragging rights for life because you are experiencing history in the most special way.
special

CHRISTMAS TOURS
Kick off your holidays feeling merry and bright.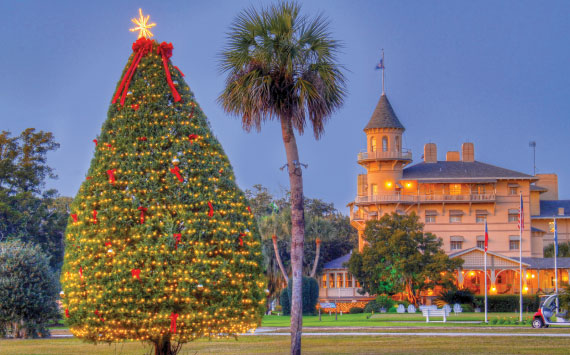 Southern Charm Holiday
Find your holiday spirit with a drive through enchanting James Island County Park, decorated with 500,000 holiday lights. Enjoy Christmas carolling and afternoon refreshments on Jekyll Island.
Tour Details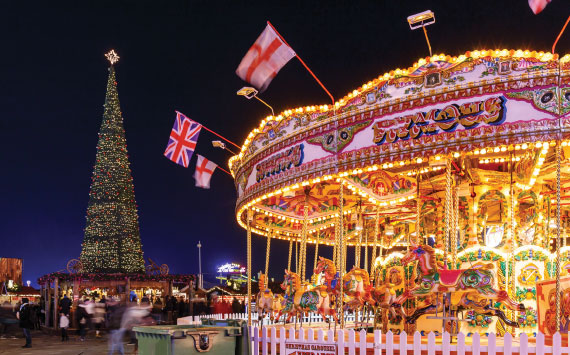 Christmas in London
Nothing is quite as full of cheer as London during the holiday season. Whether you're shopping through the Christmas markets for handmade gifts and colourful decorations or taking in the scent of mulled wine and cinnamon, this atmosphere will make you feel very festive indeed.
Tour Details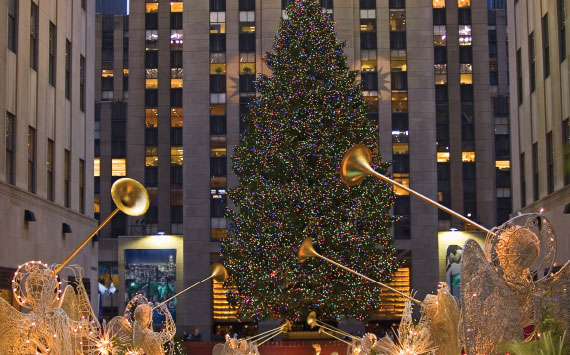 Spotlight on New York City Holiday
Shopping, sightseeing, entertainment and lots and lots of holiday cheer. New York City positively bursts with excitement for the holidays. From the lights and decorations to the Radio City Music Hall Christmas Spectacular, New York City has all the merry you need.
Tour Details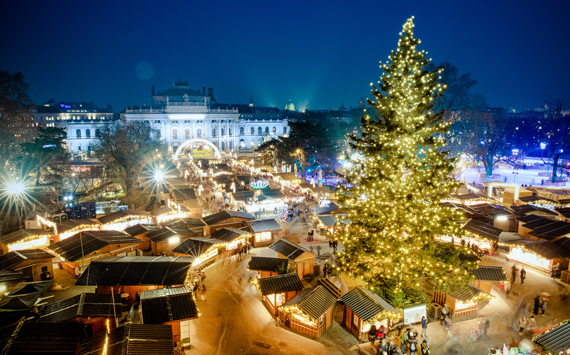 Magical Christmas Markets
Christmas markets transform already charming European villages and cities into magical holiday wonderlands. Stroll through a market in Austria or Germany and feel the holiday spirit in the air as you admire handcrafted ornaments and gifts, perhaps with a warm cup of mulled wine in hand. A festive, merry-filled experience awaits.
Tour Details