Join in the fun at special travel events and festivals around the globe
Throughout many of our tours, we provide our guests with unique experiences that allow you to partake in local festivities. These are just a few of the ways we make sure you get a chance to celebrate with the locals and truly come to understand what's special to them.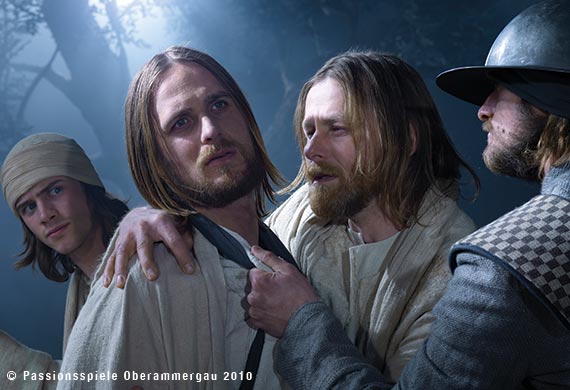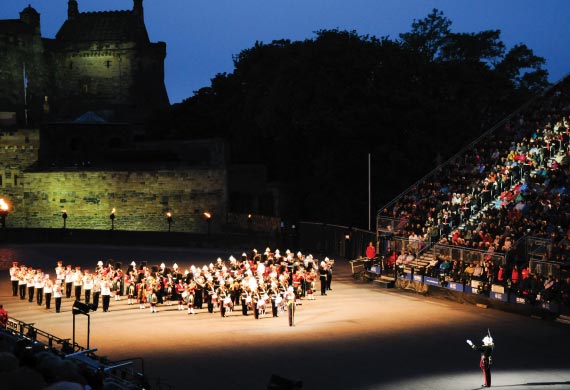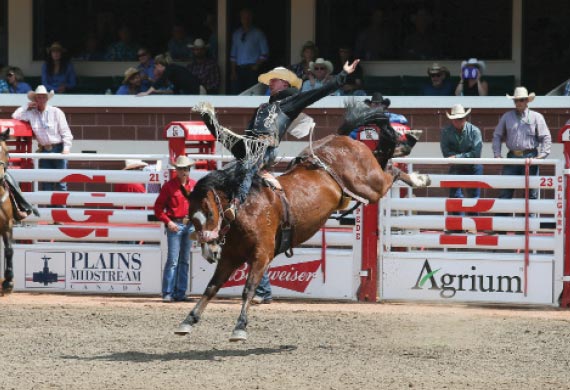 CALGARY STAMPEDE
The Calgary Stampede is the world's largest rodeo! It's been entertaining people since 1912 and features Chuckwagon races, rodeos, barrel racing, bull riding, musical performances and so much more! The competition is intense and the excitement in the air is intoxicating.
Find it on:
Canadian Rockies & Glacier National Park
Canadian Rockies by Train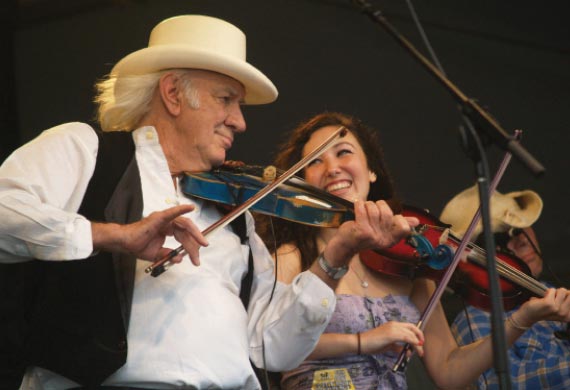 NEW ORLEANS
JAZZ FESTIVAL
"Jazz Fest" is perhaps best described as a celebration of the world's greatest music. Even though jazz is the focal point, many different genres are represented as internationally renowned artists come to perform at America's "very best music festival."
Find it on:
OTHER SPECIAL EVENTS

include...
special

CHRISTMAS TOURS
Kick off your holidays feeling merry and bright.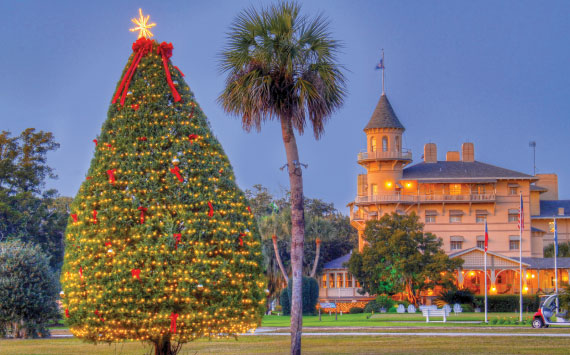 Southern Charm Holiday
Find your holiday spirit with a drive through enchanting James Island County Park, decorated with 500,000 holiday lights. Visit Santa's Village to shop or perhaps even roast marshmallows by an open fire. Enjoy Christmas caroling and afternoon refreshments on Jekyll Island.
Tour Details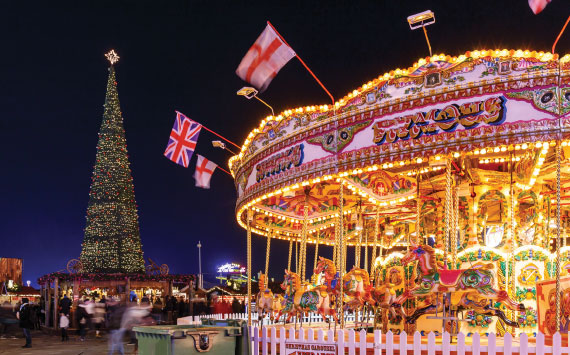 Christmas in London
Nothing is quite as full of cheer as London during the holiday season. Whether you're shopping through the Christmas markets for handmade gifts and colourful decorations or taking in the scent of mulled wine and cinnamon, this atmosphere will make you feel very festive indeed.
Tour Details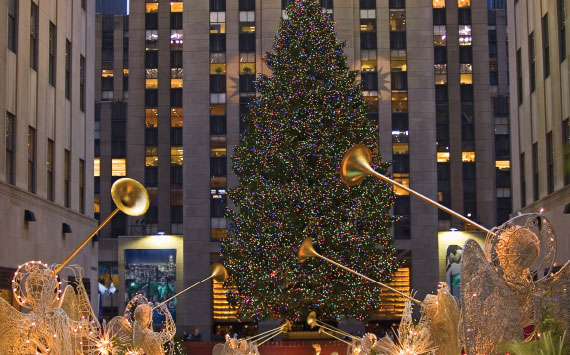 Spotlight on New York City Holiday
Shopping, sightseeing, entertainment and lots and lots of holiday cheer. New York City positively bursts with excitement for the holidays. From the lights and decorations to the Radio City Music Hall Christmas Spectacular, New York City has all the merry you need.
Tour Details