Your Tour at a Glance

Stay

Meals
Need help? Feel free to call us
1300 792 196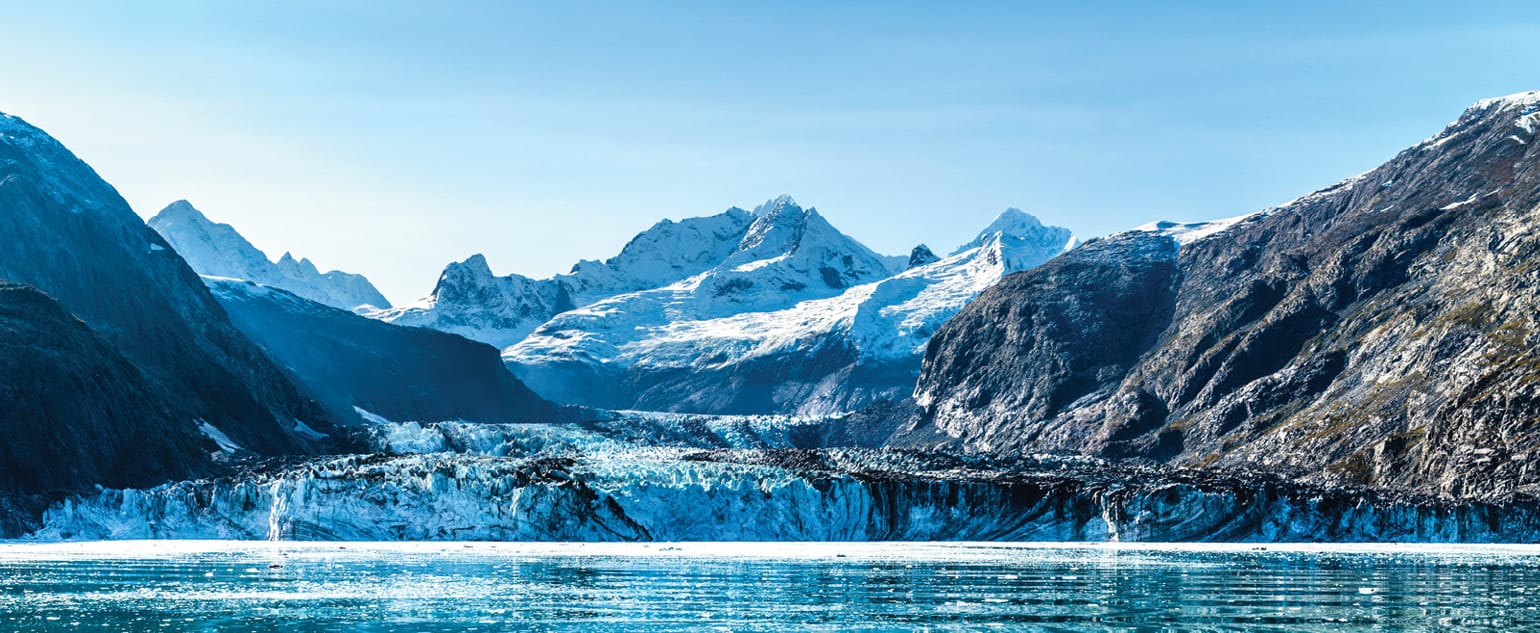 Itinerary
Alaska Discovery Land & Cruise
featuring a 7-night Princess Cruise
Please Wait...
and get excited!
We are currently building the itinerary for the tour date you have selected.
Reviews Of Alaska Discovery Land & Cruise featuring a 7-night Princess Cruise
the tour guide on this trip was the only6 Collette guide we have not enjoyed . He was not interested in assisting us.

the riverboat cruise was very intersting

Thank you for traveling with Collette to Alaska. Collette prides itself on upholding a high standard of excellence and this includes an image of competence and professionalism. It is paramount that our guests trust tour managers to be capable, qualified and organized. Your tour guide's team leader will review this feedback with him in order to avoid similar situations in the future.

Collette Support

All of the activities planned were exceptional. Our Tour guide was very helpful and willing to step outside the box for our group. She provided us with options and information.

It was a trip of a life time and I loved every part of it.

No customer service. After 3 trips will never travel with Collette again

We encountered a problem on our trip. A lost bag. Our guide was young and had no experience handling the problem. No one at the corporate level contacted us or Alaska airlines to help us resolve the problem. The bag was sitting in lost baggage from day one. If someone had even bothered or was encouraged to look for the bag we might not have had to forfeit our trip. We were not even offered condolences just an extremely expensive ticket

See previous forfeiting our cruise

Thank you for traveling with Collette to Alaska. Please accept our sincere apology for the issues you experienced after your luggage was left on the plane in Seattle. Your feedback will be reviewed by the Tour Management and Guest Relations Teams.

Collette Support
Need More Information?
Enter your information and a highly trained Collette agent will call you to help you through the process.