Your Tour at a Glance

Stay

Meals

Want some help? Call us.
800.340.5158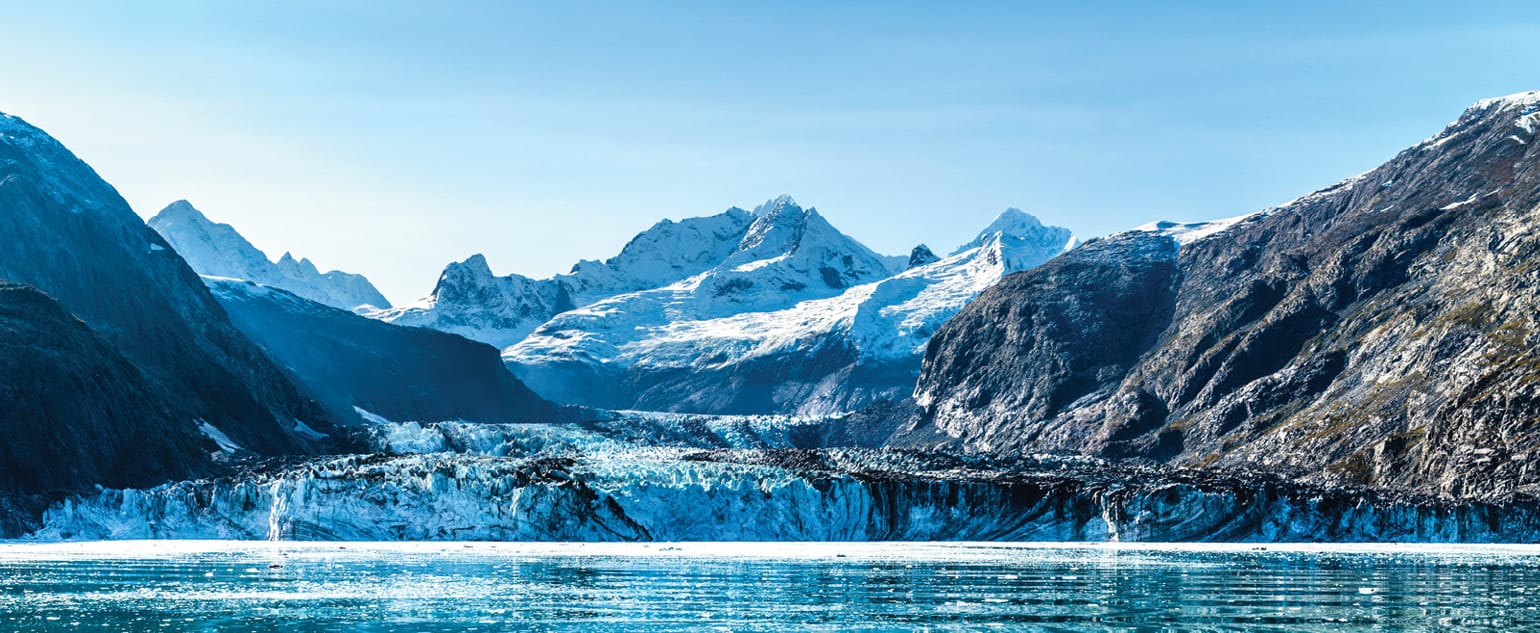 Itinerary
Alaska Discovery Land & Cruise
featuring a 7-night Princess Cruise
Please Wait...
and get excited!
We are currently building the itinerary for the tour date you have selected.
Reviews of Alaska Discovery Land & Cruise featuring a 7-night Princess Cruise
Day 1 getting to the starting point was 26 hrs, way too long. Day 2 was way too much activity.

Denali and the glaciers were incredible.

the tour guide on this trip was the only6 Collette guide we have not enjoyed . He was not interested in assisting us.

the riverboat cruise was very intersting

Thank you for the additional feedback. It is paramount that our tour managers are professional, courteous and attentive to all our guest's needs. This feedback will be reviewed by your guide's Team Leader.

Collette Support

All of the activities planned were exceptional. Our Tour guide was very helpful and willing to step outside the box for our group. She provided us with options and information.

It was a trip of a life time and I loved every part of it.
Need More Information?
Enter your information and a highly trained Collette agent will call you to help you through the process.